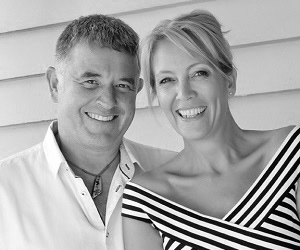 We Are Super Happy!
Thank you guys for an amazing job on our website. The feedback we have had from everybody (*even the guy at google*) has been really positive, we are super happy with it and all that you have done.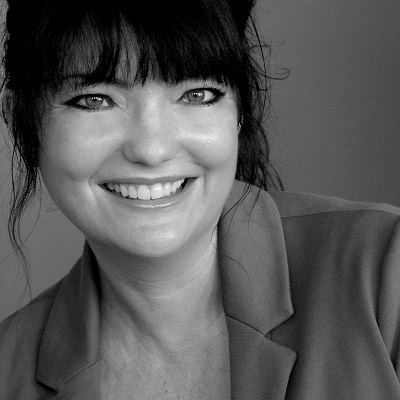 Top of the charts!
The website is so user friendly and it's made my life so much easier!!!! Constant updates have seen me reach the top of the charts!
A little dream come true!
Thank you so much to everyone that has helped me get this going!

I'm so super stoked with the website. It's a little dream come true!

Best graphic design / website develop team ever!
Both Darren and myself wanted to express that we found Brittany to be courteous, professional and very knowledgeable during the CMS training last week. We were also impressed with the broad functionality that the CMS platform offers and so commend you on delivering a user friendly environment for website self-management.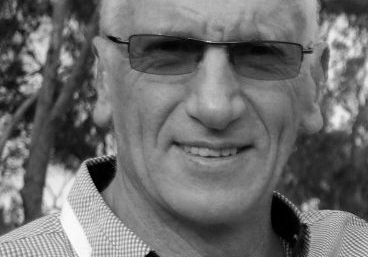 First class design company!
John designed and maintained a website for me for a charity initiative, he was able to adapt and design the new concept which was a credit to him and his team. I have no hesitation in recommending Inology as a first class design company able to listen to client needs and provide those needs at a competiitive rate on time and in specification.
John was at first my Mentor for a program at university. He saw my enthusiasm so he decided to take me on. I have had a very healthy relationship with John and have found him to be an excellent teacher. More importantly, he has always been honest and is easygoing. I highly recommend John and his company's services to anyone.
Mate your a dead set legend, thanks a million!
Everything looks great! Thankyou so much and thankyou also for the extra support you have given me. I'm pretty chuffed that I can manage my site on my own now.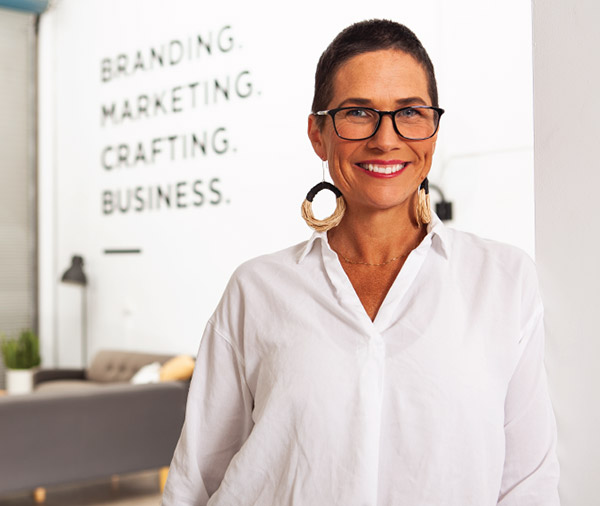 Has always delivered 150%!
Inology team are so great. I have worked with them on multiple CMS websites and referred clients to them also. Inology has always delivered 150% and I would not hesitate in referring anyone to them. I look forward to many more projects in the future with the Inology team.
Great platform for website design!
Inology has developed a great platform for website design. They were able to offer a range of products geared towards my needs and created a fantastic website; at a great price too. I have no hesitation in recommending Inology to my friends and colleagues.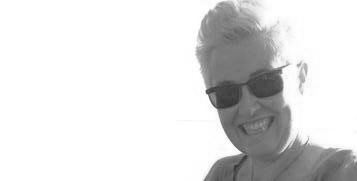 They keep to timelines!
Inology has created our website http://www.signsgoldcoast.com.au/ check it out we have had great results!! The Inology team are experts in their field, great fun to work with and they keep to timelines!!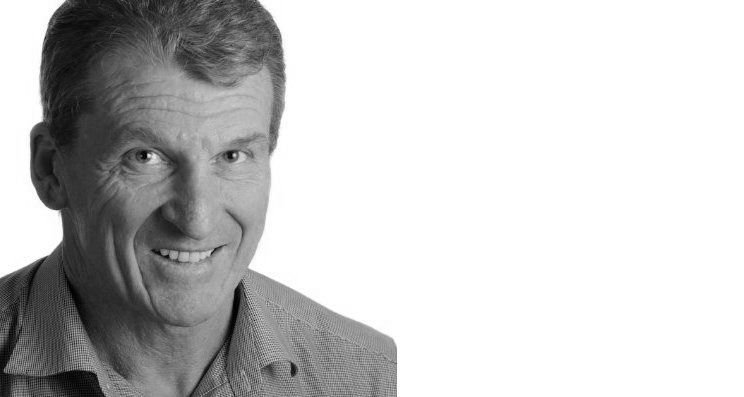 Creates an immediate good impression!
Inology has an expansive knowledge about web design. Not only have they developed my site but for people I have recommended. Consequently, I have a detailed knowledge of their design and service delivery and can state that they have few peers. Inology has the ability to quickly sum up the requirements and use that knowledge with their own imagination to formulate a product that creates an immediate good impression of the client and their products/services.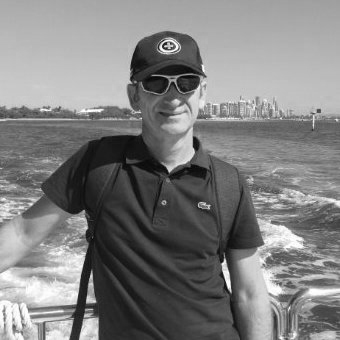 Great Job!
You've done a great job and I will have no problem telling other people!
You guys are awesome, thank you so much for all your help. Its things like this that set you a part from the rest!
Great service from a web company!
Thanks for prompt support, you have no idea how great it is to get great service from a web company.
Exceeded my expectations in turn-around time!
I found Inology exceeded my expectations in turn-around time for developing my website for my new business. They were very helpful and patient in meeting my needs and making any changes I required throughout the process. Thankyou!
Our website has increased our sales greatly!
We would like to say thank you to Inology for our website and the assistance they have given us over the last couple of years. Our website has assisted us in increasing our sales greatly and we are so happy with our results so far. I know our business will thrive and sales continue to increase due to the prompt advice, service and help Inology has given us. Thanks again Inology.
Support has been fantastic!
Thanks for all your help Inology. The set up process was simple and the construction of the website was carried out quickly and professionally. Moreover, the support since the launch of our website has been fantastic - always very efficient. Any changes we require are made with no fuss. If you need a website, don't hesitate… call Inology.
Professional, state of the art and easy to use!
Inology has created a website for our company that is professional, state of the art and easy to use. The website also maintains our critical data to run an efficient and growing business from different office locations. Inology has been a pleasure to deal with and we look forward to further developments to our website in the future as we grow.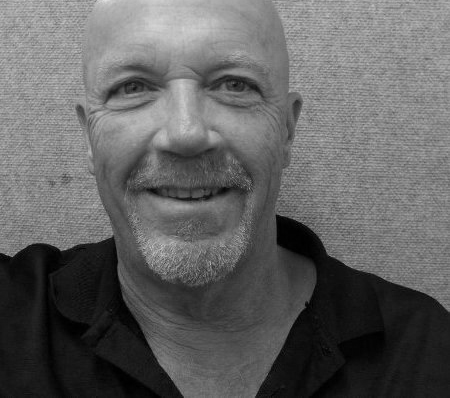 Our website is fantastic!
Our website is fantastic thanks to the team at Inology. We just had a website enquiry from Sea World Resort for a quote for a large signage job. We would not have received this enquiry without our website. One enquiry could change your business… so make sure you have a website working for you.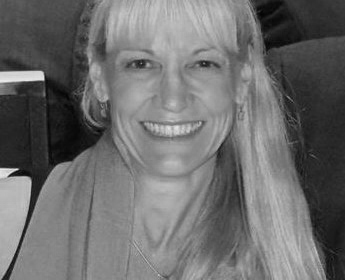 The online editor is so easy to use!
Initially we sought several proposals for our website solutions for our companies Our Spirit and Wellbeing Solutions. Our decision to engage Inology was based on their ability to understand our business needs and offer a website plan congruent with our business and marketing strategies.

We are extremely happy with the end result (our websites went live in January 2005) and our websites are easy to navigate for existing and new clients as well as streamlining our business processes and making business operations significantly more cost effective.

One of the benefits of choosing Inology to design our website is that we have the ability to manage the content as required. Of course, the team at Inology are always available to assist with any updates if required, but the online editor is so easy to use, we rarely need help.

Inology also provide web hosting for our websites as well as managing all our domain names and registrations.

Our experience with them has been very good and I have no hesitation in recommending their services.