Exceeded my expectations in turn-around time!
I found Inology exceeded my expectations in turn-around time for developing my website for my new business. They were very helpful and patient in meeting my needs and making any changes I required throughout the process. Thankyou!
Our website has increased our sales greatly!
We would like to say thank you to Inology for our website and the assistance they have given us over the last couple of years. Our website has assisted us in increasing our sales greatly and we are so happy with our results so far. I know our business will thrive and sales continue to increase due to the prompt advice, service and help Inology has given us. Thanks again Inology.
Support has been fantastic!
Thanks for all your help Inology. The set up process was simple and the construction of the website was carried out quickly and professionally. Moreover, the support since the launch of our website has been fantastic - always very efficient. Any changes we require are made with no fuss. If you need a website, don't hesitate… call Inology.
Professional, state of the art and easy to use!
Inology has created a website for our company that is professional, state of the art and easy to use. The website also maintains our critical data to run an efficient and growing business from different office locations. Inology has been a pleasure to deal with and we look forward to further developments to our website in the future as we grow.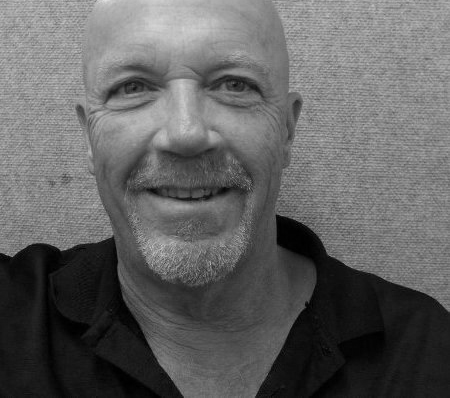 Our website is fantastic!
Our website is fantastic thanks to the team at Inology. We just had a website enquiry from Sea World Resort for a quote for a large signage job. We would not have received this enquiry without our website. One enquiry could change your business… so make sure you have a website working for you.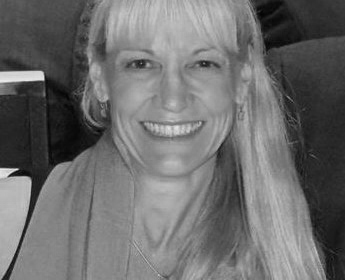 The online editor is so easy to use!
Initially we sought several proposals for our website solutions for our companies Our Spirit and Wellbeing Solutions. Our decision to engage Inology was based on their ability to understand our business needs and offer a website plan congruent with our business and marketing strategies.

We are extremely happy with the end result (our websites went live in January 2005) and our websites are easy to navigate for existing and new clients as well as streamlining our business processes and making business operations significantly more cost effective.

One of the benefits of choosing Inology to design our website is that we have the ability to manage the content as required. Of course, the team at Inology are always available to assist with any updates if required, but the online editor is so easy to use, we rarely need help.

Inology also provide web hosting for our websites as well as managing all our domain names and registrations.

Our experience with them has been very good and I have no hesitation in recommending their services.