Great service! Professional, personable and knowledgeable
Great service, professional, personable and knowledgeable. Very down to earth and explain how everything works so that it's easy to understand.
As posted on Facebook
The website Inology has develpoed for my business is amazing!
As posted on Facebook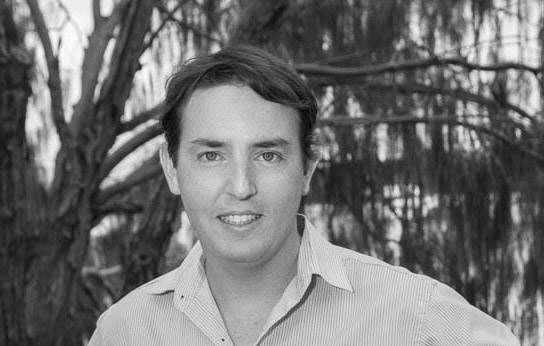 Incredible Performance
I would like to take this opportunity to thank John, Brittany, Hannah and the team at Inology for one of the websites they developed for us earlier this year (www.GetPhotoBoothed.com.au).

Not only was the site built quickly and efficiently, it was built exactly to the design specs that Gold Coast Graphic Design had put together.

The site performs incredibly well and has captured a lot of website traffic and search engine rankings in a short time, and now produces leads on a very regular basis. The performance is actually so good that we drive enough enquiry to be completely booked out on a very regular basis.

Managing the site has been very easy, allowing us to quickly add products and new content on a regular basis. Website pages load very quickly and help ensure that we keep people on the site and gain enquiries.

I have no hesitation in recommending Inology Website Development for any standard or custom website project.

Yours Sincerely,

Adam Mackay – Agency Owner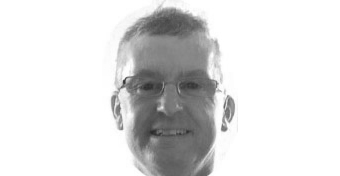 Perfect for SEO
The Internet Platform is intuitive to use and perfect for SEO because it has all the features I need with the benefit of support on anything requiring finer technical detail. Google is really rewarding custom websites lately, making this platform perfect for anyone wanting a cut above the standard slow loading WordPress sites.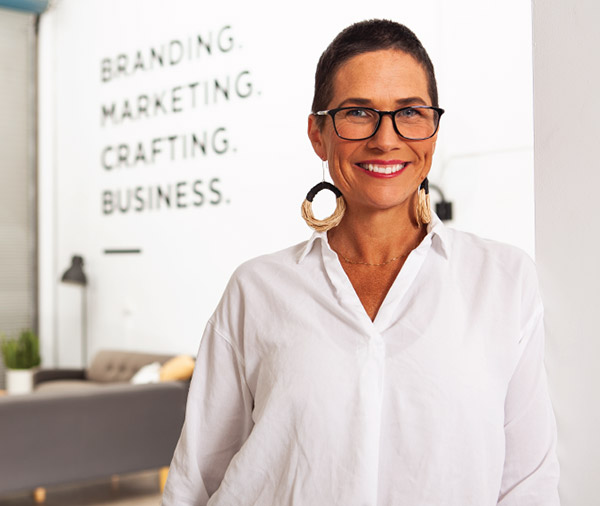 Very Professional, very trustworthy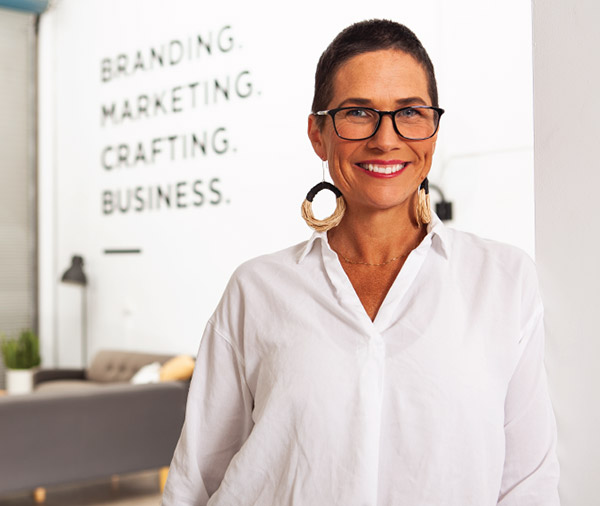 Track record for delivering high quality websites and support
Joining the Inology website reseller program has had a huge positive impact on my business and revenues. Visually the websites always look exactly like the designs I send through, they provide full support to my clients so I don't have to, and their technical skill means no matter what my client wants on their website they can provide it fast and affordably. It's great to finally find a web developer I can rely on and trust 100% to deal with my clients directly.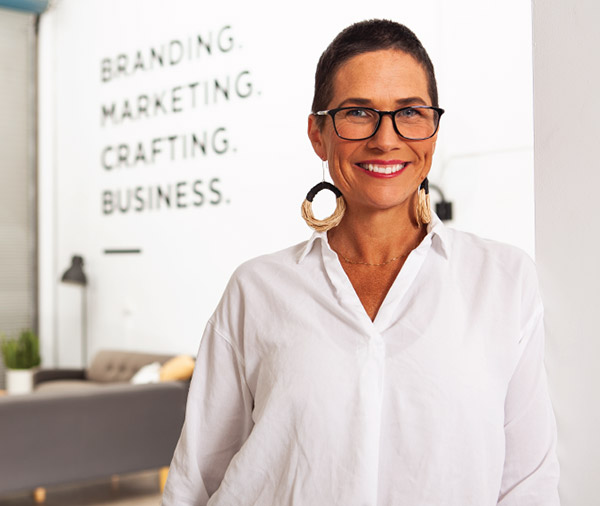 Has always delivered 150%!
Inology team are so great. I have worked with them on multiple CMS websites and referred clients to them also. Inology has always delivered 150% and I would not hesitate in referring anyone to them. I look forward to many more projects in the future with the Inology team.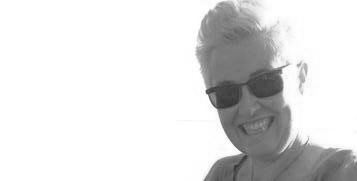 They keep to timelines!
Inology has created our website http://www.signsgoldcoast.com.au/ check it out we have had great results!! The Inology team are experts in their field, great fun to work with and they keep to timelines!!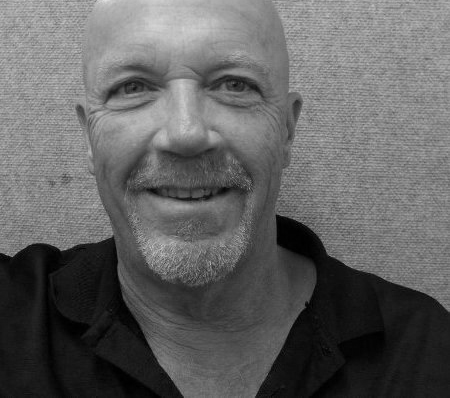 Our website is fantastic!
Our website is fantastic thanks to the team at Inology. We just had a website enquiry from Sea World Resort for a quote for a large signage job. We would not have received this enquiry without our website. One enquiry could change your business… so make sure you have a website working for you.