This page is under construction...
We are busy rewriting the content for this page. If you have enquiries about a website design for your business, please contact us.
Website Developers for Resellers
Inology offers quality wholesale website design and development, as well as providing all your clients' website registration, hosting, and email requirements.
Whether your clients requires a single page website or complicated multi-functional site complete with enquiry forms and customer database, we pride ourselves on providing exceptional service and state of the art innovative technology.
Inology offers website solutions for both small and large clients, from home offices through to large corporations, so why not give us a call today and we can tailor a web design package to suit your client's needs.
We also provide a comprehensive range of professional services designed to compliment website management including 24/7 support, maintenance and upgrades.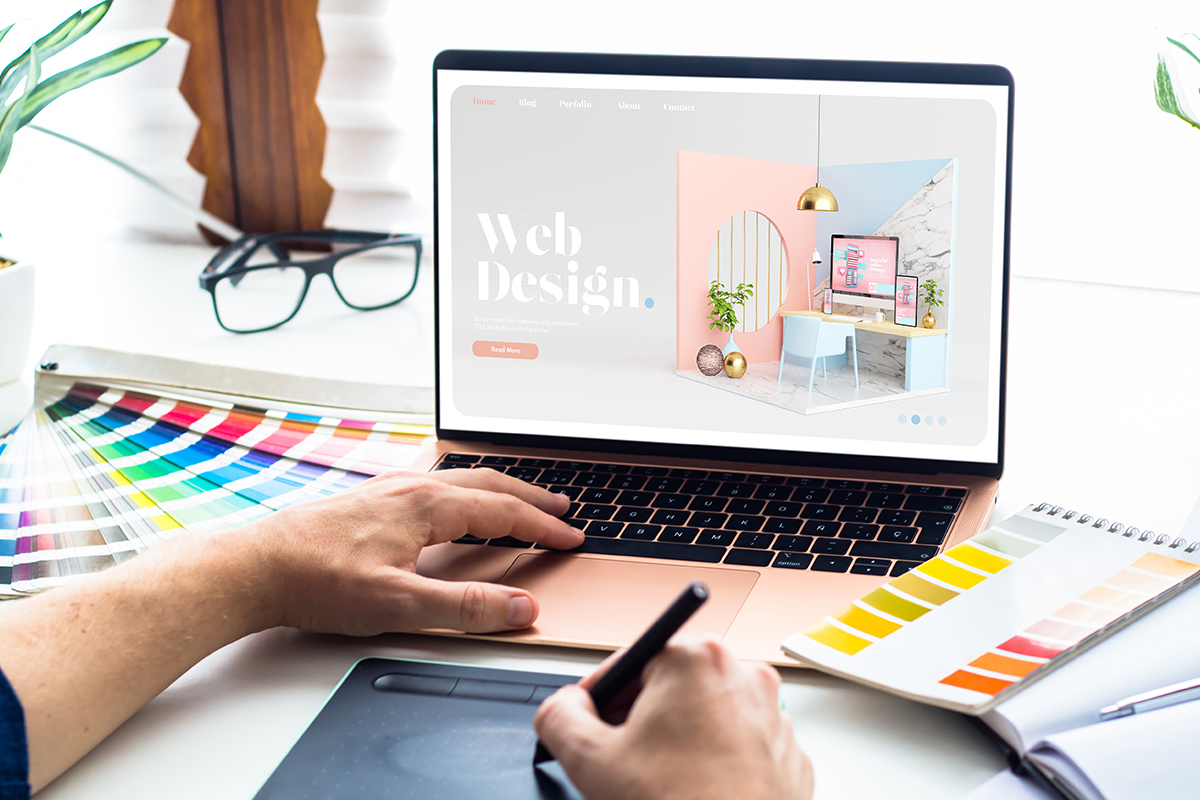 Company Background
With over 20 years experience in the field of Information Technology, Inology is professionally accredited to develop Business System Solutions that can bring your client's business to the fore. Founded on the premise that "together we can lead the way" we pride ourselves on developing direct and on-going communication with our resellers and their clients. Offering affordable and effective business solutions, our state-of-the-art products are second to none and our commitment to quality is demonstrated in every business solution we provide.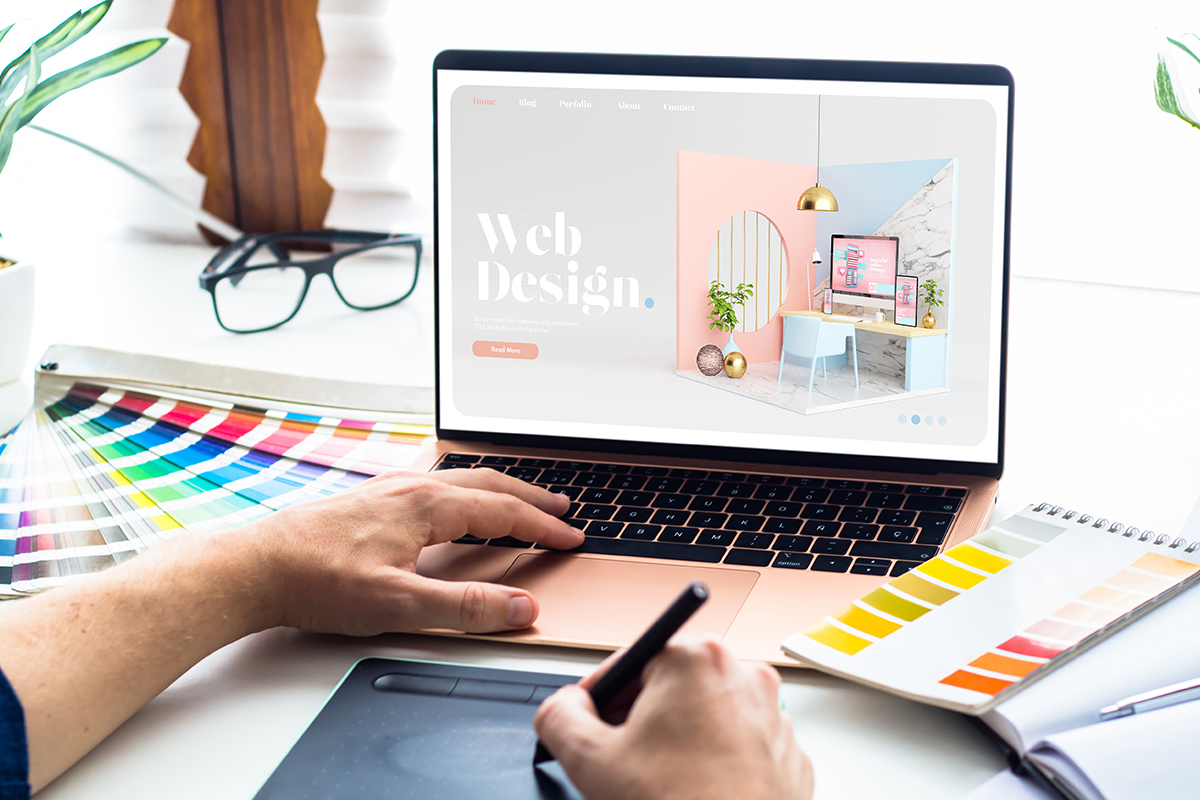 Our Vision (2011)
Inology is the leader in providing wholesale website design and development services. Inologys' products and services are of the highest quality due to our innovation and continuous improvement.
We enjoy a happy and friendly workplace and feel secure in our long term careers. We are always learning from our peers and mentors and share our research findings with others, allowing us to excel in our chosen field.
Quality products, friendly service and online solutions that work; this is what keeps our clients coming back for more and allows them to easily recommend our services to their family, friends and business networks.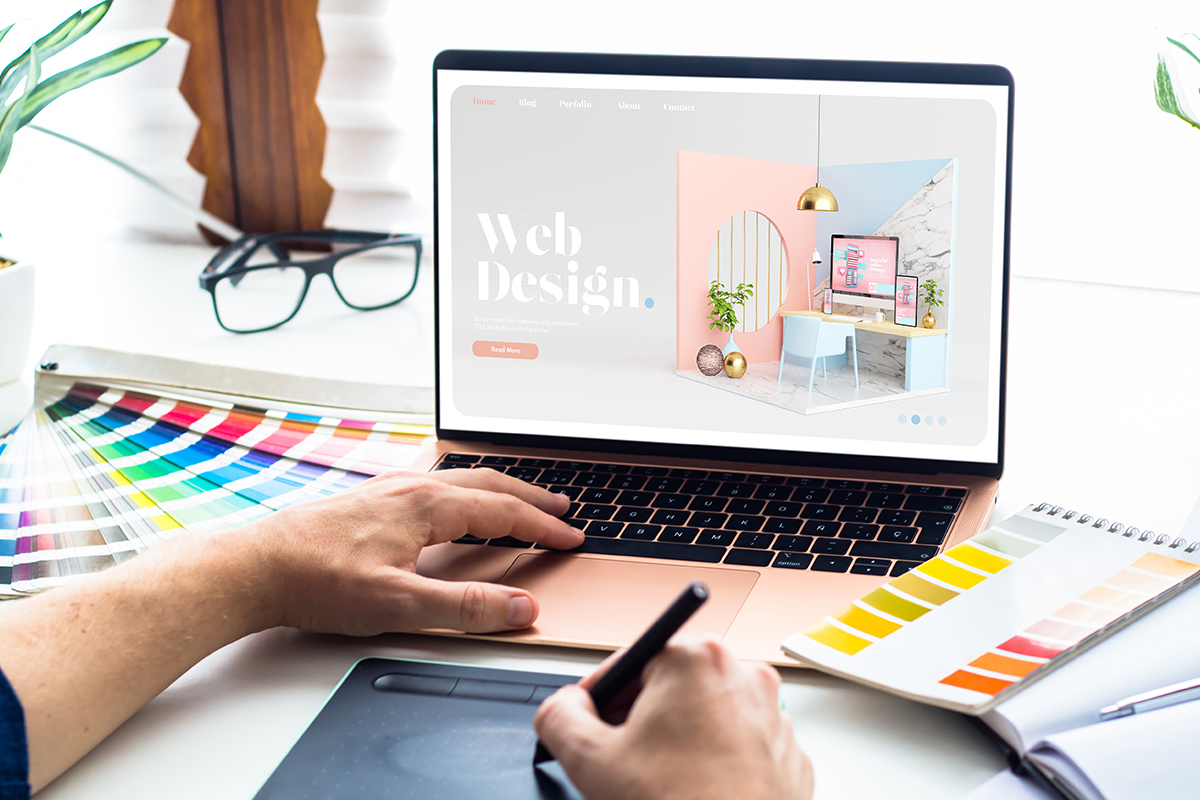 Our Goals and Objectives
Our founding beliefs and company mission inform every business system solution that we develop. To maintain our position as a leading industry authority, it's our goal to take a systematic approach in developing advanced web products and services that offer our clients a leading edge. By staying abreast of cutting edge technology and building on our partnerships with proven industry experts, we offer a knowledge base and business service that is second to none.
It is our mission to offer valuable and innovative business system solutions that will save our clients time and money and increase their profits. We do this through:
We venture into new, breakthrough areas of opportunity.
We develop and incorporate new ways to improve the company, its products and services.
Quality Products and Services
We strive to be exceptional in our service, valuing our presentation, friendliness, reliability and efficiency and ensuring our products are comprehensive, functional, user-friendly, and adaptable to your business needs both now and in the years to come.
We apply the highest standards of integrity in dealing with all employees, customers, suppliers and governments.
We encourage our employees in their professional and personal growth and development.
We emphasise and maintain an atmosphere of harmony when conducting business internally and externally.
We systemise all processes including sales, marketing, customer service, accounting, research, production, engineering, estimating, recruitment, training, promotions, communications, and coordination and reporting.
White Label Wholesale Web Design & Development
Some of our recent projects
We produce websites that not only look beautiful but also function brilliantly too.
Southern Gold Coast Chamber of Commerce
The Southern Gold Coast Chamber of Commerce is one of the most active Chambers on the Gold Coast - as a member ourselves it was an honour to design and build them a leading edge website integrated with a booking system for their members and guests to book into the meetings online.
Southport Chamber of Commerce
The Southport Chamber of Commerce exists for the local community. By ensuring a strong business environment they see that the community as a whole will prosper and develop.
endED provides a space to gather and soften for those whose lives have been affected by Eating Issues.
Inology really took the time to understand our requirements
John and the team at Inology really took the time to understand our requirements. They immersed themselves in our charity culture and have reflected our ethos through our website design. Inology generously delivered our project on a pro bono basis.
As posted on Google
The new system is so user friendly!
John, Inology, has written a new booking system for our coworking office. Our previous system was complicated and users struggled. The new system is so user friendly and every one has given such positive feedback. Thanks John - we're really enjoying the new site.
As posted on Google
Inology went above and beyond!
Thank you for all your help John. Our new CJR Group Concrete Construction site looks great and I even half know what I'm doing due to your excellent tutorials! You went above & beyond!
As posted on Google