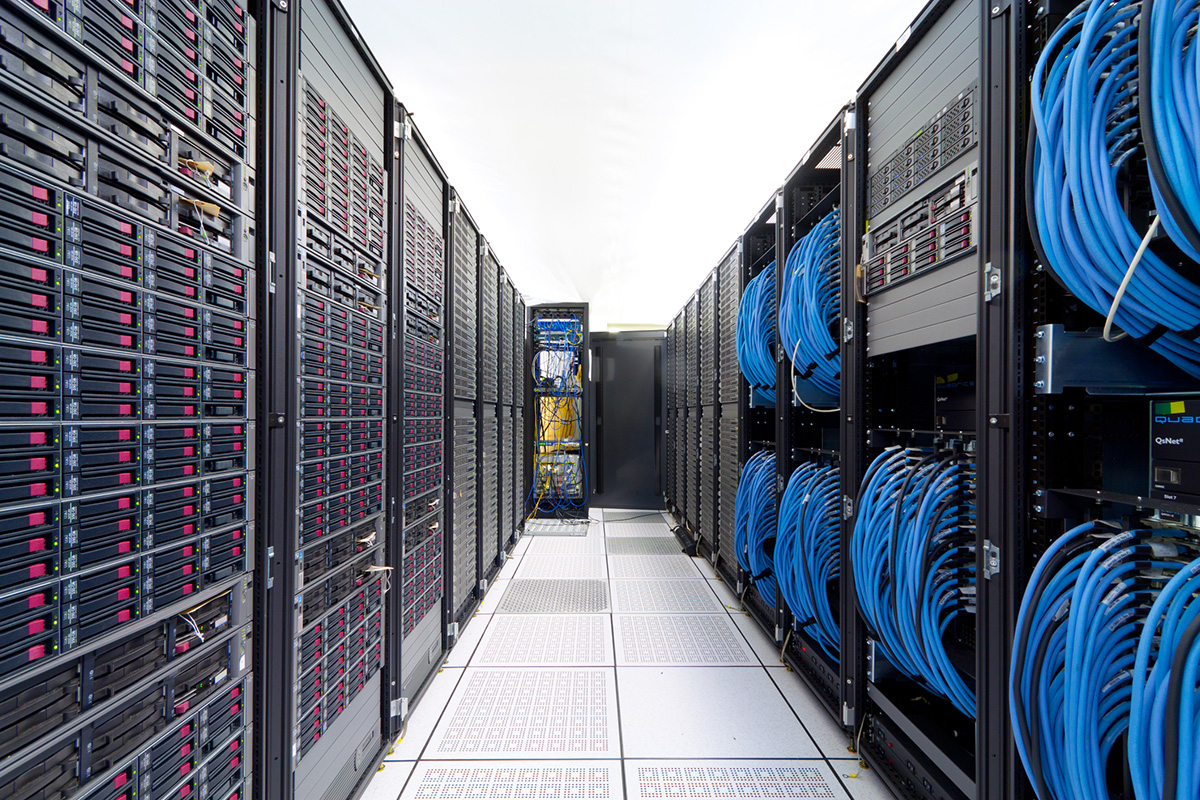 Domains & Hosting
Your domain name is like your address on the web, the place where people can find you. Choosing the right name is essential to identify your business, brand, product or service.
Once you have your domain, you need a large computer (server) which is connected to the internet 24/7 to securely host your website and emails. This allows others to view your website, send emails to you, and receive emails from you.
We will help you choose and register a domain, and set up hosting on our servers.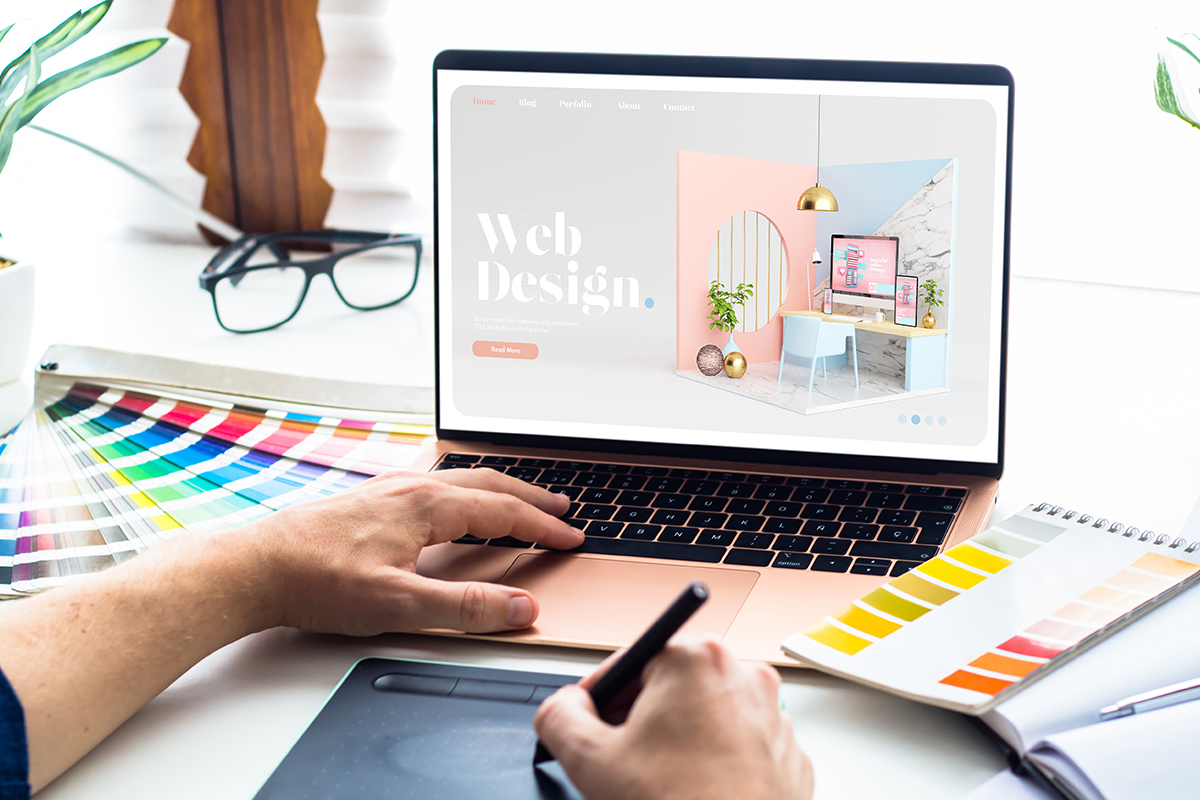 Website Design
Your website is the public image of your business. A good website design needs to look attractive and convey the appropriate message. It should also be search engine friendly and easy to use and navigate on all devices.
Our graphic design team create beautiful websites that convert new customers for our clients, which ultimately boosts their revenue.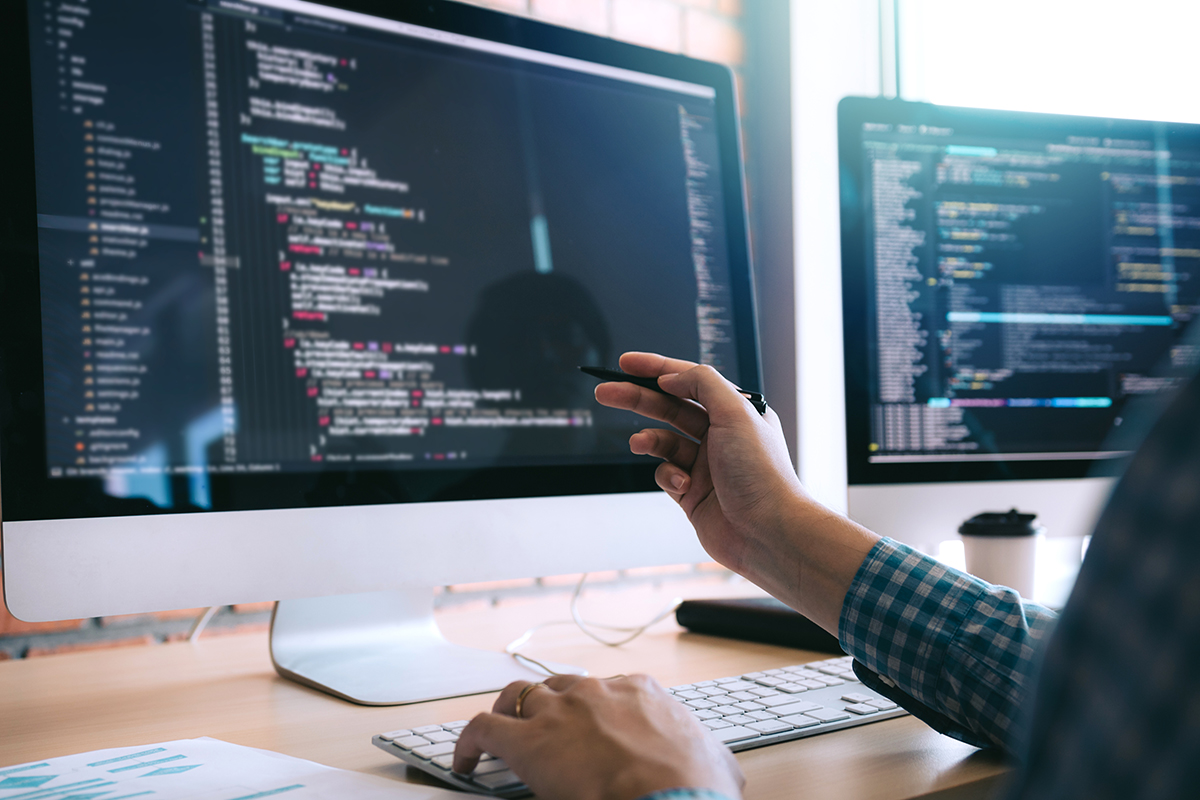 Software Development
For over 20 years, we have been developing innovative software solutions on our website platform to help our clients achieve their business goals.
Discover a new way to do business while saving time, money and ultimately increasing your profits with our creative software solution.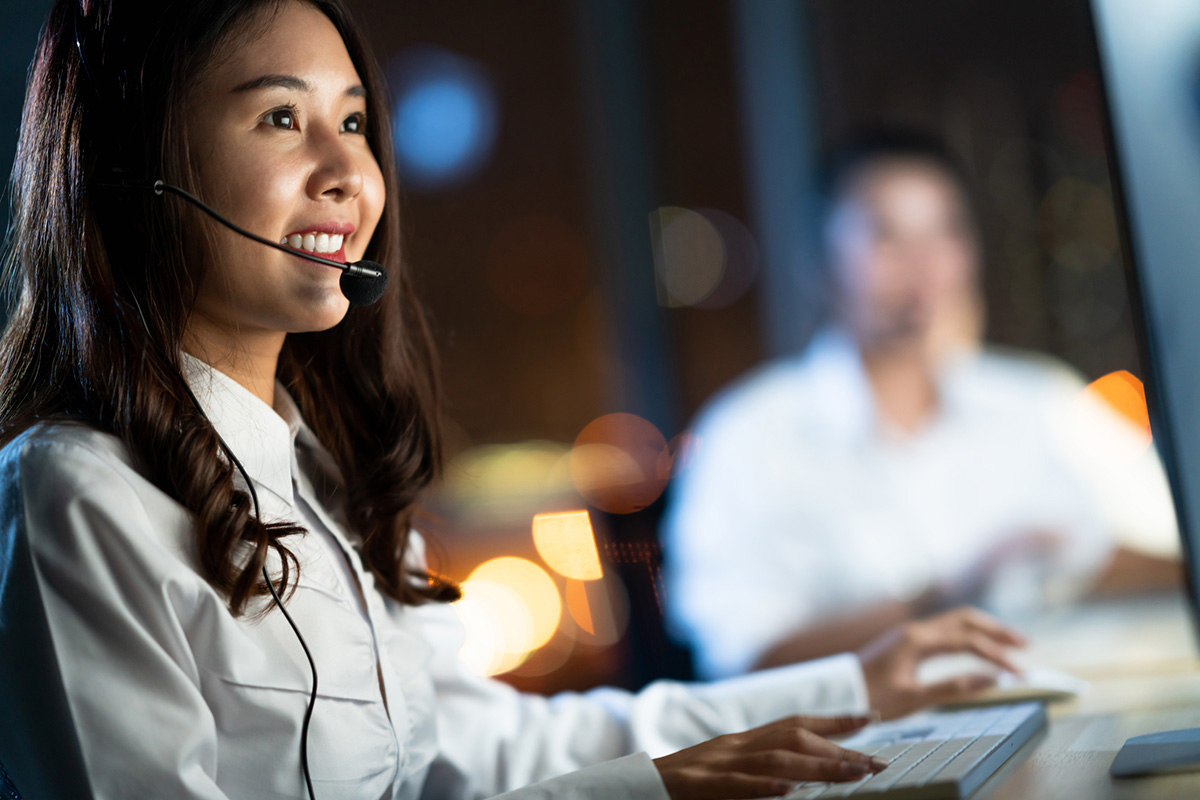 Training & Support
Once your website solution has been launched we will provide training to you and your staff on the website management tools so that you have the skills, knowledge and confidence to manage your own website.
If you have forgotten how to do something on the platform, need a new email address added, or need help connecting to your mailbox, we are here for ongoing support.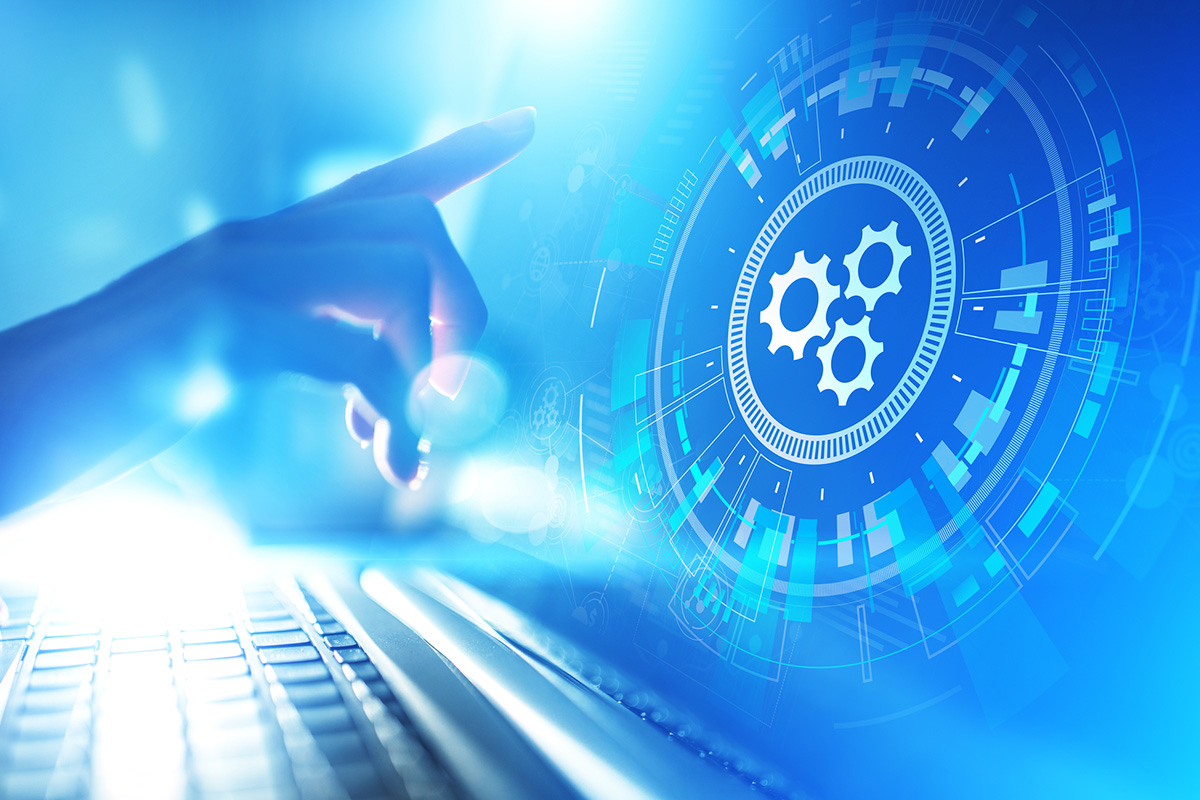 Maintenance & Upgrades
If you would prefer us to update your content or add additional features, just let us know what you want and we will get it done for you.
On top of that, we are constantly improving the website management platform and those upgrades are delivered automatically to your website.
Some of our recent projects
We produce websites that not only look beautiful but also function brilliantly too.
endED provides a space to gather and soften for those whose lives have been affected by Eating Issues.
Southport Chamber of Commerce
The Southport Chamber of Commerce exists for the local community. By ensuring a strong business environment they see that the community as a whole will prosper and develop.
Southern Gold Coast Chamber of Commerce
The Southern Gold Coast Chamber of Commerce is one of the most active Chambers on the Gold Coast - as a member ourselves it was an honour to design and build them a leading edge website integrated with a booking system for their members and guests to book into the meetings online.
We are extremely impressed
Very professional, friendly & easy to work with. We are extremely impressed with our electrical website designed by John & his team. Highly recommend to family & friends.
As posted on Google
Inology really took the time to understand our requirements
John and the team at Inology really took the time to understand our requirements. They immersed themselves in our charity culture and have reflected our ethos through our website design. Inology generously delivered our project on a pro bono basis.
As posted on Google
Nothing Was Too Hard For Them!
We would like to thank all the staff at Inology for their help and continuing support to get our website up and running from scratch. They were so professional and helpful every time I called - and that was a lot…. Nothing was too hard for them. Their advise was invaluable and has been ongoing together with recommending other professionals in this area. We have had a fantastic response to our website and can't thank them enough!