Inology went above and beyond!
Thank you for all your help John. Our new CJR Group Concrete Construction site looks great and I even half know what I'm doing due to your excellent tutorials! You went above & beyond!
As posted on Google
Professional service, affordably priced & understands their customer. Results are fantastic. Thank you!
As posted on Facebook
We have been working on a new website for our business, and the team at Inology are so knowledgeable about the technical things that confuse us mere mortals. They are so professional but also easy to talk to and they are based here on the Coast, not overseas. They are easy to recommend.
As posted on Facebook
We are extremely impressed
Very professional, friendly & easy to work with. We are extremely impressed with our electrical website designed by John & his team. Highly recommend to family & friends.
As posted on Google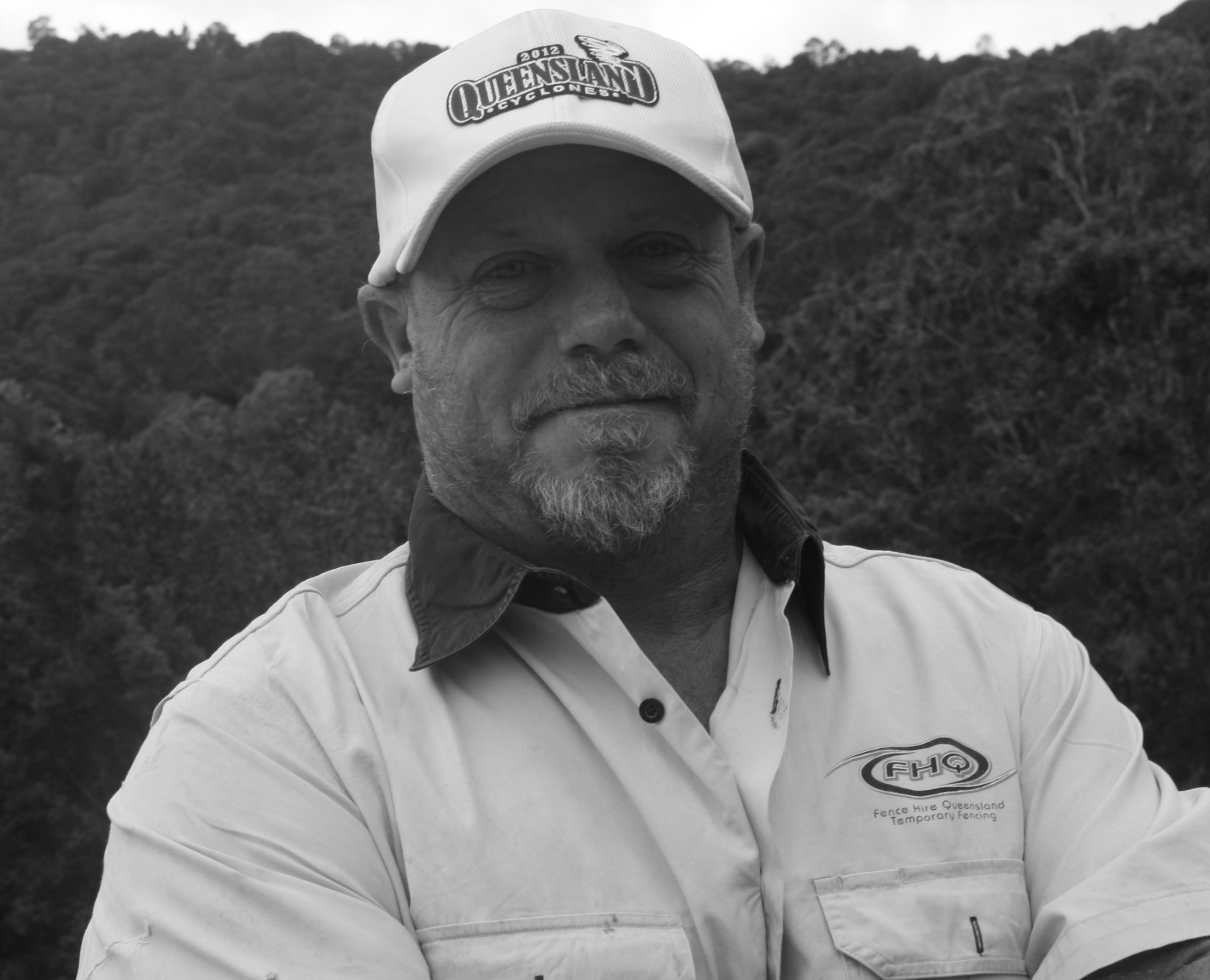 Nothing Was Too Hard For Them!
We would like to thank all the staff at Inology for their help and continuing support to get our website up and running from scratch. They were so professional and helpful every time I called - and that was a lot…. Nothing was too hard for them. Their advise was invaluable and has been ongoing together with recommending other professionals in this area. We have had a fantastic response to our website and can't thank them enough!
Great platform for website design!
Inology has developed a great platform for website design. They were able to offer a range of products geared towards my needs and created a fantastic website; at a great price too. I have no hesitation in recommending Inology to my friends and colleagues.