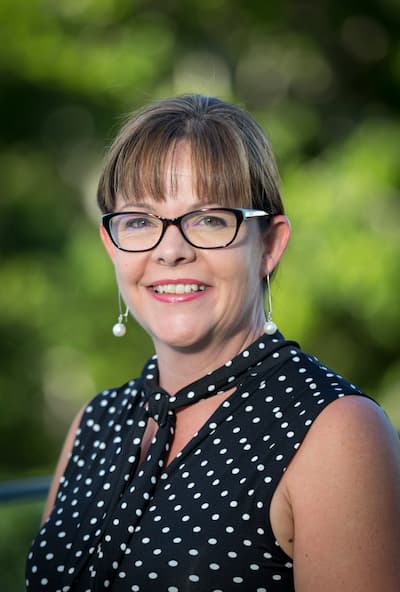 The new system is so user friendly!
John, Inology, has written a new booking system for our coworking office. Our previous system was complicated and users struggled. The new system is so user friendly and every one has given such positive feedback. Thanks John - we're really enjoying the new site.
As posted on Google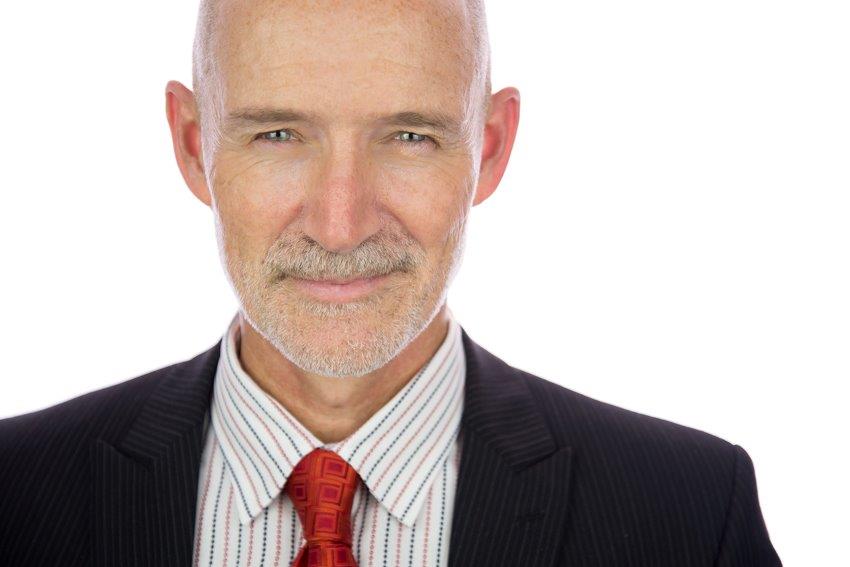 Recommend highly the benefit this provides!
Southport Chamber of Commerce are extremely satisfied with both the process to change to an Inology Website, and the support provided during the set up and the training and subsequent support.

The Website itself now handles the majority of the administration for our organisation with minimal input from staff or volunteers. I can' t recommend highly enough the benefit this provides for Not for Profit organisations who want to minimise time consuming admin but still provide membership services, newsletters, events notices and payment etc.
As posted on Google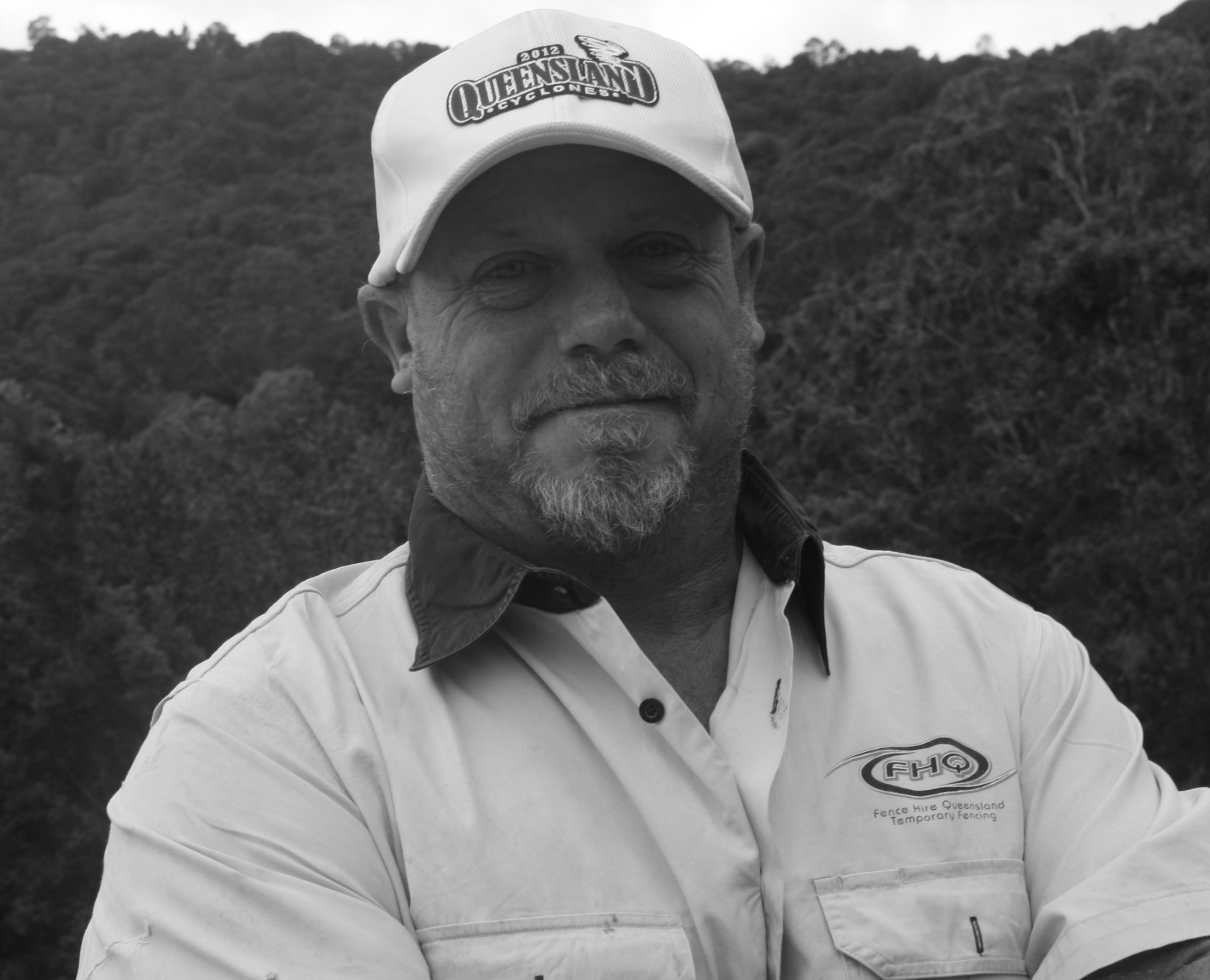 Nothing Was Too Hard For Them!
We would like to thank all the staff at Inology for their help and continuing support to get our website up and running from scratch. They were so professional and helpful every time I called - and that was a lot…. Nothing was too hard for them. Their advise was invaluable and has been ongoing together with recommending other professionals in this area. We have had a fantastic response to our website and can't thank them enough!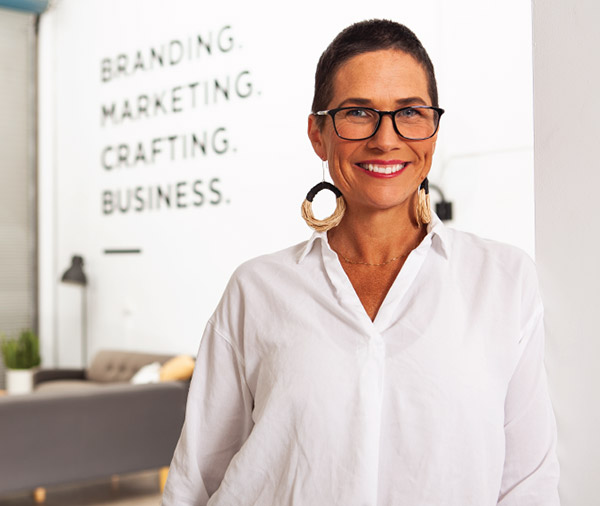 Has always delivered 150%!
Inology team are so great. I have worked with them on multiple CMS websites and referred clients to them also. Inology has always delivered 150% and I would not hesitate in referring anyone to them. I look forward to many more projects in the future with the Inology team.