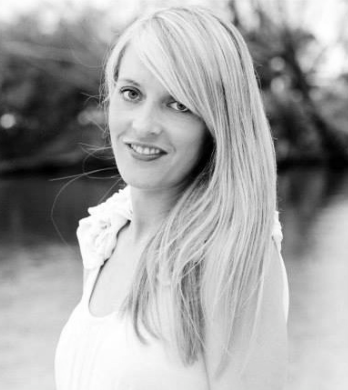 Absolutely Amazing!
Inology have been absolutely amazing with helping me create my party supplies website. It is exactly how I imagined it to be! Whenever I've needed their help or site maintenance, they have sorted the matter out effectively and efficiently. The feedback that I have received about my website has been extremely positive. Therefore I would definitely recommend Inology to anyone who requires a good quality website that not only looks great but is user friendly.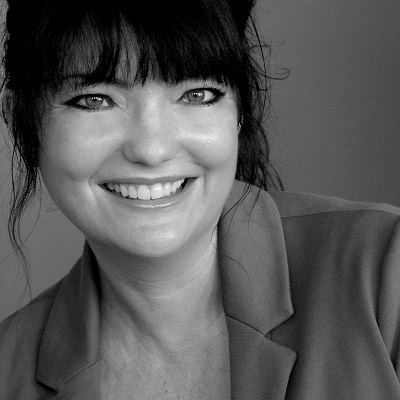 Top of the charts!
The website is so user friendly and it's made my life so much easier!!!! Constant updates have seen me reach the top of the charts!
Everything looks great! Thankyou so much and thankyou also for the extra support you have given me. I'm pretty chuffed that I can manage my site on my own now.