Industry specific website solutions
Improve efficiency and save time on your day-to-day operations with our cloud-based platform. We're experts in website development and we understand your industry having over 20 years of experience.
Membership-Based Organisations
Engaging and providing subscription services to your members and managing events are streamlined with our platform. Our website solutions are a perfect fit for any organisation looking to make their membership and event management more efficient.
Foundations / Support & Awareness NFPs
Our platform is ideal for raising support and awareness in the community for your cause as well as raising funds via online donations, sponsorship, selling merchandise or tickets to an event.
Coworking Space & Serviced Offices
Managing offices is made easy with our platform and is great for short-term desk, daily office and meeting room bookings, as well as long-term serviced office rentals.
Creating and managing events on our cloud-based platform is easy. Notifying your contacts of an upcoming event is simple, and attendees can book and pay for their tickets on your site while you keep 100% of the revenue.
Training / Learning Providers
Create and deliver courses for anyone or to select groups such as employees or members or your organisation. Keep track of enrollments, handle payments, and get insights on how students are performing in your courses.
Retail / Wholesale Businesses
Sell your products online and keep 100% of the revenue. Whether you're a retailer or wholesaler, our platform has everything you need to stay ahead of the competition!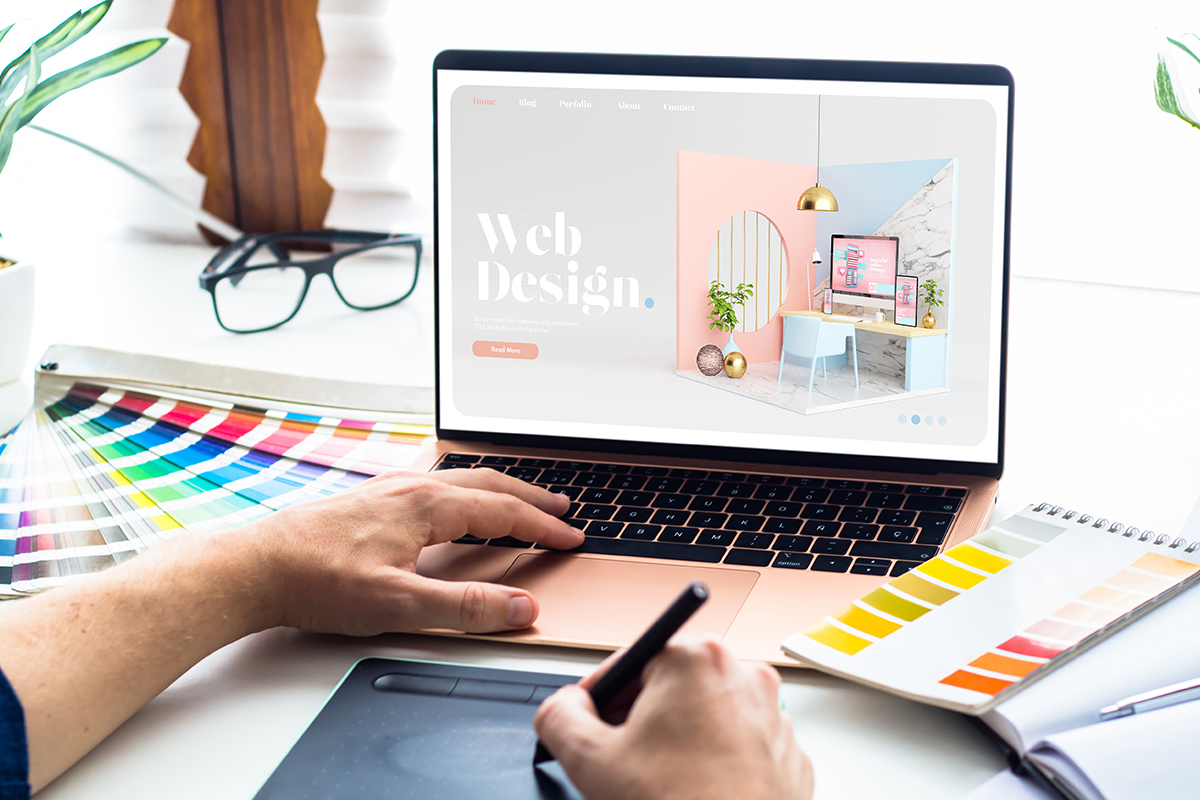 Website design
A website is the first impression of any business. A good website design should not only look great, but also convey the right message about your company.
However, it is not just about the message; it should be functional, user-friendly, and search engine optimized (SEO).
If you want to make sure that your customers get the best experience possible, then you need to hire a professional web designer who knows how to create websites that work seamlessly across all devices.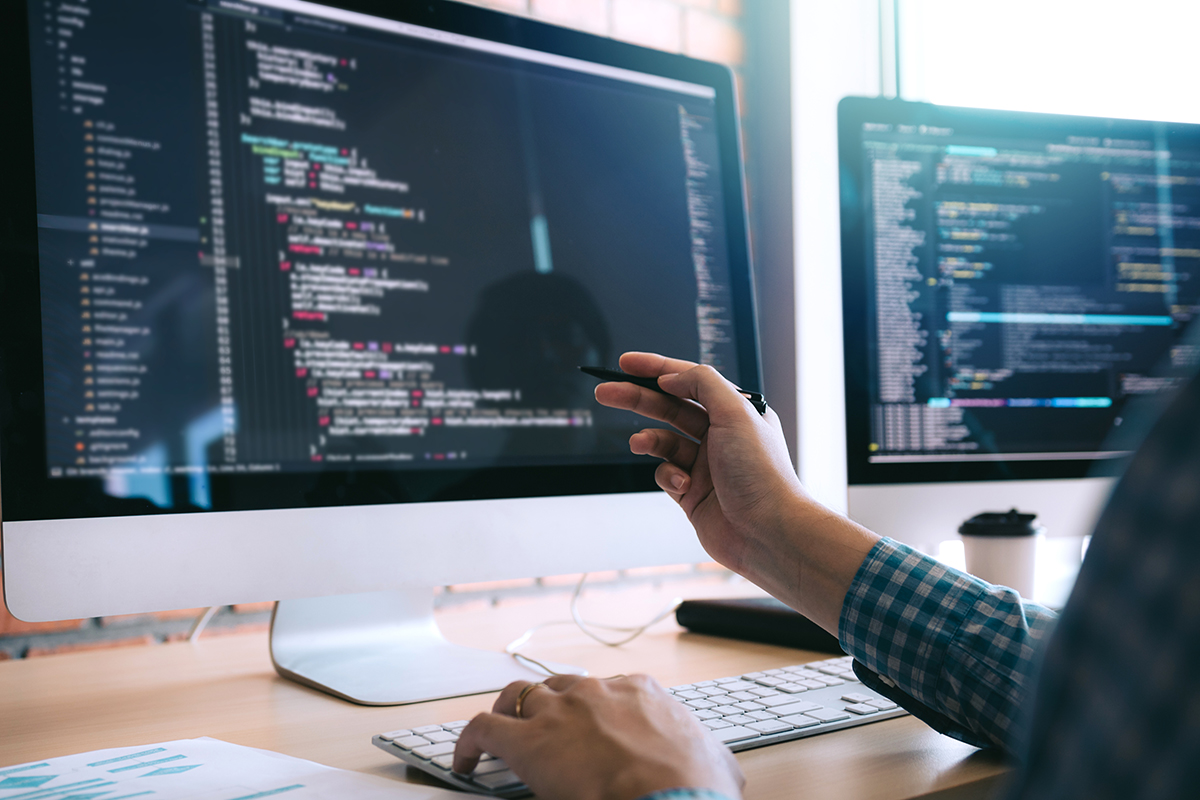 Software development
We know that not all businesses are the same, so our team has built a platform that can be easily customised for each business.
Whether you want to sell your products, tickets to an event, enrollments for a course, subscriptions for membership or something completely different, we can customise a solution for you.
With our expert software developers on board, you'll get a custom website solution that meets your business requirements.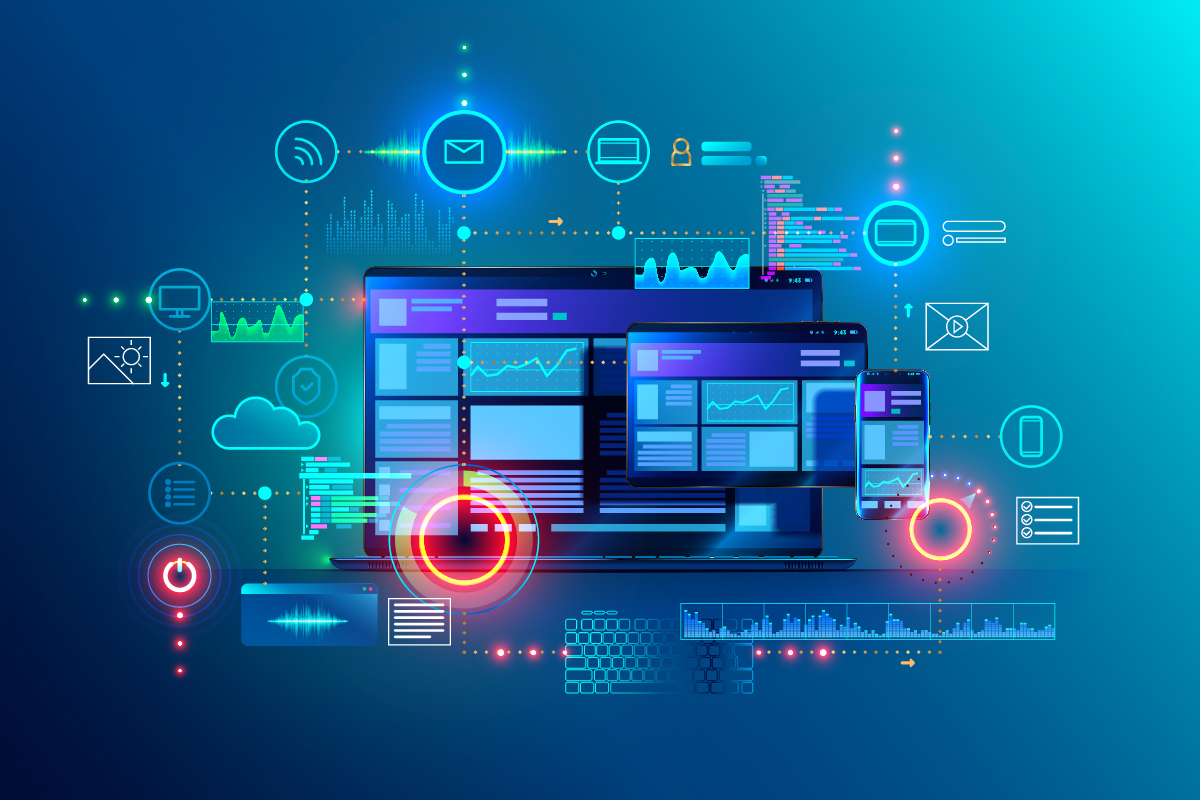 In-house website platform
All Inology websites are built on our very own platform. The Internet Platform is the ultimate website building tool.
Our platform is built for ease of use, no matter what your level of technical skill. It has everything you need to develop a profitable, high converting business website.
Make running your business life easy with our cutting edge website management platform!
Some of our recent projects
We produce websites that not only look beautiful but also function brilliantly too.
Southern Gold Coast Chamber of Commerce
The Southern Gold Coast Chamber of Commerce is one of the most active Chambers on the Gold Coast - as a member ourselves it was an honour to design and build them a leading edge website integrated with a booking system for their members and guests to book into the meetings online.
Southport Chamber of Commerce
The Southport Chamber of Commerce exists for the local community. By ensuring a strong business environment they see that the community as a whole will prosper and develop.
endED provides a space to gather and soften for those whose lives have been affected by Eating Issues.
We are extremely impressed
Very professional, friendly & easy to work with. We are extremely impressed with our electrical website designed by John & his team. Highly recommend to family & friends.
As posted on Google
The new system is so user friendly!
John, Inology, has written a new booking system for our coworking office. Our previous system was complicated and users struggled. The new system is so user friendly and every one has given such positive feedback. Thanks John - we're really enjoying the new site.
As posted on Google
Nothing Was Too Hard For Them!
We would like to thank all the staff at Inology for their help and continuing support to get our website up and running from scratch. They were so professional and helpful every time I called - and that was a lot…. Nothing was too hard for them. Their advise was invaluable and has been ongoing together with recommending other professionals in this area. We have had a fantastic response to our website and can't thank them enough!