Best web development company!
Inology Australia is the best web development company I have ever had the pleasure of working with. As a client, Brittany and John have looked after me with so much care, patience and guidance. Those two are a phenomenal team and really put their heart and soul into their craft and their clients. I am so grateful for you both especially after trying to do it all myself and seeing how other companies operate. I absolutely love my blog and know that as I expand you both have my backs and will help me as a I grow. I can't recommend them highly enough. Thank you so much guys!
As posted on Google
Inology delivered exactly what we wanted
Thank you Brittany and John, for your amazing work! Inology has been working with us to establish our new business email management and website for XtremeCARE. Brittany and John have both been very professional and extremely helpful in delivering exactly what we wanted. We highly recommend the team of Inology.
As posted on Facebook
Friendly, Helpful and Patient!
Launching our Practical Behaviour Solutions website has been really easy with Inology's help!

Their staff are friendly, helpful, they communicate clearly and most of all ... they are very patient. No question is too much and they are always quick to respond.

They take the time to explain things and make sure you have the information you need to be able to proceed.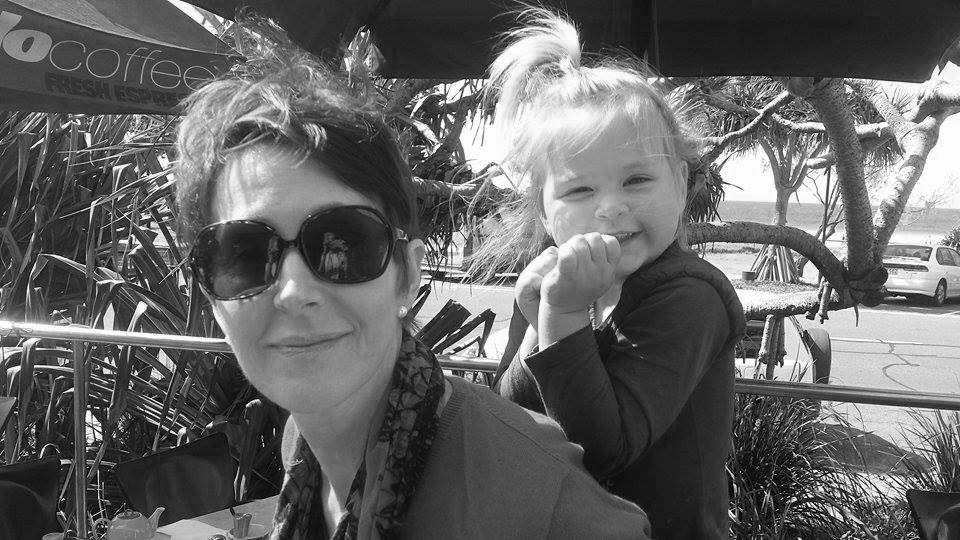 Increasing Our Business Worldwide!
We at Fly LegsUp have worked with Inology since the beginning of the commercialisation of our business, since launching online in February 2016 we have gone from a small business on the Gold Coast to expansion worldwide!!! Starting as a online business, Inology have been an integral part of this success. They always make themselves available for questions/assistance, and increasing our business worldwide, they are helping us a lot along the way! We were initially recommended to Inology from another business and now we highly recommend them for yours!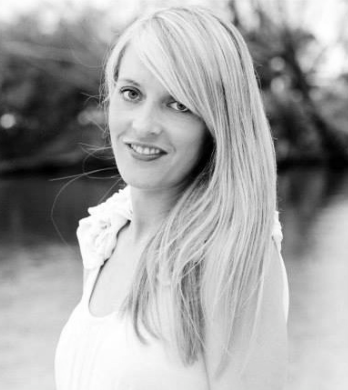 Absolutely Amazing!
Inology have been absolutely amazing with helping me create my party supplies website. It is exactly how I imagined it to be! Whenever I've needed their help or site maintenance, they have sorted the matter out effectively and efficiently. The feedback that I have received about my website has been extremely positive. Therefore I would definitely recommend Inology to anyone who requires a good quality website that not only looks great but is user friendly.