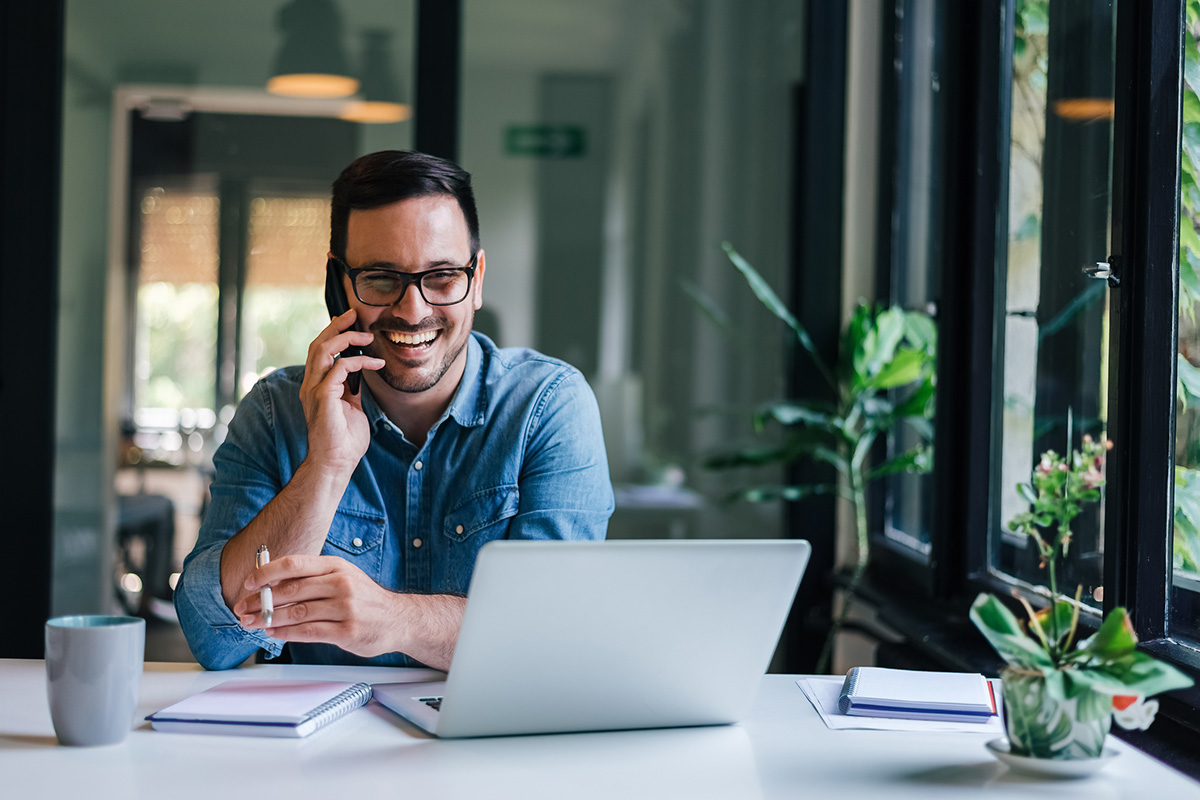 Experience counts
For over two decades, we have been delivering innovative software solutions to help organisations achieve their business goals. Our experience extends to a wide variety of industries including education, retail, property, interest groups, support and awareness groups, and more.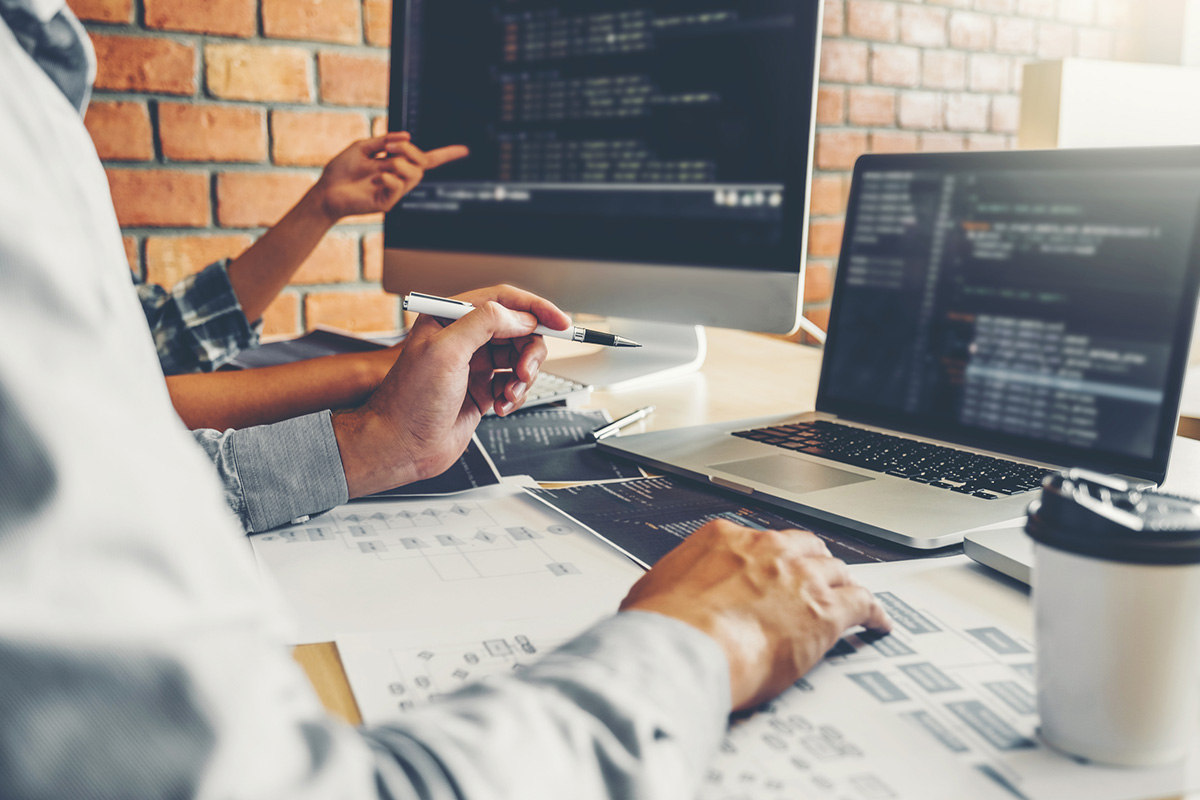 Mature platform
Our website platform is the basis for all our client solutions and greatly reduces the time to develop and manage your solutions. For 20 years we have been improving the platform, and delivering those improvements to all our client solutions via automatic updates.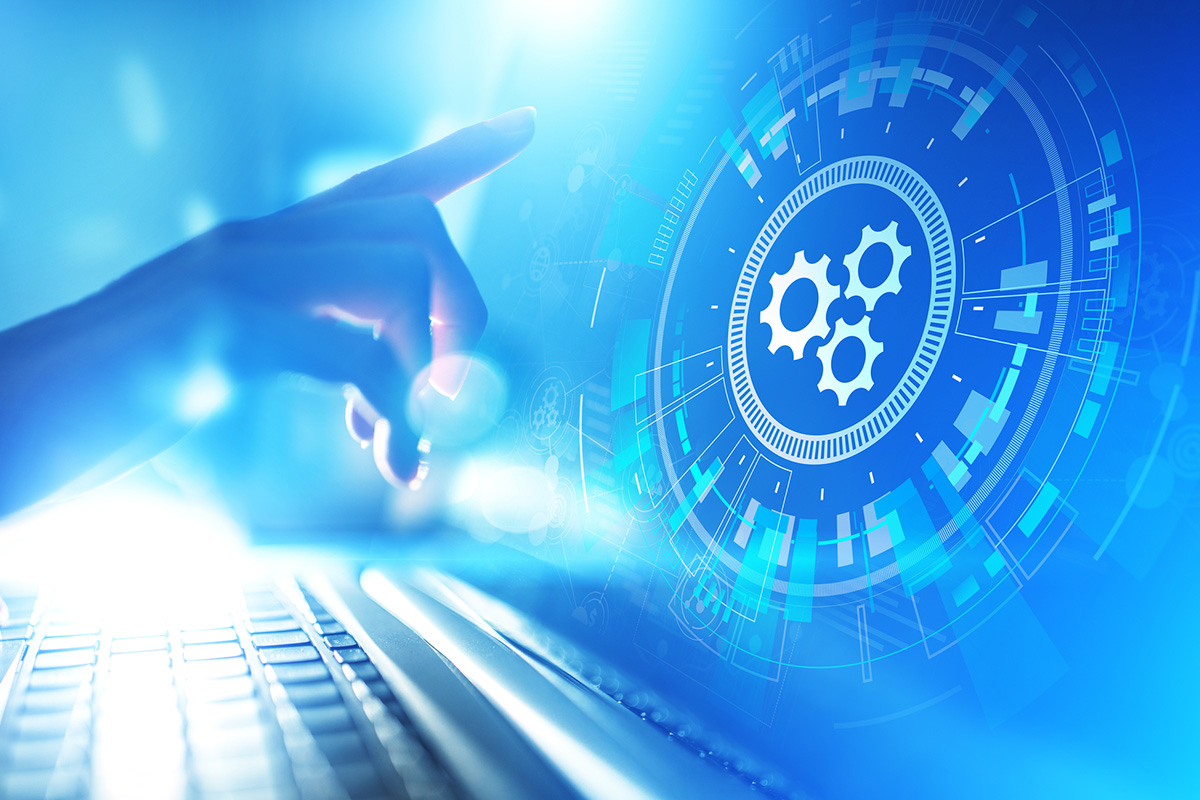 System integration
Our website management platform has many sub-systems, such as product catalog, learning management, and service booking systems. Every client has different requirements, so we only unlock and configure those systems they need.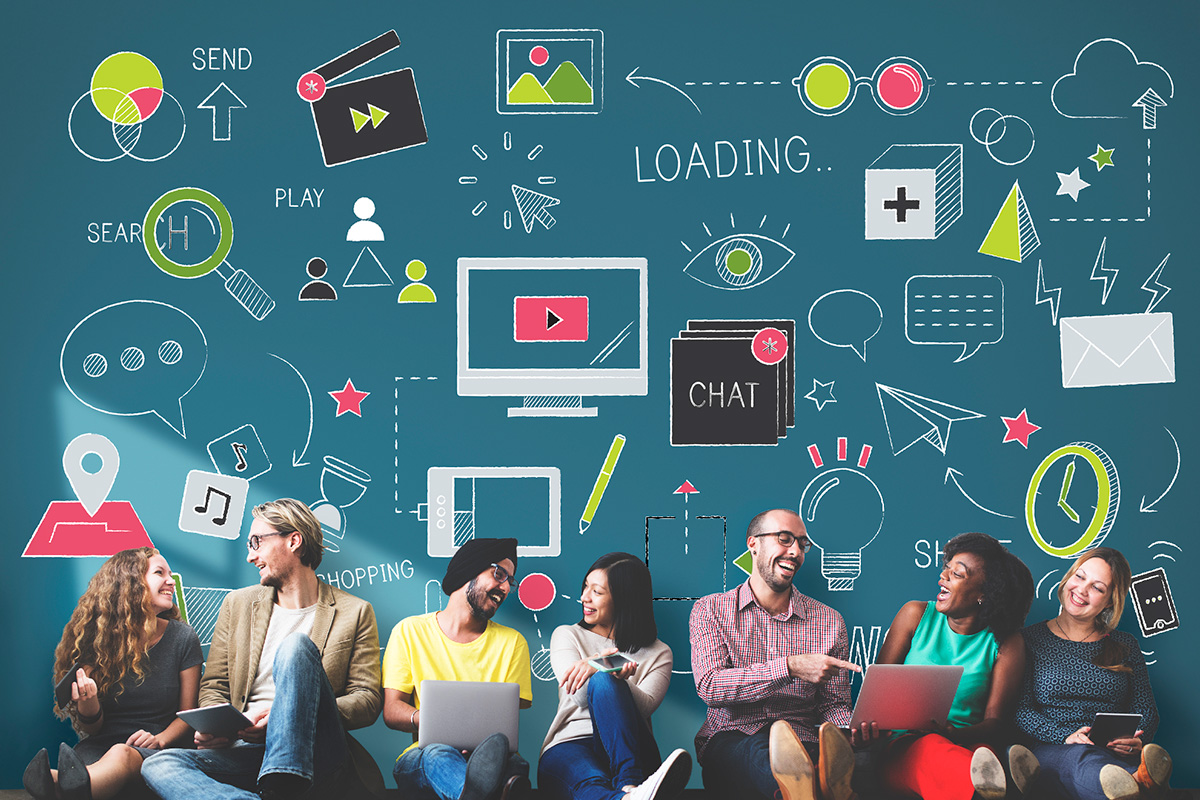 Widget integration
Widgets are small, independent programs that can be embedded into a web page. They typically perform a single function, such as displaying an Instagram feed, YouTube video, or Google map.
The 3 mentioned above we are regularly integrating, however if there is a widget out there that meets your needs then we can integrate it. It is as easy as copy and paste.
Custom system development
Our website development platform has everything needed for about 95% of our clients, while others require custom system development. Here are a few ways in which we can help better systemise your business:
Eliminate copies of your data by combining your existing databases and spreadsheets into one easy to use database solution.
Free up your staff from repetitive tasks that can be automated with a computer-based solution.
By replacing paper-based systems with efficient computer-based systems, companies can create better workflows, save time and energy, and even reduce their carbon footprint.
Improve efficiency with suppliers and customers by implementing a digital strategy that streamlines information transfers to reduce lag time on exchanges, increase transparency, and automate manual processes.
Reports can provide insights into your organisation's performance to make strategic decisions. With this information, you can identify and capitalise on opportunities to increase your profit margins while minimizing risks.
Some of our recent projects
We produce websites that not only look beautiful but also function brilliantly too.
Southern Gold Coast Chamber of Commerce
The Southern Gold Coast Chamber of Commerce is one of the most active Chambers on the Gold Coast - as a member ourselves it was an honour to design and build them a leading edge website integrated with a booking system for their members and guests to book into the meetings online.
endED provides a space to gather and soften for those whose lives have been affected by Eating Issues.
Southport Chamber of Commerce
The Southport Chamber of Commerce exists for the local community. By ensuring a strong business environment they see that the community as a whole will prosper and develop.
Has always delivered 150%!
Inology team are so great. I have worked with them on multiple CMS websites and referred clients to them also. Inology has always delivered 150% and I would not hesitate in referring anyone to them. I look forward to many more projects in the future with the Inology team.
Inology went above and beyond!
Thank you for all your help John. Our new CJR Group Concrete Construction site looks great and I even half know what I'm doing due to your excellent tutorials! You went above & beyond!
As posted on Google
Recommend highly the benefit this provides!
Southport Chamber of Commerce are extremely satisfied with both the process to change to an Inology Website, and the support provided during the set up and the training and subsequent support.

The Website itself now handles the majority of the administration for our organisation with minimal input from staff or volunteers. I can' t recommend highly enough the benefit this provides for Not for Profit organisations who want to minimise time consuming admin but still provide membership services, newsletters, events notices and payment etc.
As posted on Google