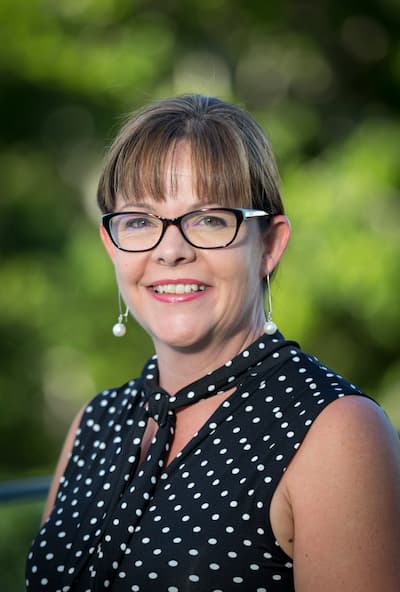 The new system is so user friendly!
John, Inology, has written a new booking system for our coworking office. Our previous system was complicated and users struggled. The new system is so user friendly and every one has given such positive feedback. Thanks John - we're really enjoying the new site.
As posted on Google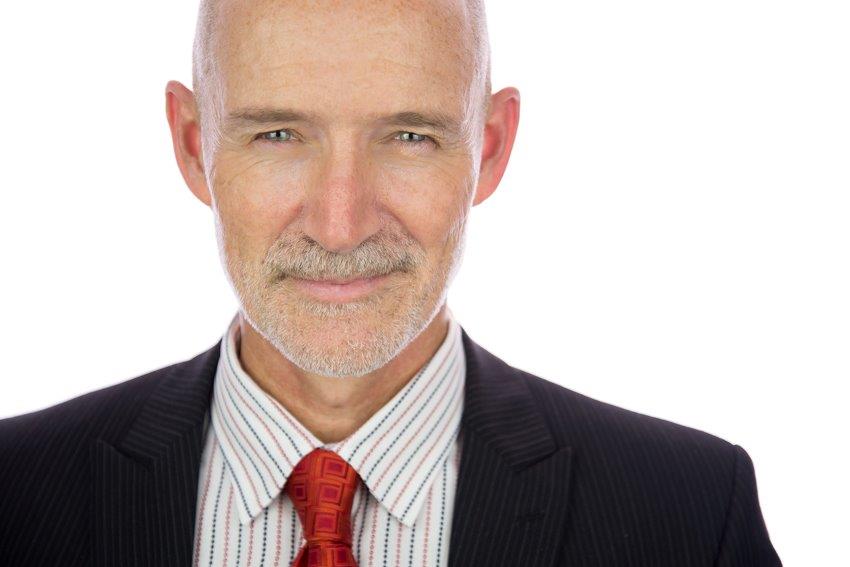 Recommend highly the benefit this provides!
Southport Chamber of Commerce are extremely satisfied with both the process to change to an Inology Website, and the support provided during the set up and the training and subsequent support.

The Website itself now handles the majority of the administration for our organisation with minimal input from staff or volunteers. I can' t recommend highly enough the benefit this provides for Not for Profit organisations who want to minimise time consuming admin but still provide membership services, newsletters, events notices and payment etc.
As posted on Google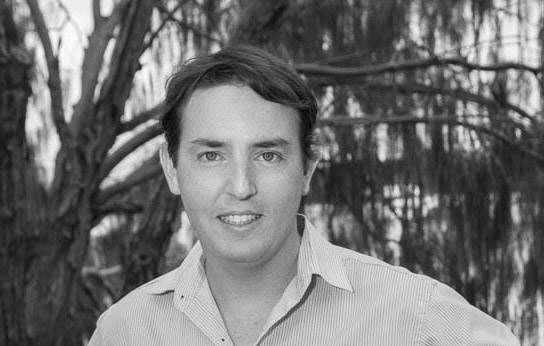 Incredible Performance
I would like to take this opportunity to thank John, Brittany, Hannah and the team at Inology for one of the websites they developed for us earlier this year (www.GetPhotoBoothed.com.au).

Not only was the site built quickly and efficiently, it was built exactly to the design specs that Gold Coast Graphic Design had put together.

The site performs incredibly well and has captured a lot of website traffic and search engine rankings in a short time, and now produces leads on a very regular basis. The performance is actually so good that we drive enough enquiry to be completely booked out on a very regular basis.

Managing the site has been very easy, allowing us to quickly add products and new content on a regular basis. Website pages load very quickly and help ensure that we keep people on the site and gain enquiries.

I have no hesitation in recommending Inology Website Development for any standard or custom website project.

Yours Sincerely,

Adam Mackay – Agency Owner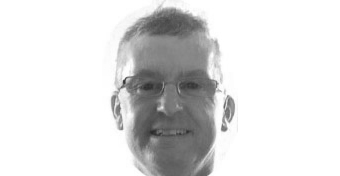 Perfect for SEO
The Internet Platform is intuitive to use and perfect for SEO because it has all the features I need with the benefit of support on anything requiring finer technical detail. Google is really rewarding custom websites lately, making this platform perfect for anyone wanting a cut above the standard slow loading WordPress sites.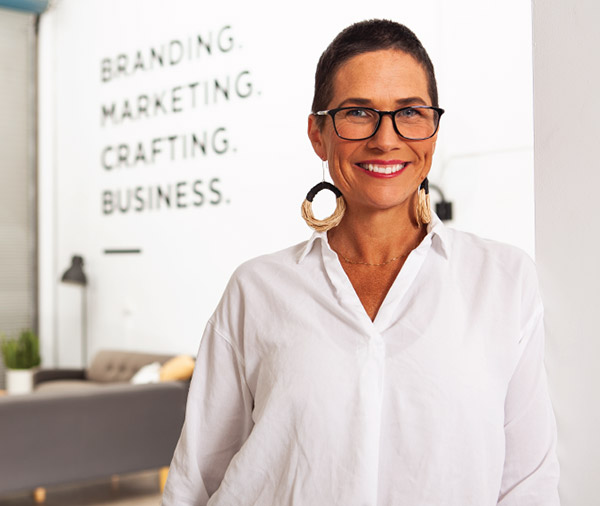 Very Professional, very trustworthy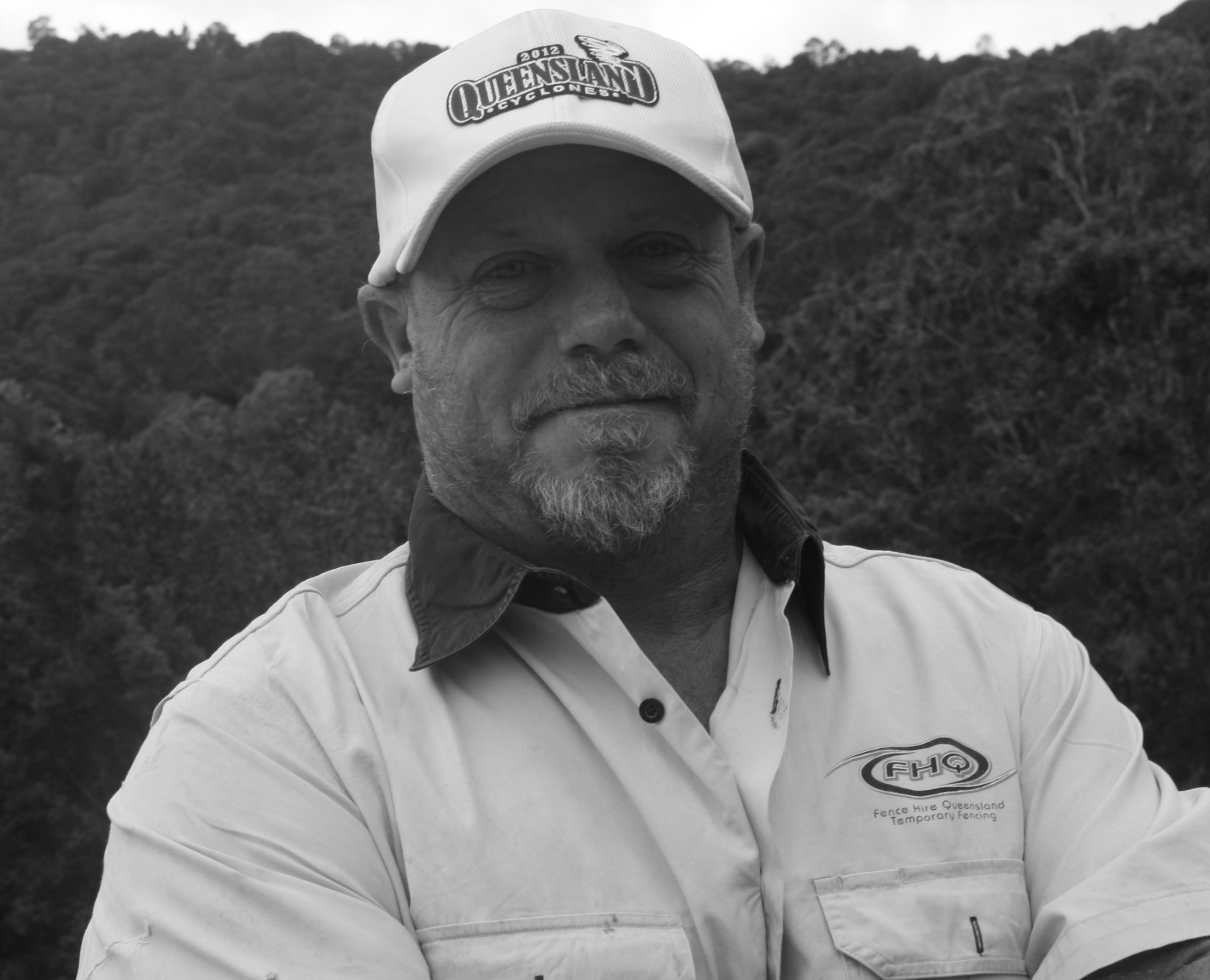 Nothing Was Too Hard For Them!
We would like to thank all the staff at Inology for their help and continuing support to get our website up and running from scratch. They were so professional and helpful every time I called - and that was a lot…. Nothing was too hard for them. Their advise was invaluable and has been ongoing together with recommending other professionals in this area. We have had a fantastic response to our website and can't thank them enough!
Hello team!

A huge thank you to Brittany, for inviting me to my "web tutorial" which honestly I was extremely daunted by as the reason I hired someone to build this for me was because I had NO IDEA. I'm thrilled to provide great feedback for Inology, as the time, support and friendly assistance I received was first class! Not only am I ecstatic my page is above and beyond what I expected, I know how to drive it, and am confident in making changes to it whenever I see fit. I don't feel restricted in utilizing support from the Team at Inology, I feel welcomed and honored as a client.

A huge thumbs up, and a sincere thank you!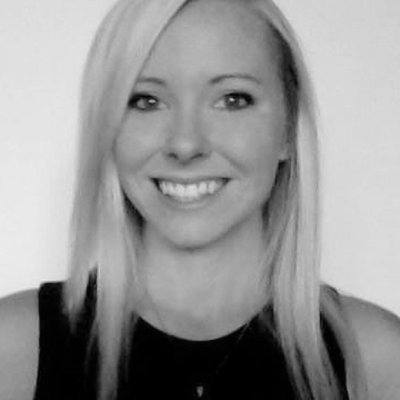 Professional, Creative and EXTREMELY Helpful
Inology are professional, creative and extremely helpful, we decided to branch off our existing website and create one that focused purely on weddings and events, it needed a new fresh look though with all the same branding. Our new website is user-friendly, aesthetically stunning and is a great first impression of our venue.
Awesome Customer Service!
I have known John Mitchell at Inology for over ten years and during that time he has demonstrated amazing skills and awesome customer service in the production and provisioning of Web Sites and services. Many of our clients also have and are using John and his team for their Websites and are extremely happy with his work. If you need a quality website speak to John first, for the best results in WEB design and implementation.
User-Friendly & Easy to Maintain!
The team here at the Surfers Paradise Electorate Office is very happy with our website which was designed by Inology. It is important that our website is user-friendly for our constituents, and easy to maintain for our staff – and Inology certainly achieved this.
Friendly, Helpful and Patient!
Launching our Practical Behaviour Solutions website has been really easy with Inology's help!

Their staff are friendly, helpful, they communicate clearly and most of all ... they are very patient. No question is too much and they are always quick to respond.

They take the time to explain things and make sure you have the information you need to be able to proceed.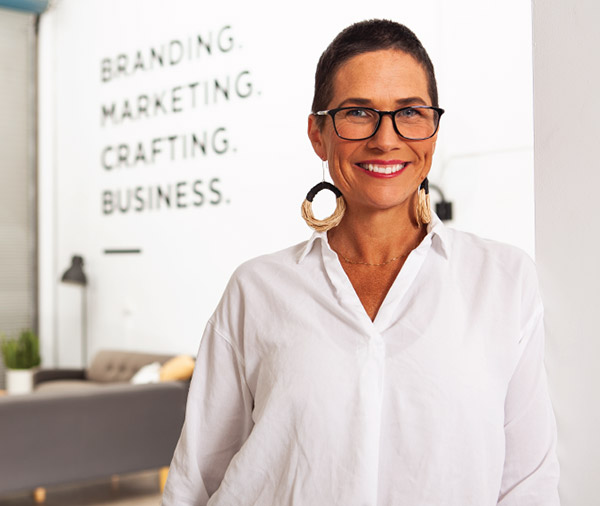 Track record for delivering high quality websites and support
Joining the Inology website reseller program has had a huge positive impact on my business and revenues. Visually the websites always look exactly like the designs I send through, they provide full support to my clients so I don't have to, and their technical skill means no matter what my client wants on their website they can provide it fast and affordably. It's great to finally find a web developer I can rely on and trust 100% to deal with my clients directly.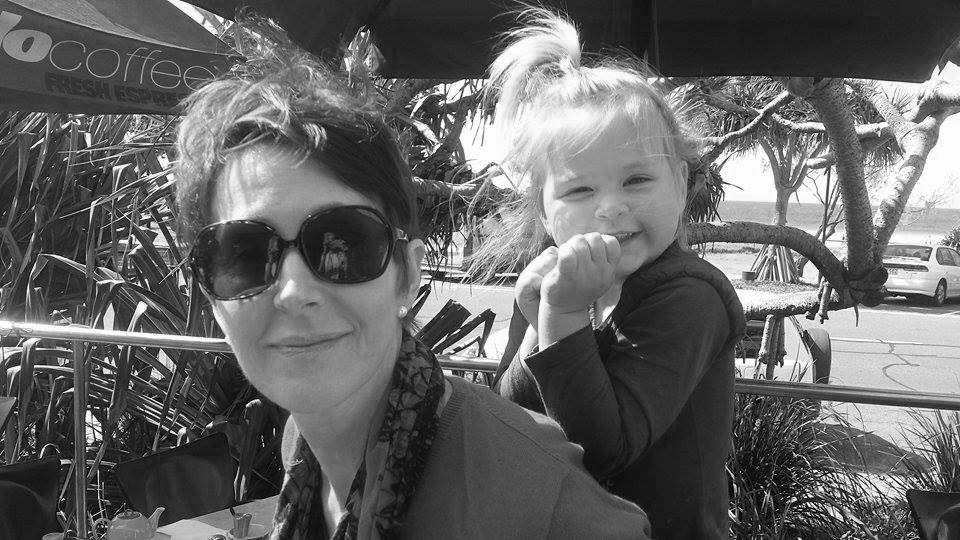 Increasing Our Business Worldwide!
We at Fly LegsUp have worked with Inology since the beginning of the commercialisation of our business, since launching online in February 2016 we have gone from a small business on the Gold Coast to expansion worldwide!!! Starting as a online business, Inology have been an integral part of this success. They always make themselves available for questions/assistance, and increasing our business worldwide, they are helping us a lot along the way! We were initially recommended to Inology from another business and now we highly recommend them for yours!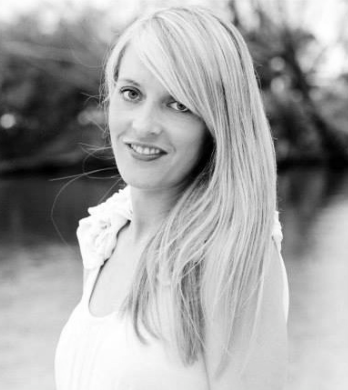 Absolutely Amazing!
Inology have been absolutely amazing with helping me create my party supplies website. It is exactly how I imagined it to be! Whenever I've needed their help or site maintenance, they have sorted the matter out effectively and efficiently. The feedback that I have received about my website has been extremely positive. Therefore I would definitely recommend Inology to anyone who requires a good quality website that not only looks great but is user friendly.
We Can't Recommend Highly Enough!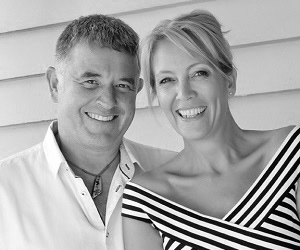 We Are Super Happy!
Thank you guys for an amazing job on our website. The feedback we have had from everybody (*even the guy at google*) has been really positive, we are super happy with it and all that you have done.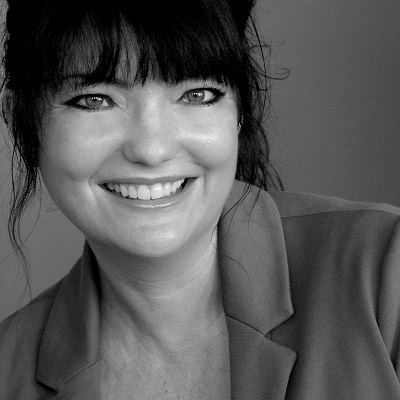 Top of the charts!
The website is so user friendly and it's made my life so much easier!!!! Constant updates have seen me reach the top of the charts!
A little dream come true!
Thank you so much to everyone that has helped me get this going!

I'm so super stoked with the website. It's a little dream come true!

Best graphic design / website develop team ever!
Both Darren and myself wanted to express that we found Brittany to be courteous, professional and very knowledgeable during the CMS training last week. We were also impressed with the broad functionality that the CMS platform offers and so commend you on delivering a user friendly environment for website self-management.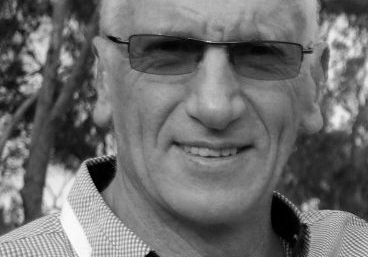 First class design company!
John designed and maintained a website for me for a charity initiative, he was able to adapt and design the new concept which was a credit to him and his team. I have no hesitation in recommending Inology as a first class design company able to listen to client needs and provide those needs at a competiitive rate on time and in specification.
John was at first my Mentor for a program at university. He saw my enthusiasm so he decided to take me on. I have had a very healthy relationship with John and have found him to be an excellent teacher. More importantly, he has always been honest and is easygoing. I highly recommend John and his company's services to anyone.
Mate your a dead set legend, thanks a million!
Everything looks great! Thankyou so much and thankyou also for the extra support you have given me. I'm pretty chuffed that I can manage my site on my own now.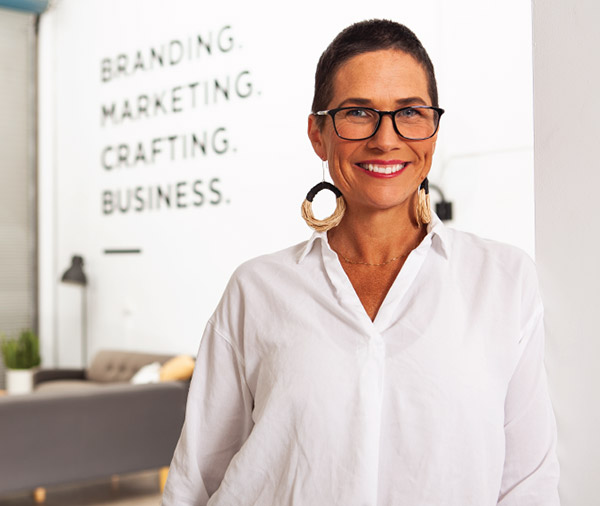 Has always delivered 150%!
Inology team are so great. I have worked with them on multiple CMS websites and referred clients to them also. Inology has always delivered 150% and I would not hesitate in referring anyone to them. I look forward to many more projects in the future with the Inology team.
Great platform for website design!
Inology has developed a great platform for website design. They were able to offer a range of products geared towards my needs and created a fantastic website; at a great price too. I have no hesitation in recommending Inology to my friends and colleagues.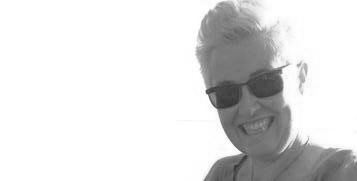 They keep to timelines!
Inology has created our website http://www.signsgoldcoast.com.au/ check it out we have had great results!! The Inology team are experts in their field, great fun to work with and they keep to timelines!!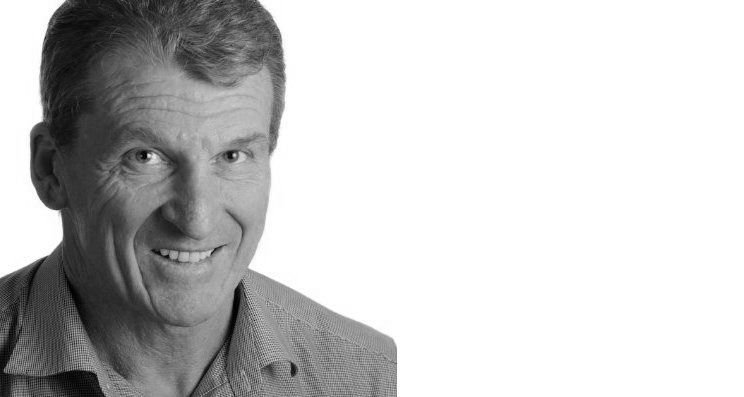 Creates an immediate good impression!
Inology has an expansive knowledge about web design. Not only have they developed my site but for people I have recommended. Consequently, I have a detailed knowledge of their design and service delivery and can state that they have few peers. Inology has the ability to quickly sum up the requirements and use that knowledge with their own imagination to formulate a product that creates an immediate good impression of the client and their products/services.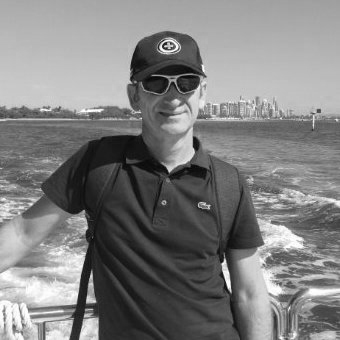 Great Job!
You've done a great job and I will have no problem telling other people!
You guys are awesome, thank you so much for all your help. Its things like this that set you a part from the rest!
Great service from a web company!
Thanks for prompt support, you have no idea how great it is to get great service from a web company.