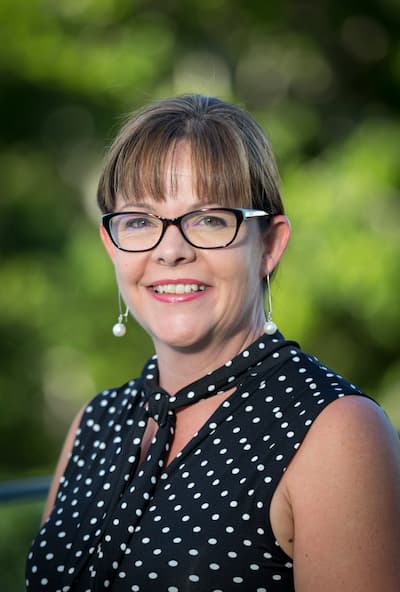 The new system is so user friendly!
John, Inology, has written a new booking system for our coworking office. Our previous system was complicated and users struggled. The new system is so user friendly and every one has given such positive feedback. Thanks John - we're really enjoying the new site.
As posted on Google
Great service! Professional, personable and knowledgeable
Great service, professional, personable and knowledgeable. Very down to earth and explain how everything works so that it's easy to understand.
As posted on Facebook
The website Inology has develpoed for my business is amazing!
As posted on Facebook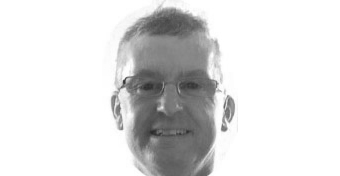 Perfect for SEO
The Internet Platform is intuitive to use and perfect for SEO because it has all the features I need with the benefit of support on anything requiring finer technical detail. Google is really rewarding custom websites lately, making this platform perfect for anyone wanting a cut above the standard slow loading WordPress sites.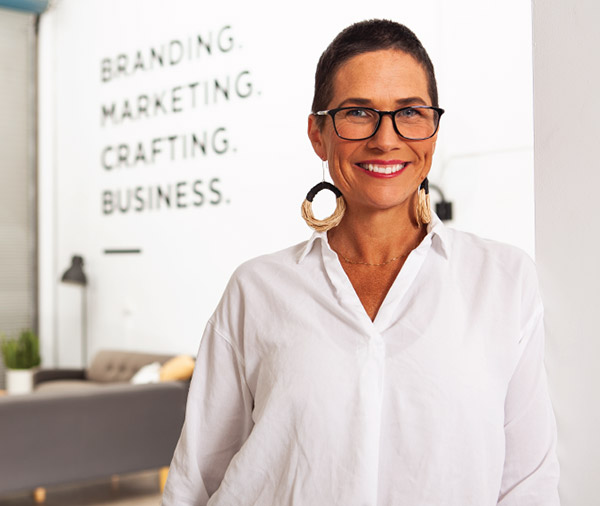 Very Professional, very trustworthy
Inology were quick and efficient
Inology have been great to work with. They were quick and efficient in updating me on progress throughout my website build and nothing was too much trouble when it came to changes or modifications. I'm very confident that my site will now be a current, user friendly and an effective marketing tool for a long time to come.
As posted on Facebook
We Can't Recommend Highly Enough!
Professional, state of the art and easy to use!
Inology has created a website for our company that is professional, state of the art and easy to use. The website also maintains our critical data to run an efficient and growing business from different office locations. Inology has been a pleasure to deal with and we look forward to further developments to our website in the future as we grow.