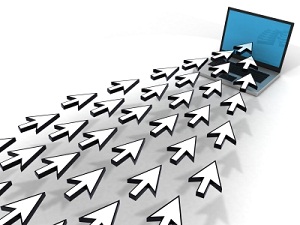 Eight tips to drive traffic to your website
Online marketing is much like offline marketing. Your campaigns need to be strategic to attract the right type of customer to your site.
While you need creative marketing to stand out from the crowd, the following are online marketing basics that need to be adhered to when creating your website: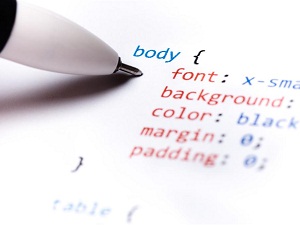 Website Design and Website Development Company
An engaging Website design and website development company is the one which is practically involved in every aspect of web. Whether it is web designing, or developing the backend applications of website such as payment gateway system or adding a shopping cart tool to the website, all are just individual entities of web development and web designing.