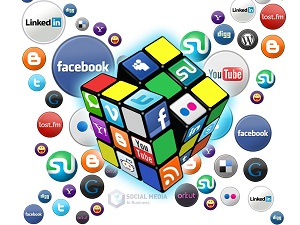 Social Network Websites
One of the biggest growth areas on the Internet are the Social Networks.
The top Social Network websites have between 60 and 110 million monthly users. New sign up's total over 250,000 per day. Up to 43 percent of Social Network website members have accounts with more than one site.