Great platform for website design!
Inology has developed a great platform for website design. They were able to offer a range of products geared towards my needs and created a fantastic website; at a great price too. I have no hesitation in recommending Inology to my friends and colleagues.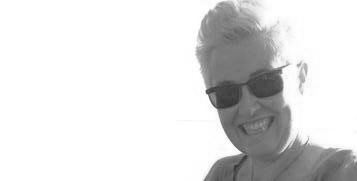 They keep to timelines!
Inology has created our website http://www.signsgoldcoast.com.au/ check it out we have had great results!! The Inology team are experts in their field, great fun to work with and they keep to timelines!!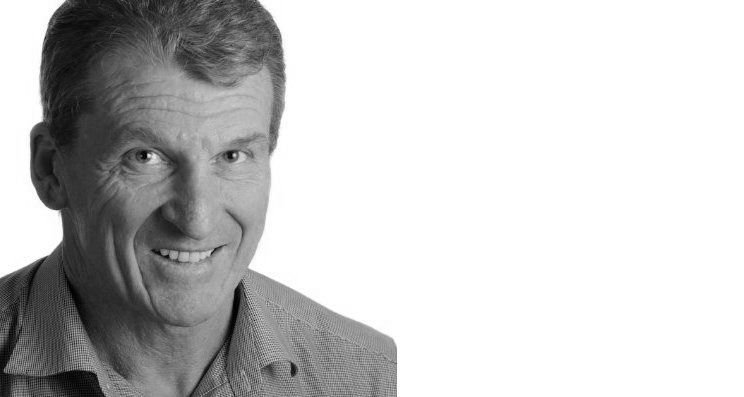 Creates an immediate good impression!
Inology has an expansive knowledge about web design. Not only have they developed my site but for people I have recommended. Consequently, I have a detailed knowledge of their design and service delivery and can state that they have few peers. Inology has the ability to quickly sum up the requirements and use that knowledge with their own imagination to formulate a product that creates an immediate good impression of the client and their products/services.