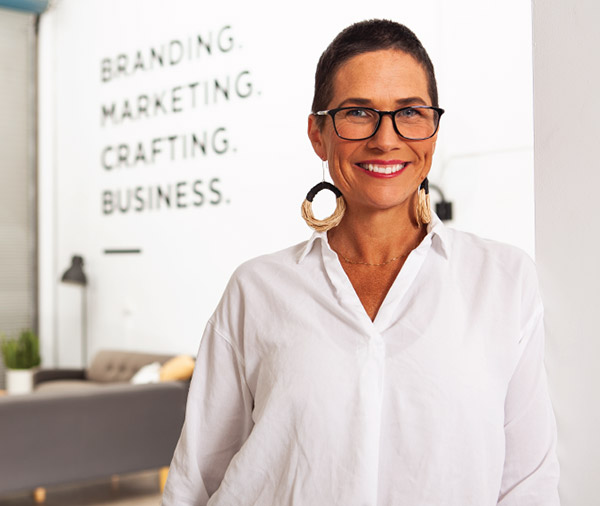 Track record for delivering high quality websites and support
Joining the Inology website reseller program has had a huge positive impact on my business and revenues. Visually the websites always look exactly like the designs I send through, they provide full support to my clients so I don't have to, and their technical skill means no matter what my client wants on their website they can provide it fast and affordably. It's great to finally find a web developer I can rely on and trust 100% to deal with my clients directly.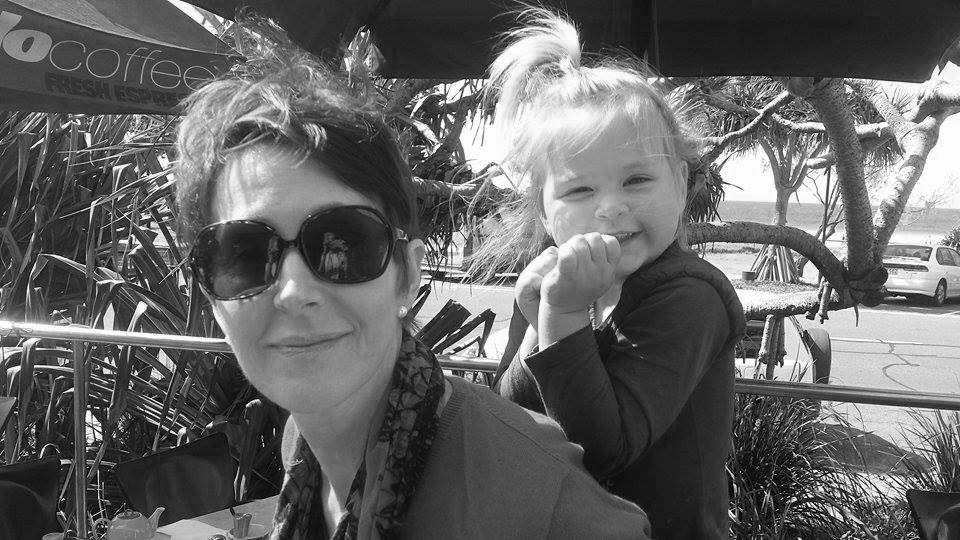 Increasing Our Business Worldwide!
We at Fly LegsUp have worked with Inology since the beginning of the commercialisation of our business, since launching online in February 2016 we have gone from a small business on the Gold Coast to expansion worldwide!!! Starting as a online business, Inology have been an integral part of this success. They always make themselves available for questions/assistance, and increasing our business worldwide, they are helping us a lot along the way! We were initially recommended to Inology from another business and now we highly recommend them for yours!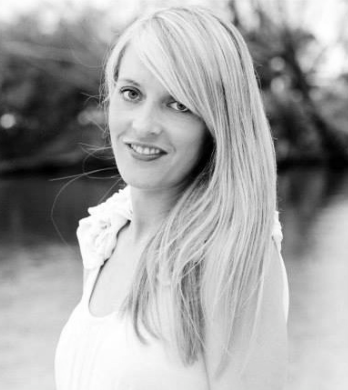 Absolutely Amazing!
Inology have been absolutely amazing with helping me create my party supplies website. It is exactly how I imagined it to be! Whenever I've needed their help or site maintenance, they have sorted the matter out effectively and efficiently. The feedback that I have received about my website has been extremely positive. Therefore I would definitely recommend Inology to anyone who requires a good quality website that not only looks great but is user friendly.