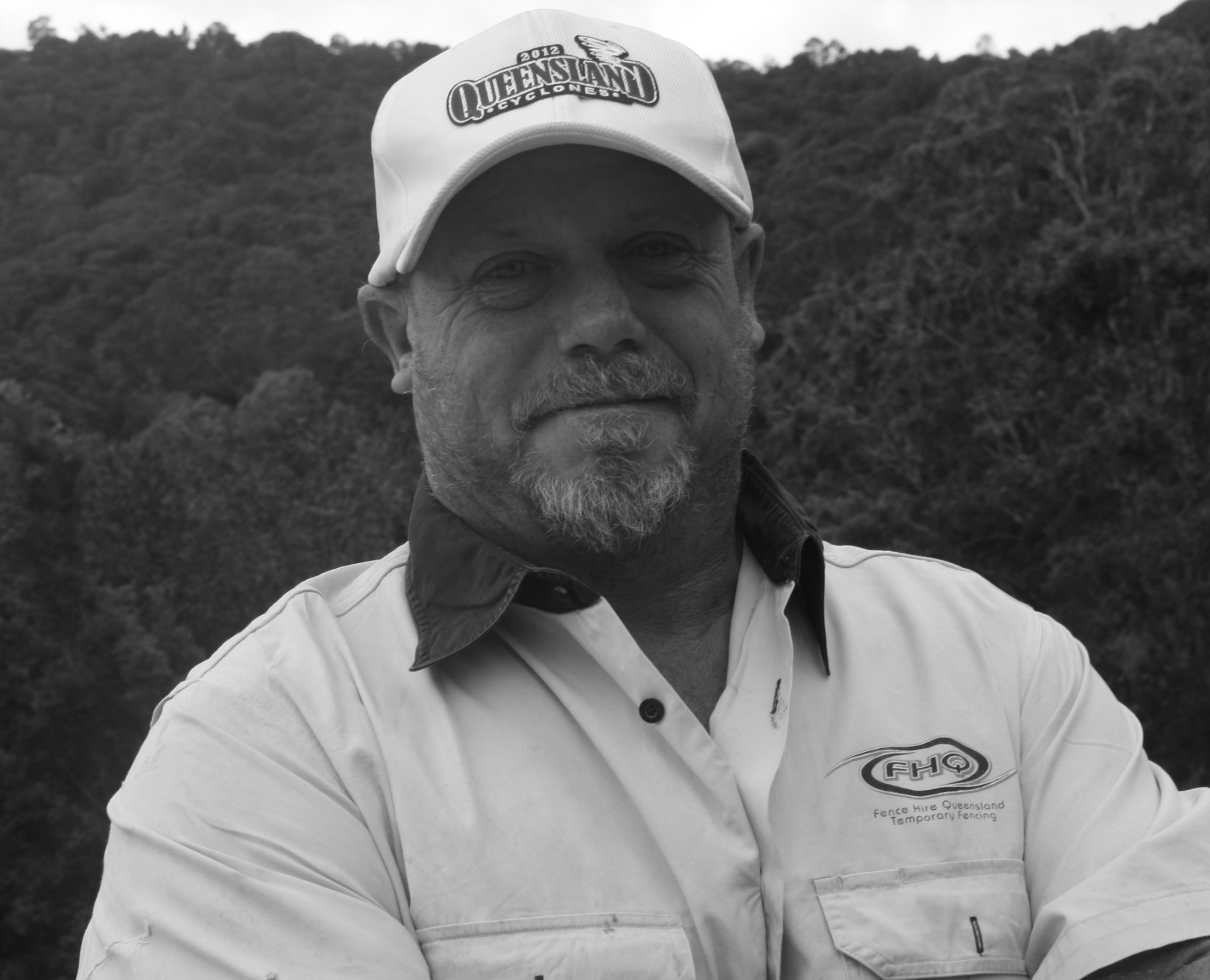 Nothing Was Too Hard For Them!
We would like to thank all the staff at Inology for their help and continuing support to get our website up and running from scratch. They were so professional and helpful every time I called - and that was a lot…. Nothing was too hard for them. Their advise was invaluable and has been ongoing together with recommending other professionals in this area. We have had a fantastic response to our website and can't thank them enough!
Hello team!

A huge thank you to Brittany, for inviting me to my "web tutorial" which honestly I was extremely daunted by as the reason I hired someone to build this for me was because I had NO IDEA. I'm thrilled to provide great feedback for Inology, as the time, support and friendly assistance I received was first class! Not only am I ecstatic my page is above and beyond what I expected, I know how to drive it, and am confident in making changes to it whenever I see fit. I don't feel restricted in utilizing support from the Team at Inology, I feel welcomed and honored as a client.

A huge thumbs up, and a sincere thank you!