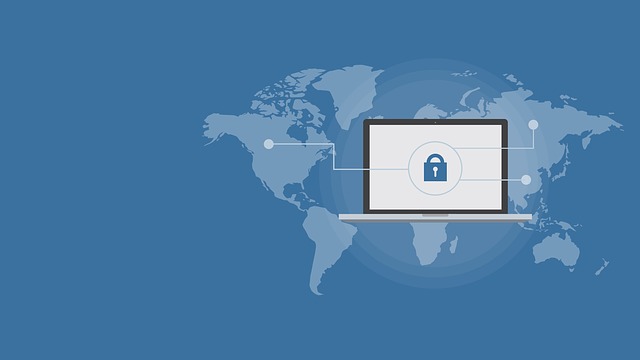 Why You Should Have SSL on Your Site
Security, for a long time now, has been the world's highest priority. Whether it's the security of a nation's economy, or the security of an individual's home, we all want to feel safe. It's no different when it comes to the web, we all want to know that the information we share is kept private. This is where SSL is important.
What is SSL?
SSL (Secure Sockets Layer) is the standard security technology for establishing an encrypted link between a web server and a browser. This link ensures that all data passed between the web server and browsers remain private and integral. To be able to create an SSL connection a web server requires an SSL Certificate.
Without an SSL Certificate, any computer in between the visitor's computer (aka: the client) and the server your website is hosted on, can read the information passed between them. When an SSL certificate is used, the information is encrypted and becomes unreadable to any computer that passes the information between the client and server. If your website passes credit card numbers, usernames and passwords, and other sensitive information, it is critical this information is encrypted when passed between the client and server.
An incentive
If what you have read so far hasn't been incentive enough for you to secure your site, then definitely will be… Google wants you to be secure and will praise you for it in ranking. A few years ago, Google decided to make https (secure sites) a ranking signal, placing secure sites before unsecure sites (if all other rankings are equal) on their search engine. Their mission is to make the world wide web a protected and safe place for everyone to feel at ease with sharing sensitive and personal information. Google has proven research statistics that over the last few years more and more people are choosing to use a secure site over an unsecure site, and that number will only continue to grow.
Now is the time to bite the bullet and secure your website with an SSL certificate to not only keep yourself and clients safe but to improve your search engine rankings.
I hope this blog has motivated you into securing your online safety as well as your customers'. If you have any questions at all about this topic or need help with securing your website, please contact us and the Inology team will be happy to help answer your query.