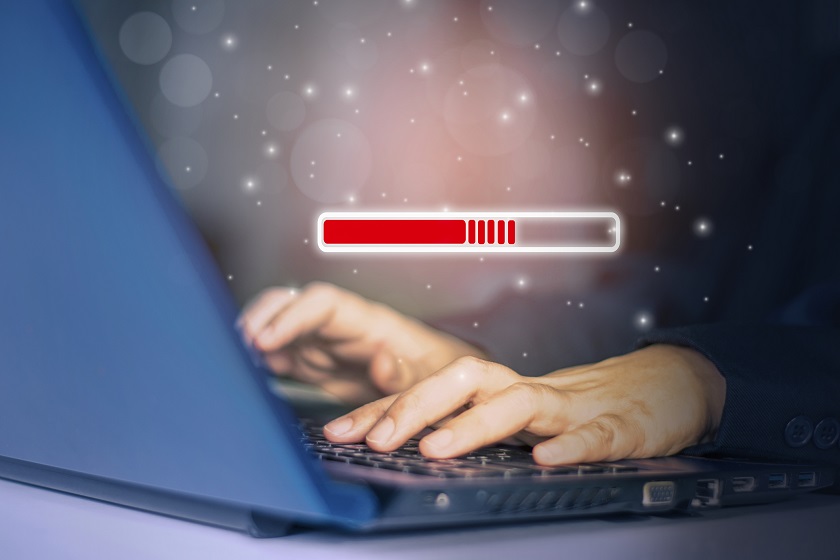 Why is it Important to Regularly Update Your Website?
Have you spent a lot of time and effort creating a website and now you're wondering why it's important to spend more time and effort regularly updating it? Your website promotes you 24/7 in the online world. A website is like a living being, to keep it alive it needs regular updates to your content (words), design (look) and development (functionality).
Search Engine Ranking
Updating your website content allows more people to find you on Google and the other search engines. Each search engine has their own web bots - crawlers created to specifically pick up anything new in the online world to alert the search engines so that they can reassess the indexing positions. The more you update your website content with new relevant information the more likely your website will be found on the search engines which will therefore create more traffic to your online business.
Great First Impression
For a majority of people these days the first exposure of contact to a new business is through its website, therefore that is where they get their first impression of the business and the owners. A regularly updated website gives an impression of commitment, effort, reliability, and builds a sense of trust in the customer instantly. Updating the design of the website also keeps your online business fresh and on par with the latest web world trends.
Security and Functionality
Installing the back-end development updates on your website benefits you with functional and security enhancements. Your mind will rest easier knowing that you will always have the latest security on your website and that your online business will stay safe. Website functional updates will allow your online business to always stay at the front end of the web world and it allows yourself and your clients the easiest navigation throughout your online business.
I hope this information has helped you in identifying the importance of online updates and how it can greatly benefit your business. If you have any questions at all about this topic, please get in contact and the Inology team will be happy to help answer your question in any way that we can.