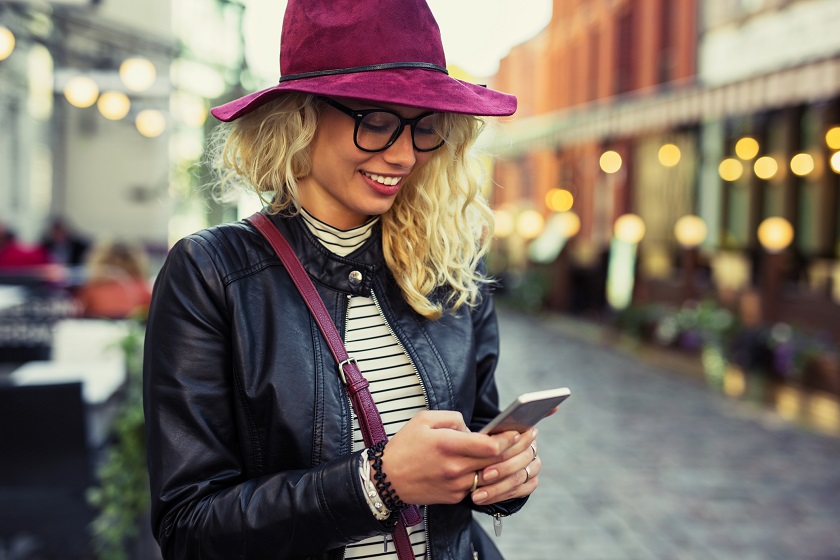 Who's Viewing my Website on a Mobile Phone?
If you're finding it hard to decide on where to go next with your website, for example, making it mobile friendly, the obvious option is to do a little research.
Ever been curious about the statistics of your website? Perhaps how many people viewed your site this month, what part of the world did they view it from, or on what browser? Google Analytics shows it all. It is an online service that can be added to your website to track important statistics such as a wide range of visitor's data and sales activity and performance.
Referring to our previous blog post, Responsive Web Design, of course you would sit back and think do I need a responsive design? Google Analytics can show you how many people use a mobile phone to view your site. This will tell you whether it would be worth looking into making your site mobile optimised or not. Just simply sign up for Google Analytics here and ask your web developer to add the required code to your website.