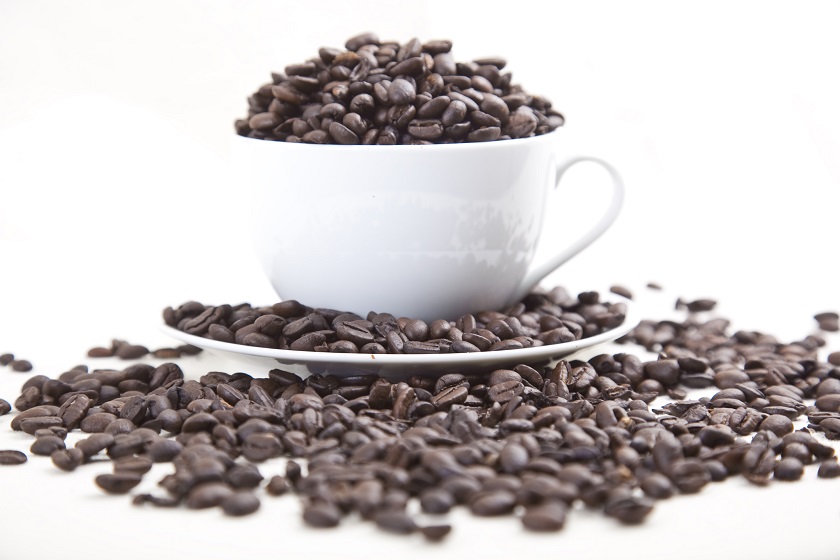 Reducing Server Resource Usage
What to do when you get a notification that you are approaching, or exceeding, your resource usage limits.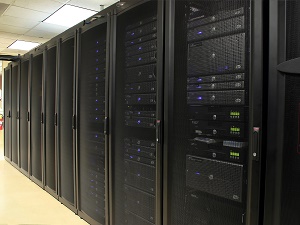 Selecting the Right Web Hosting Service Provider is Critical to Your Business
Websites and blogs are important elements of the client engagement policy of any business (especially small business). They also play a critical role in how the business reaches out to potential clients.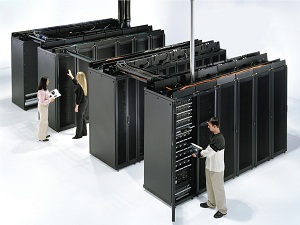 Guide to Website Hosting
Like with any product you buy, web hosting is no different. Choosing a good, reliable host with great features and support, is essential to your online business. Unfortunately, you can't always tell a good thing just from the packaging. Choosing your web host is like choosing a business partner, the right relationship will grow your business, and the wrong one will crash it.