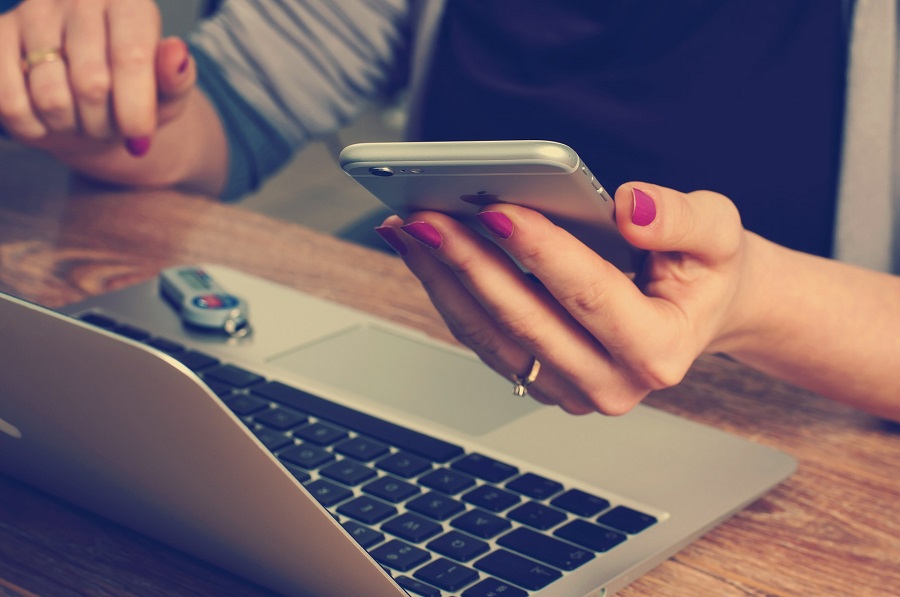 How to find your Business PayPal Identity Token
The following steps outline how to generate the identity token required to link your business PayPal to your website.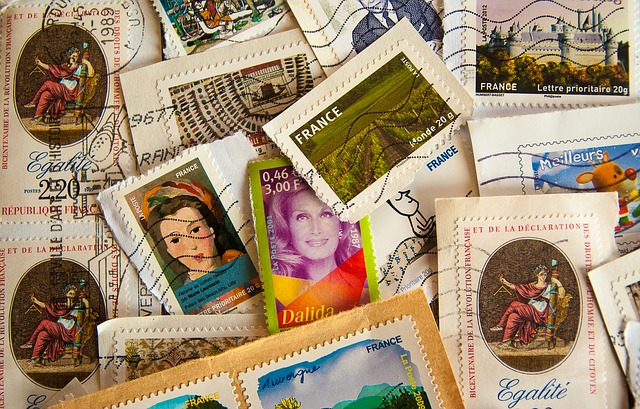 An Awesome Start-Up Business!
Drop shipping is a low cost, hassle free, great start up business, especially for first timers wanting to jump into the big business world! With minimal start-up costs, time and energy literally anyone can do it. No skills are required. So what is this awesome idea and how do you do it?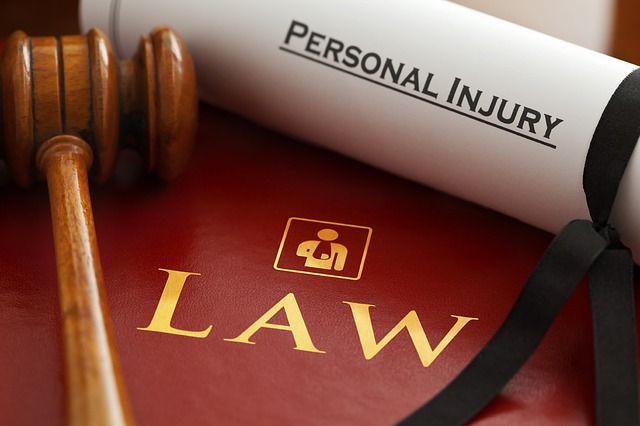 Website Advantages for Your Law Firm
Law firms predominantly rely on word-of-mouth referrals but does that bring in enough work alone? With the majority of people these days being internet savvy, the best way to ramp up business is with the best online marketing tool there is…a website! AND law firms with websites have distinct benefits in generating more business.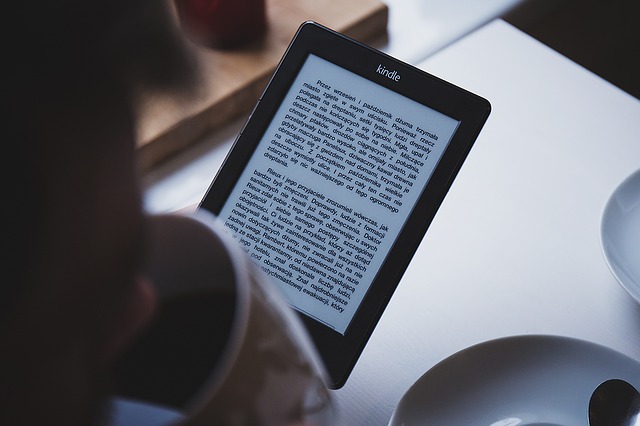 Digital Goods and How to Make the Most of Them with Your Website!
Digital goods, also known as electronic goods, have hit the world by storm and that storm only looks to be increasing with time. Online is the new way so it's not surprising that we now buy items that aren't physical. So what are they and how can we make the most out of them?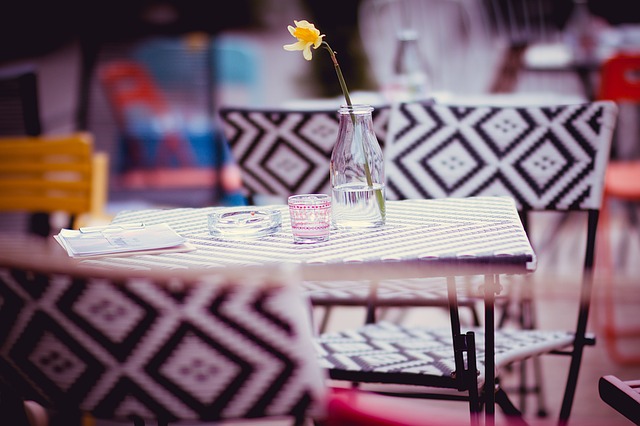 Website Advantages for Your Restaurant/Café
Do you own a restaurant or cafe and question how a website would benefit you? Restaurants and cafes aren't online businesses; they're based on location and predominantly word-of-mouth referrals, so I understand your hesitations. But every business benefits from a website and a restaurant or cafe with a website has bonus advantages to one that doesn't.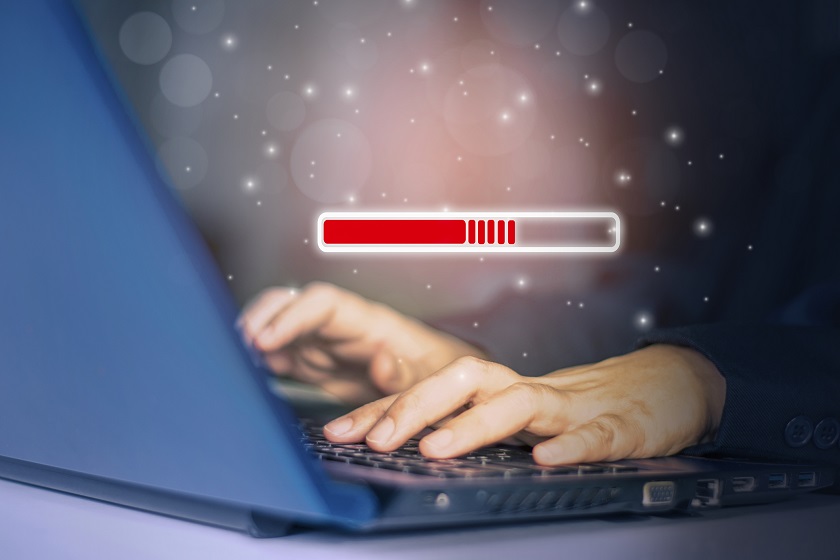 Why is it Important to Regularly Update Your Website?
Have you spent a lot of time and effort creating a website and now you're wondering why it's important to spend more time and effort regularly updating it? Your website promotes you 24/7 in the online world. A website is like a living being, to keep it alive it needs regular updates to your content (words), design (look) and development (functionality).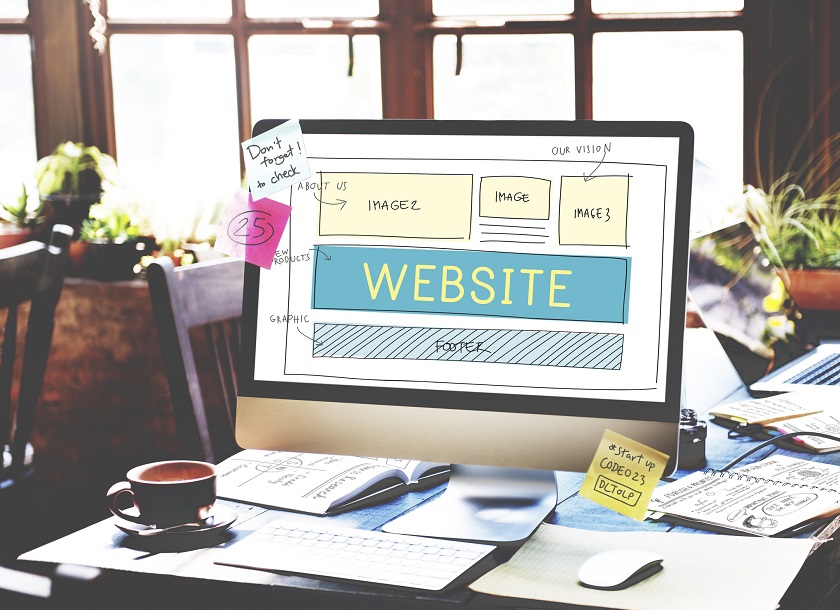 Tips for Web Content Layout
Web design is the presentation of a company's content and marketing message in the best and most appropriate format. So, it is critical to give adequate time to designing the content layout of the website.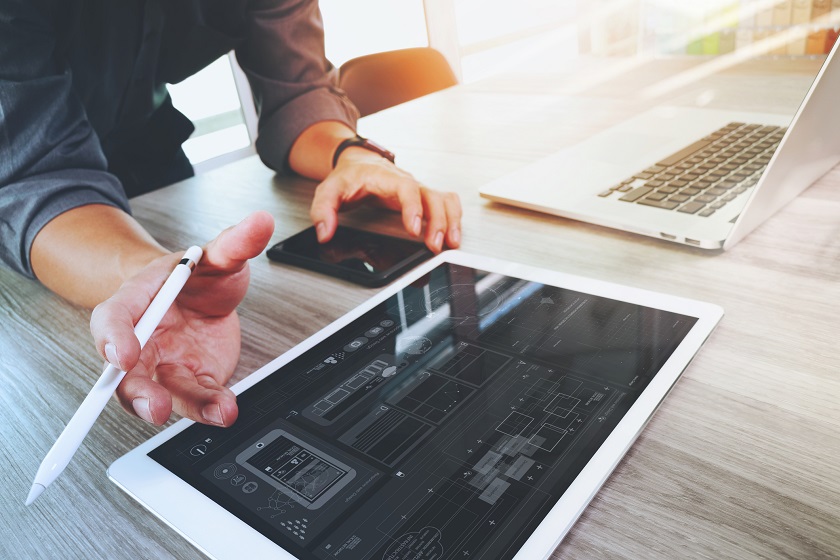 Four Must Have Elements of a Business Website
There are a few key elements that every business website should have. This ensures that user experience is pleasant while also creating a certain impact on their mind. Ideally you should include these elements into your business website at the very beginning. However, if your website is already up and some of these elements are missing, it is never too late.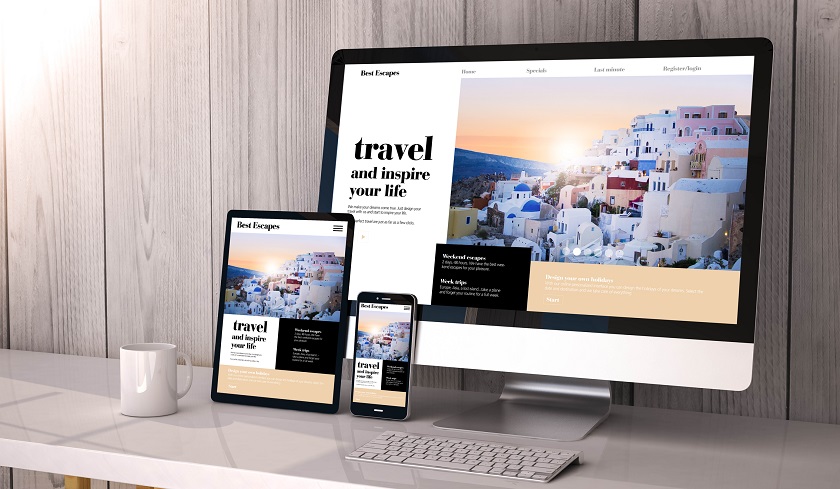 Why a Responsive Website is a Must
Over the past couple of years, the use of desktop PCs and even laptops has dropped drastically. More and more people now use tablets and smartphones. According to MagnaGlobal's report "Unlocking the Power of Mobile", 76 percent of Australians access the Internet on mobile devices – smartphones and tablets. In the same report, 57 percent of respondents stated that they expect websites to be tailor-made for mobile devices.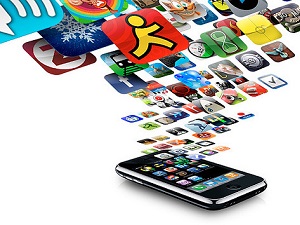 Mobile Website or Native App?
If you plan on having a mobile presence for your business, you should first consider whether you want to create a mobile application for users to download (native app) or a mobile website. Mobile websites and native apps can be very similar and the difference between the capabilities are narrowing rapidly. But which one should you choose?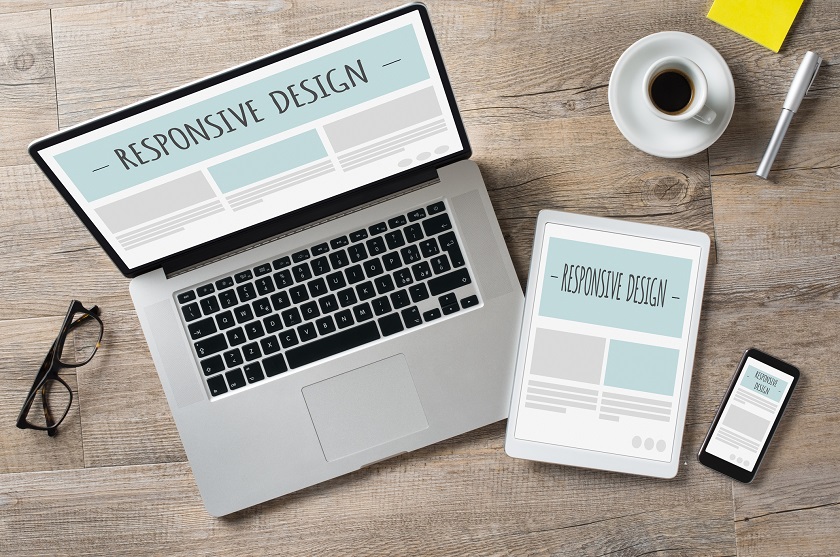 Responsive vs. Scalable Email Design
Email design can be very different from normal web design. Since every email client (i.e Outlook, Gmail, Apple Mail) you would come across is extremely different and do not have the same HTML standards as each other, unlike web browsers, it can be quite complex to design an email template to suit all clients across the board.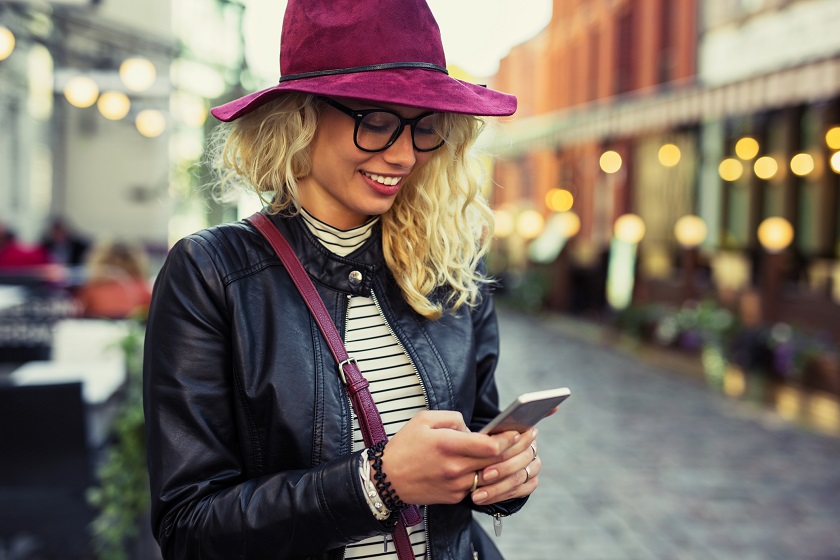 Who's Viewing my Website on a Mobile Phone?
If you're finding it hard to decide on where to go next with your website, for example, making it mobile friendly, the obvious option is to do a little research.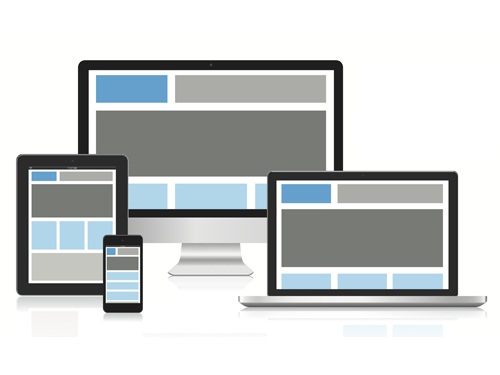 Responsive Website Design
Meet the next best thing to happen in website development, responsive web design. Say goodbye to paying for multiple templates to suit every different screen size and operating systems from smartphones to PC's and say hello to just ONE adaptive design that works for all growing technology. Now why wouldn't you want a website that works equally well across thousands of different screens?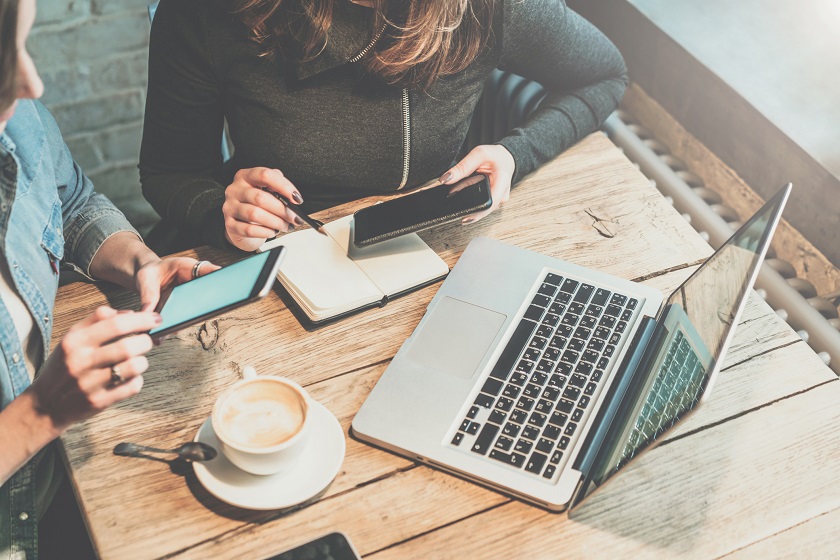 Why Every Business Needs a Mobile Website
Today people are using more and more mobile devices to stay connected whilst on the move. Although tablets and net-books have also contributed to the portability of the net, nothing has made more of a contribution than that of the smart phone. The smart phone has literally revolutionised mobile internet access for billions of uses that access email, social networks and more importantly to find your products and services.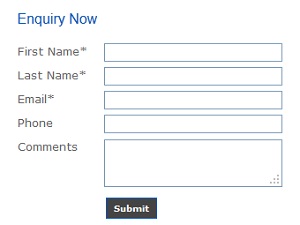 Creating a form to email submissions
Steps to create a form that when a visitor fills in and submits the results, the results are emailed to one or more recipients.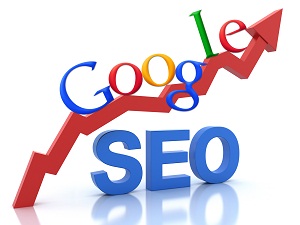 New to Blue Rock II - January 2011
We have worked extremely hard on Blue Rock II's Content Management System over the past months to make the generated content extremely friendly to the search engines.
By taking advantage of these new features, the blogging system mentioned in the last blog post along with the Site Map Generator and Search Engine Submission mention below, it should improve your website's search engine ranking, which basically means you will be found easier.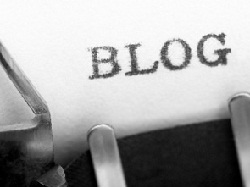 New to Blue Rock II - November 2010
It is a hugely improved platform that is more search engine friendly, allows posting articles to a blog, and has automatic updates which always keeps you up to date with the latest software.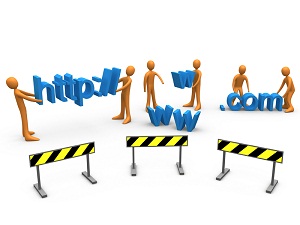 How to build a Website that brings you business
Does your website attract new business for you? If you are like most businesses, you are probably missing the opportunities that a market focussed website would bring.
In this article there you'll find 4 keys that are essential for an effective website.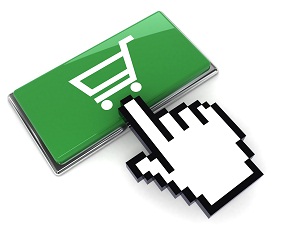 Eight reasons to build a website for your small business
Creating a small business is the most valuable thing that you can do for your company. It can save you thousands of dollars, and could possibly make you millions of dollars of extra sales.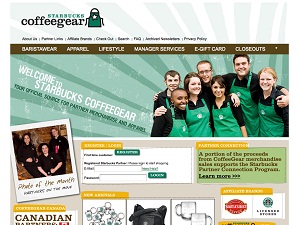 Creating an effective landing page
The goal of a landing page is to convert potential patrons into customers quickly. Your landing page is simply a summary of all the pages associated with the product or service that you're offering. The page should be clear and concise, but also highly informative in nature.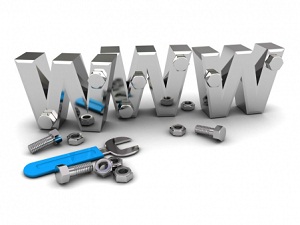 Online Website Maintenance
Website maintenance means revising, editing and changing certain existing web pages to keep your website up-to-date. The additions of new pages also come within the purview of web maintenance. Website visitors, customers often need a response to their questions, comments or suggestions. It can be about your product, service or technical issues. All these customer care services and data management is also part of website maintenance.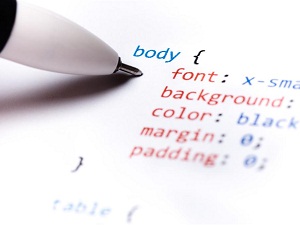 Website Design and Website Development Company
An engaging Website design and website development company is the one which is practically involved in every aspect of web. Whether it is web designing, or developing the backend applications of website such as payment gateway system or adding a shopping cart tool to the website, all are just individual entities of web development and web designing.