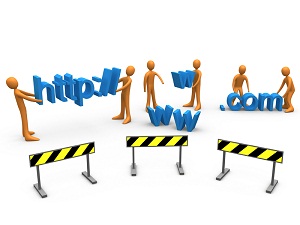 How to build a Website that brings you business
Does your website attract new business for you? If you are like most businesses, you are probably missing the opportunities that a market focussed website would bring.
In this article there you'll find 4 keys that are essential for an effective website.