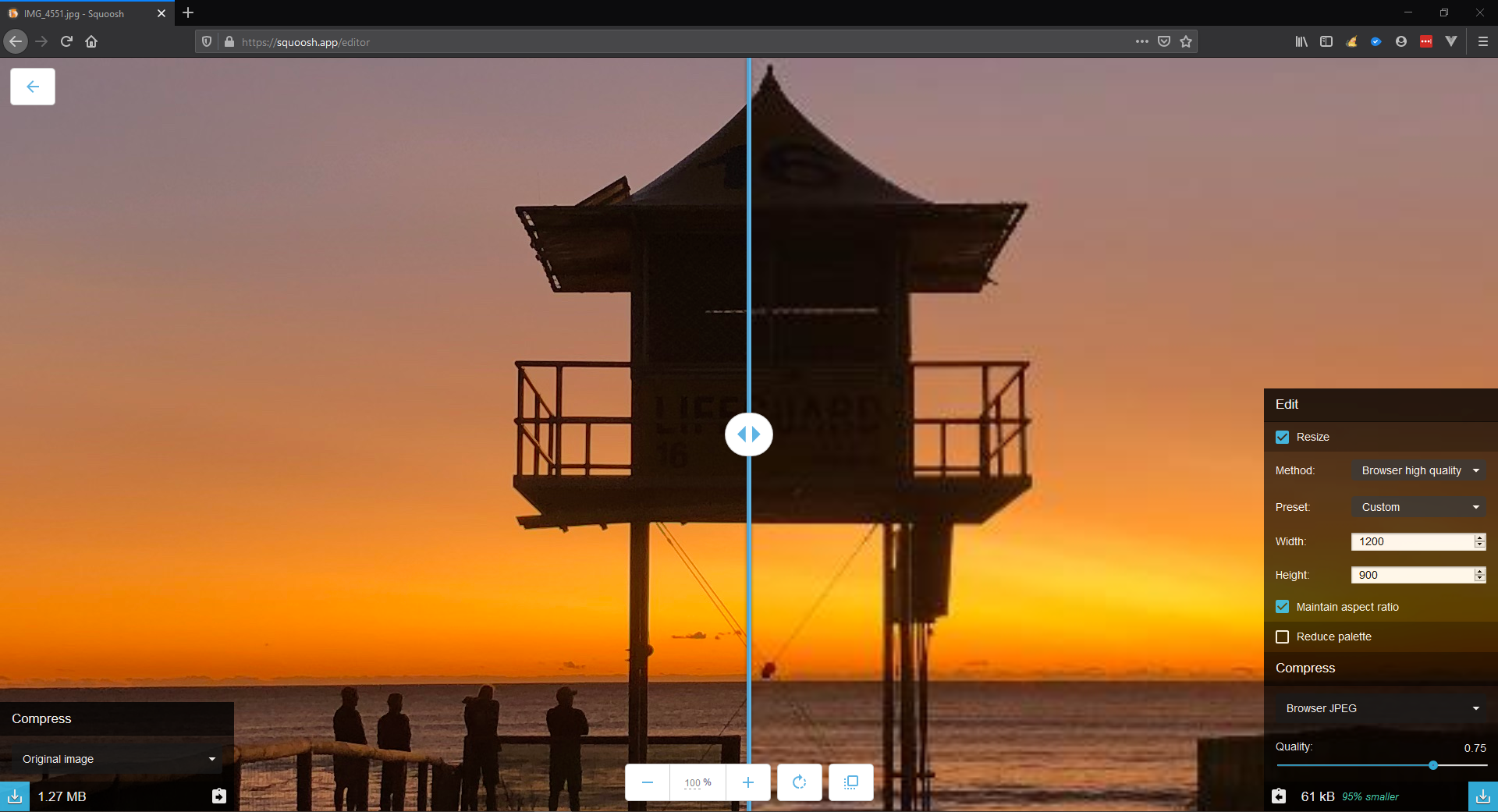 Reducing Image Size for your Website with Squoosh
A short tutorial on how to use the Squoosh web application to reduce image file sizes, improving your website's speed and efficiency.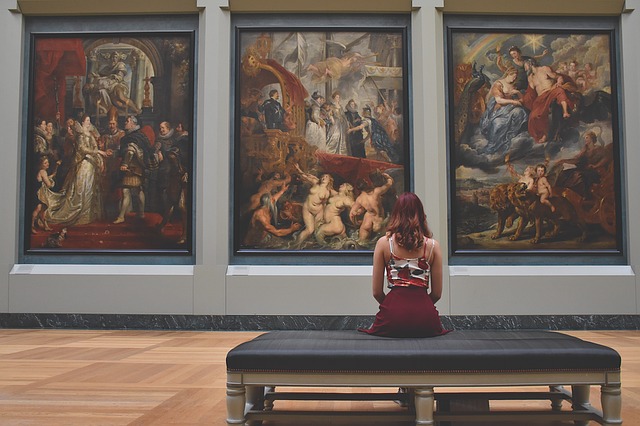 How to Create an Eye Catching Gallery on Your Website
Have you ever looked at a gallery on a website and used that as your deciding factor on whether to purchase with that company? Galleries either give us a good or bad impression within the first few seconds of viewing. It's important to make sure that your gallery is eye-catching and consistent with the rest of your website and your business.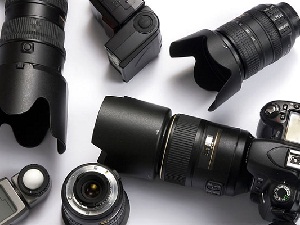 Guide to Photography
Professionals photographers have years of training and experience and often this comes with a price. Product shots and corporate portraits are costly and time consuming, but the advancement of digital photography and point and shoot cameras, has made taking good photos for the average user, easier than it used to be. So if hiring a professional photographer is not possible, and you want to have a go yourself, then follow the tips below, and you will be taking great useable photos in know time.