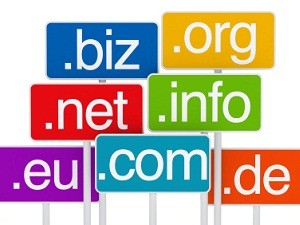 Guide to Domain Registration
Choosing a good domain name is essential to any online business, but it is not as easy as it seems. There are many schools of thought as to what is the best method to name your domain, and one of the more popular ideas is Branding. This is where the domain name you give to your business (which may not or may not reflect the products you sell), develops a reputation overtime to which people come to know your business by.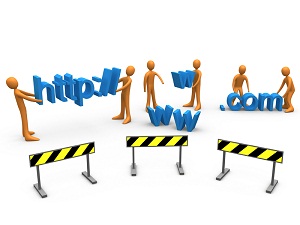 How to build a Website that brings you business
Does your website attract new business for you? If you are like most businesses, you are probably missing the opportunities that a market focussed website would bring.
In this article there you'll find 4 keys that are essential for an effective website.