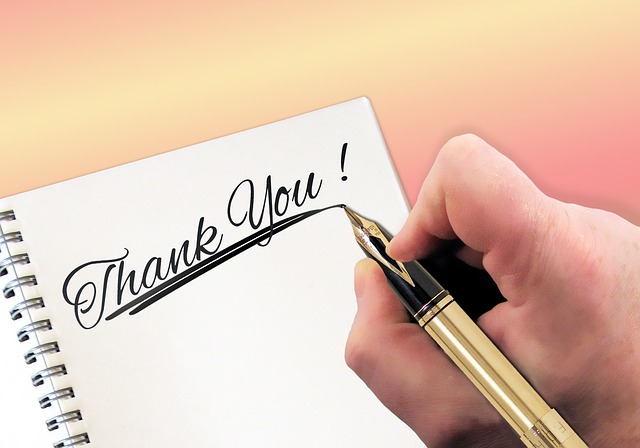 Building Trust and Credibility with Testimonials
Why do you choose to buy products or services from certain businesses? It's because you've built trust with them from different sources. We don't just randomly pick a business by "Eenie Meenie Miney Mo" (OK maybe sometimes), but majority of the time we build a relationship with them through the information we receive from friends, family, social media, ads, or their website. Testimonials and other people's experiences are the main force behind us trusting a business.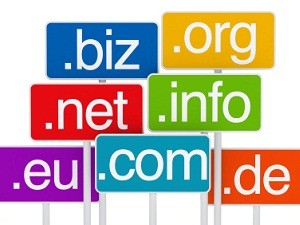 Guide to Domain Registration
Choosing a good domain name is essential to any online business, but it is not as easy as it seems. There are many schools of thought as to what is the best method to name your domain, and one of the more popular ideas is Branding. This is where the domain name you give to your business (which may not or may not reflect the products you sell), develops a reputation overtime to which people come to know your business by.