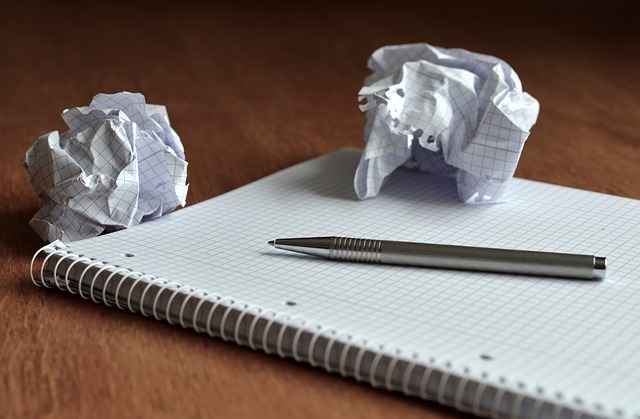 How to Find Relevant Popular Topics for Your Blog
Have you recently started a blog and are struggling to think of topics for it? Have you had a blog for a while that was going well but now you're stuck with writer's block or run out of inspiration? I know how you feel; the same thing has happened to me. Which is why I have done the research and written a simple and easy guide on where you can find great topics for your blog.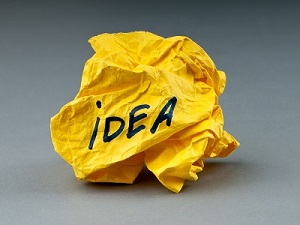 6 Tips For Writing A Traffic Generating Blog
Producing high quality, value rich Blogs on a regular basis will dramatically increase your website traffic and conversions, customer relationships and build your authority within your industry.
But to enjoy these types of results you need to follow a few simple guidelines, and here they are…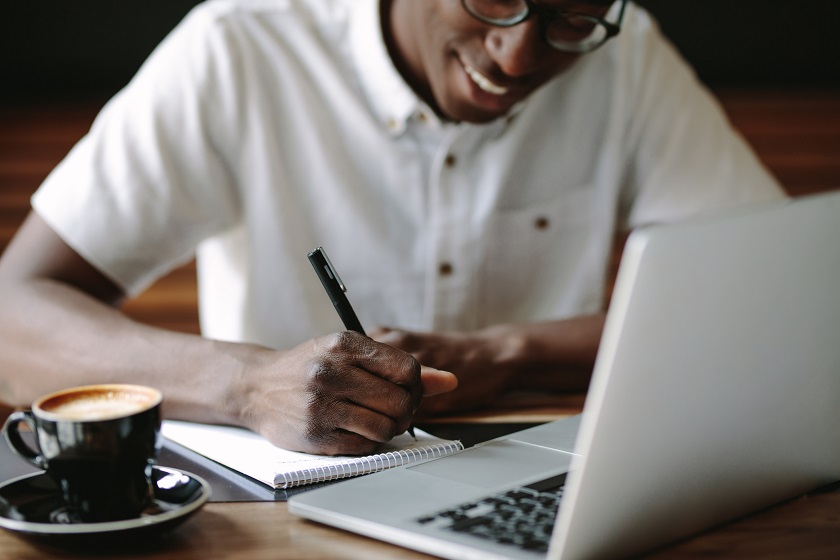 Where to Find Content Ideas for Your Articles and Blogs
You know that good content will keep your target audience coming back for more. You have insights you'd like to share, you keep track of industry trends, and you – of course - have a good working knowledge of your product / service. But how do you get started?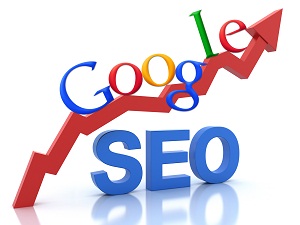 New to Blue Rock II - January 2011
We have worked extremely hard on Blue Rock II's Content Management System over the past months to make the generated content extremely friendly to the search engines.
By taking advantage of these new features, the blogging system mentioned in the last blog post along with the Site Map Generator and Search Engine Submission mention below, it should improve your website's search engine ranking, which basically means you will be found easier.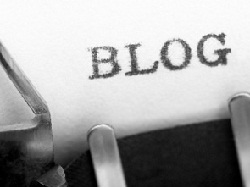 New to Blue Rock II - November 2010
It is a hugely improved platform that is more search engine friendly, allows posting articles to a blog, and has automatic updates which always keeps you up to date with the latest software.