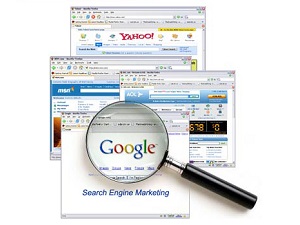 Do It Yourself Search Engine Optimisation
Having trouble getting your website ranking high up on the ladder? Here are a few simple steps that you yourself can do to help your websites SEO.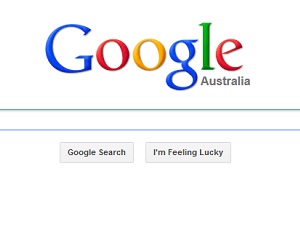 Getting listed in Google, Yahoo and Live(MSN)
Getting listed in Google and the other popular search engines is one of the most effective ways of directing free, targeted traffic to your web site.
In this article you'll discover what the search engines look for when determining your page rank so you can optimize your pages for best results.