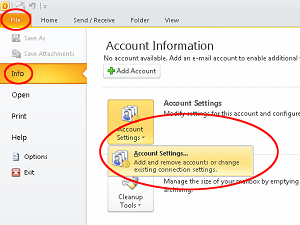 Guide to Email Accounts
At home or the office - There are a few different email receiver programs you can have set up on your computer to receive emails. The most common one is MS Outlook, and Outlook Express, where you can customise it to receive any personal emails as well as business email accounts. Most new computers and MS office programs come with the software for free.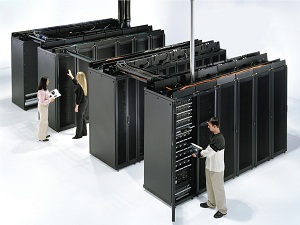 Guide to Website Hosting
Like with any product you buy, web hosting is no different. Choosing a good, reliable host with great features and support, is essential to your online business. Unfortunately, you can't always tell a good thing just from the packaging. Choosing your web host is like choosing a business partner, the right relationship will grow your business, and the wrong one will crash it.