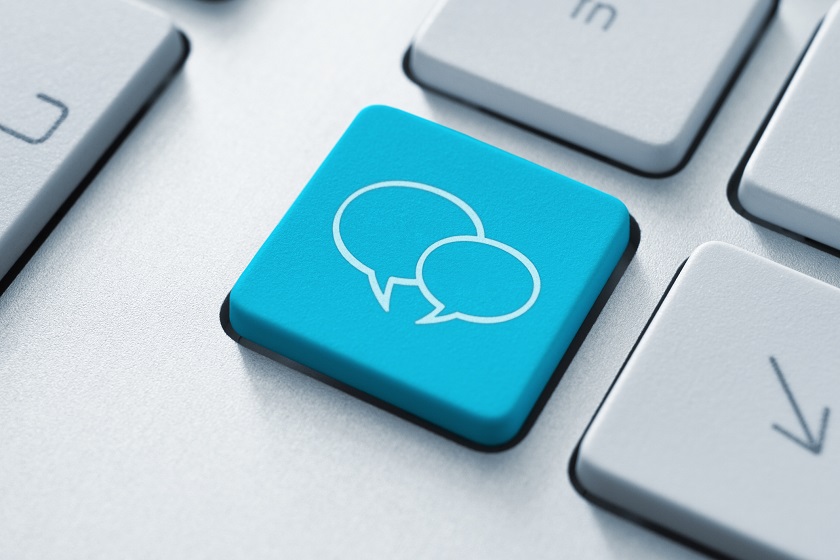 Six Tools to Manage Your Social Media Content
Social media is an extremely useful platform for driving traffic to your business website and increasing the visibility of your brand amongst a your target market, but the exponential growth of this platform has made managing your activities on it quite complicated.
There are four aspects that remain constant across all social media networks.
You need to be aware of all relevant conversations and trends on these networks.
You need to be able to participate in these conversations.
You need to manage your time efficiently between these networks.
And finally, you need to measure the effect of the social media content you post or share on these networks.
Here are six tools that can help you accomplish all this and more.
Google Alerts
This is the easiest tool to keep a track of all conversations related to your brand (or any other keyword you want) online, and it is free. You will receive notifications every time the brand is mentioned online. You will receive email alerts to these conversations. This can also be used as a PR tool. Any mention of the brand name with negative connotations can be addressed by the PR team.
TweetBeep
Twitter has become as important a social media network as Facebook. Tracking conversations related to your brand on Twitter can provide a good understanding of the brand's position in the market. TweetBeep works just like Google Alerts, but specifically for Twitter. You can receive notifications every hour if you so wish.
HootSuite
You can track the activity on all your social media accounts using Hootsuite. It provides you a bird's eye perspective across all social media networks. You can schedule posts and tweets for the entire week within a few minutes. Any comments or replies that need to be made on any of your social media accounts can also be done through Hootsuite. It is even possible to assign tasks to social media managers working for your company.
TweetDeck
TweetDeck is similar to HootSuite. The TweetDeck dashboard is extremely user-friendly and allows you perform tasks, like scheduling posts for various social media networks, managing social media content, monitoring conversations, and even setting up notification alerts.
RescueTime
Social media is an important factor for any business, but it isn't the only factor. So, it is essential that you manage the time spent on social media effectively. RescueTime runs in the background and keeps a track of the social media networks you work on and the time you spend on each. This allows you divide time between each more effectively and improve productivity.
Crowdbooster
This tool allows you to measure social media engagement on various social media networks. It monitors the effect of social media content posted or shared by you and even offers suggestions regarding which types of content have been most effective.
These tools will help you manage your activities across all social media networks. You will be able to divide your time effectively and measure the effects of the content shared by you. Also, ensure that each of the social media accounts you have lead back to your website. This not only drives traffic to the website, but also increases customer engagement.
If you require any help regarding customer engagement or wish to increase the flow of traffic to your website, get in touch with us and we can discuss a strategy to reach your business goals.