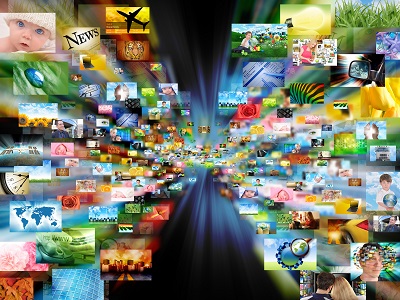 Where to Find Content Ideas for Your Articles and Blogs
You know that good content will keep your target audience coming back for more. You have insights you'd like to share, you keep track of industry trends, and you – of course - have a good working knowledge of your product / service. But how do you get started?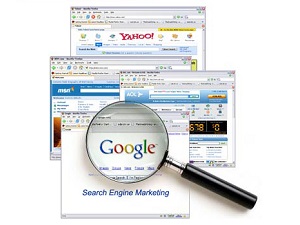 Do It Yourself Search Engine Optimisation
Having trouble getting your website ranking high up on the ladder? Here are a few simple steps that you yourself can do to help your websites SEO.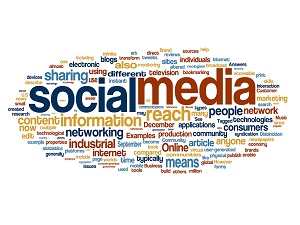 Benefits of Social Media on Your Website
Social media profiles work perfectly well with your website to promote your online business. Using links on your website plays a major part in its search engine rankings. Google for example will automatically associate your social media pages with your company when recognising the links on your website. There are a number of ways to integrate your social media presence onto your website.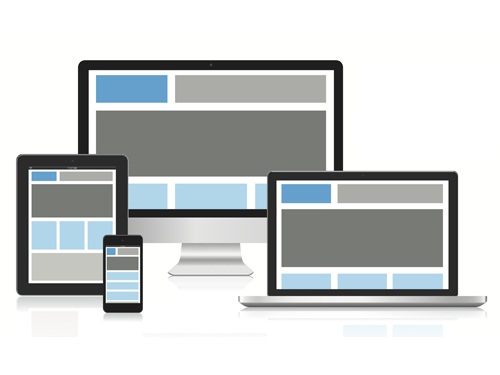 Responsive Website Design
Meet the next best thing to happen in website development, responsive web design. Say goodbye to paying for multiple templates to suit every different screen size and operating systems from smartphones to PC's and say hello to just ONE adaptive design that works for all growing technology. Now why wouldn't you want a website that works equally well across thousands of different screens?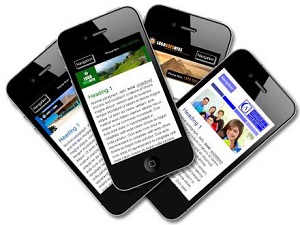 Why Every Business Needs a Mobile Website
Today people are using more and more mobile devices to stay connected whilst on the move. Although tablets and net-books have also contributed to the portability of the net, nothing has made more of a contribution than that of the smart phone. The smart phone has literally revolutionised mobile internet access for billions of uses that access email, social networks and more importantly to find your products and services.