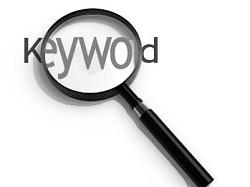 Keyword Basics
So you've done all your keyword research and you've found the best keywords for your website. How do you use these keywords to improve your website copywriting so that you rank well on the search engines and attract the type of customers that you are after?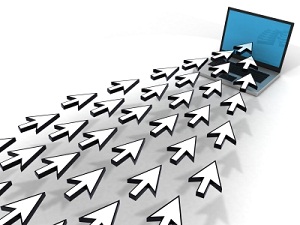 Eight tips to drive traffic to your website
Online marketing is much like offline marketing. Your campaigns need to be strategic to attract the right type of customer to your site.
While you need creative marketing to stand out from the crowd, the following are online marketing basics that need to be adhered to when creating your website: