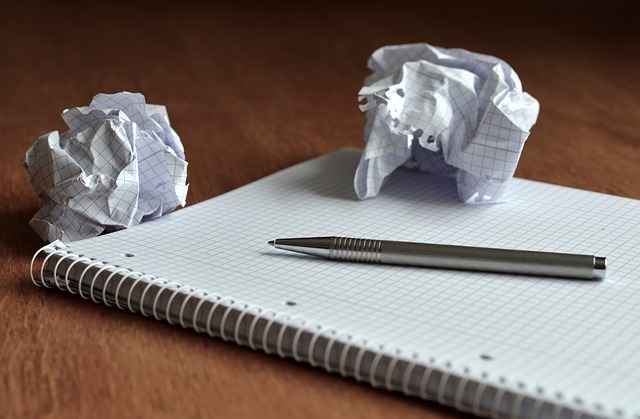 How to Find Relevant Popular Topics for Your Blog
Have you recently started a blog and are struggling to think of topics for it? Have you had a blog for a while that was going well but now you're stuck with writer's block or run out of inspiration? I know how you feel; the same thing has happened to me. Which is why I have done the research and written a simple and easy guide on where you can find great topics for your blog.
What is Trending?
A great place to start is to find out what is currently trending in your target market. There are many simple ways to find this out with the help of some great, easy to use websites. Signing up to Google Alerts sends email alerts out to you of the latest search results relevant to your area. Some other great tools to discover what's performing best in your niche at the moment is by typing keywords from your area into websites such as SocialMention or Keyhole which search the social web for what's currently trending and how well they are performing.
What is being discussed?
Forums are perfect for finding new topics for your blog that are related to your target market as you can see what people are currently discussing and what they currently want to know. A great forum to use at the moment is Facebook Groups because you can search the area in which you want to generate ideas for your blog, join the group and see the latest topics of conversation for that area. TweetChat is also a good tool to use as it is an open online chat room where people go to discuss their opinions, questions and answers about a specific topic.
What do my clients want?
The most important resource you can use in generating ideas for your blog is your customer base. What questions have your clients asked you via phone, email or social media? Have you prompted them with questions of "what would you like to know more of?" or "What can I help you with?". Your customer's are your target market so it is always best to learn about what they require which in turn will help you come up with new relevant ideas for your blog.
I hope these tools help you as much as they have helped me in generating new relevant popular ideas for your blog. Check out a couple of our recent projects that utilise the blog feature Mary Valley Gold & Mark Boothman MP. If you have any questions at all about this topic, please leave us a comment below and the Inology team will be happy to help answer your question in any way that we can.