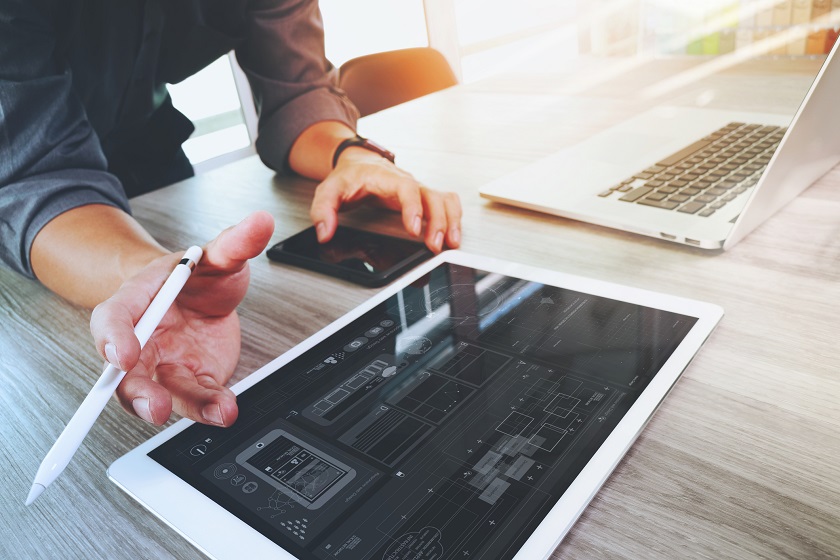 Four Must Have Elements of a Business Website
There are a few key elements that every business website should have. This ensures that user experience is pleasant while also creating a certain impact on their mind. Ideally you should include these elements into your business website at the very beginning. However, if your website is already up and some of these elements are missing, it is never too late.
Let's take a look at four elements that every business website should have.
USP
USP or Unique Selling Proposition can also be viewed as your website's value proposition. This is what differentiates your business from those of your competitors.
The USP, in simple terms, is your specialty; the primary focus-area of your business. It is impossible for one business to be a specialist in all segments. However, the business will be the best in a particular service or product segment, and this needs to be highlighted for the benefit of prospective customers, and to differentiate the business from its competitors.
Make sure it is clear who the target audience is and the benefits of the service or product you offer must be clearly stated.
Call to Action
Many business websites lose out on this point.
Attracting traffic to your website becomes fruitless exercise if it is not backed by an intelligent call-to-action. In order to get this right you need to start thinking about your objective.
What do you want the visitors to your website to do?
Do you want to drive sales?
If yes, then ensure that there are various offers and discounts on the website. Perhaps you want them to contact you and discuss their requirements, so that you can suggest an appropriate solution. Make sure the customer care numbers, or an option to request a quote online is displayed on the homepage.
The call-to-action can be anything, but it should be clearly communicated to the visitors and create urgency by highlighting how getting in touch will help them achieve their goals.
Lead Capture
This is the best and most non-intrusive way of augmenting your sales plan. Your business website should have a built-in lead capture form that allows visitors to leave their details and articulate what their requirements are or what they were looking for on the site.
They do not have to pick-up a phone and call your customer care representatives, who in any case are most probably not available 24/7. Think of it this way; instead of a shopper approaching a sales assistant, the sales assistant proactively approaches the shopper to help in any way possible. You can get back to them at a convenient time and try and convert their interest into a sale. Lead capture is extremely important for small businesses.
Offering a free report or something of value in return for the details of your website visitor is a great way to capture leads and build a database of potential customers that you can continue to market to.
Easy-to-use Navigation Menus
It is important thatfor a business website isto simple to navigate. You need to consider that some of the visitors might not be comfortable on the web, but their business potential does not diminish.
An attractive, but simple web design portrays a professional and user-friendly image. The navigation menus should be consistent throughout the website. Visitors should be able to reach any part of the website without having to waste time trying to figure it out. The most important sections of the site should be clearly visible at all times.
There are a few other elements that are also important, like relevant, targeted content, a blog, etc, but these four are the most critical for a business website.
If you need assistance developing any of these elements of your website, contact us today.