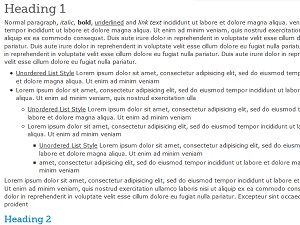 Guide to Website Content
Website content is all the written text you see on each page of a website. This information serves two main purposes.
The first is to educate the user about the website they are viewing, as well as to inform then of the products and services available to them.
The second purpose is to provide text and paragraphs with substantial keywords that relate to your business product or services so that search engine crawlers can look for the user keywords when crawling your website.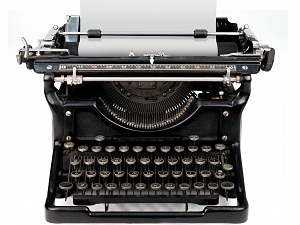 Guide to Copywriting
Copywriting is all the text you see written on websites, marketing brochures, letters and any other product. The use of copy varies from general information about products and services to attention grabbing advertising sales campaigns.
Basically, a copywriter is someone who is trained to write passages of text in a specific way that is designed to effectively communicate, captivate, educate, sell to or advise the reader about the product or service they are using.