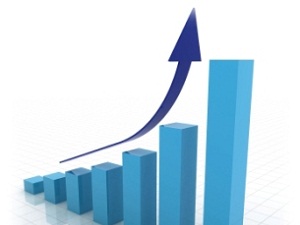 How to rank high on search engines
Did you ever put up a web site, ignored SEO advice yet hoped - in vain - for a lot of visits and a high Google ranking ? Or have you ever placed an ad in some ineffective directories - yet no-one noticed your ad?
There could be many reasons why your web site wasn't attracting enough traffic. But the most likely reason is that it hasn't been Search Engine Optimized (or not well enough).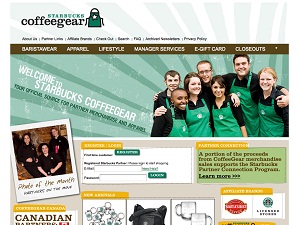 Creating an effective landing page
The goal of a landing page is to convert potential patrons into customers quickly. Your landing page is simply a summary of all the pages associated with the product or service that you're offering. The page should be clear and concise, but also highly informative in nature.