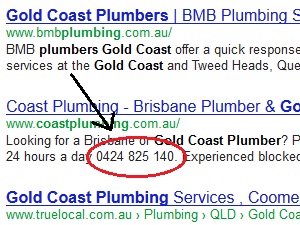 Include your phone number in your webpage desciption
Add your phone number to the description of your website page to increase your enquiries.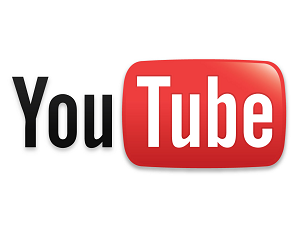 Add a YouTube Video to your Web Pages
Adding a YouTube video to your web page can be beneficial by saving you the cost of hosting that video and by drawing additional traffic to your website that self-hosted video could not do.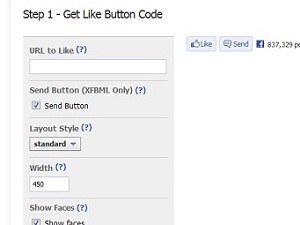 Add a Facebook Like Button to your Web Pages
The Like button lets a visitor to your site share your content with their friends on Facebook. When the visitor clicks the Like button on your site, a story appears in the visitor's friends' News Feed with a link back to your website.