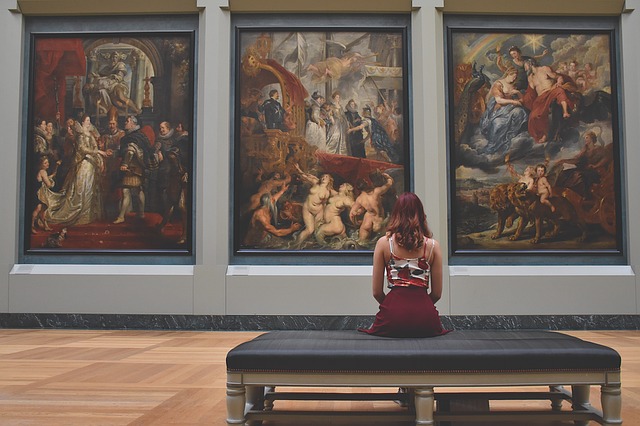 How to Create an Eye Catching Gallery on Your Website
Have you ever looked at a gallery on a website and used that as your deciding factor on whether to purchase with that company? Galleries either give us a good or bad impression within the first few seconds of viewing. It's important to make sure that your gallery is eye-catching and consistent with the rest of your website and your business.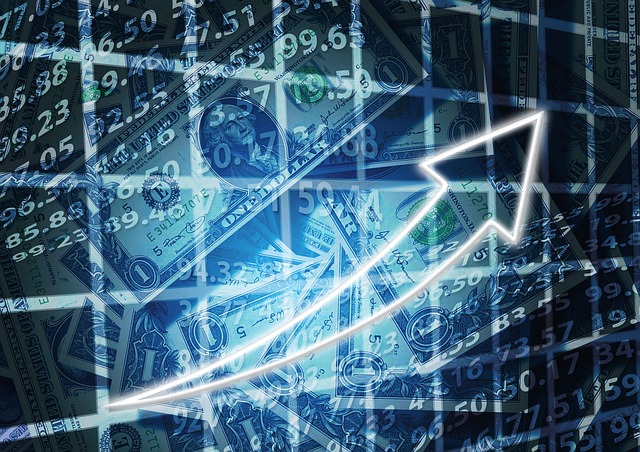 Why is it Important to Regularly Update Your Website?
Have you spent a lot of time and effort creating a website and now you're wondering why it's important to spend more time and effort regularly updating it? Your website promotes you 24/7 in the online world. A website is like a living being, to keep it alive it needs regular updates to your content (words), design (look) and development (functionality).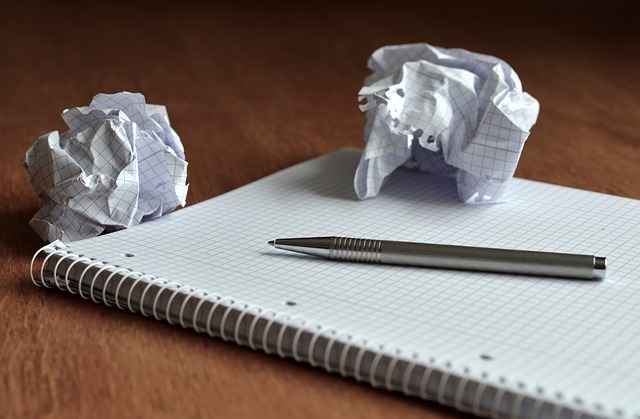 How to Find Relevant Popular Topics for Your Blog
Have you recently started a blog and are struggling to think of topics for it? Have you had a blog for a while that was going well but now you're stuck with writer's block or run out of inspiration? I know how you feel; the same thing has happened to me. Which is why I have done the research and written a simple and easy guide on where you can find great topics for your blog.