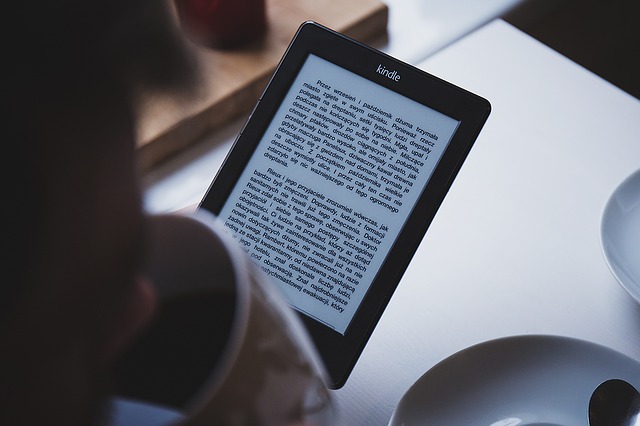 Digital Goods and How to Make the Most of Them with Your Website!
Digital goods, also known as electronic goods, have hit the world by storm and that storm only looks to be increasing with time. Online is the new way so it's not surprising that we now buy items that aren't physical. So what are they and how can we make the most out of them?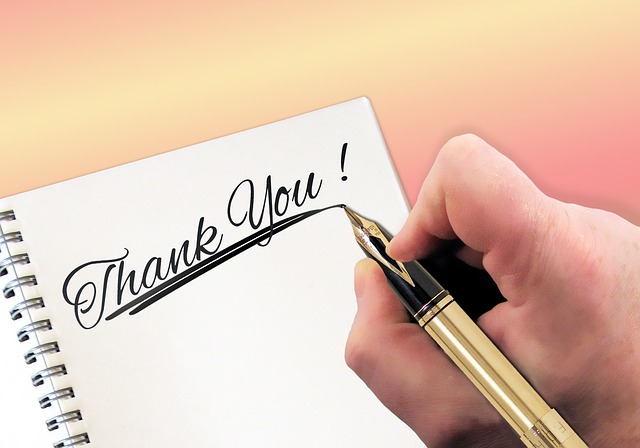 Building Trust and Credibility with Testimonials
Why do you choose to buy products or services from certain businesses? It's because you've built trust with them from different sources. We don't just randomly pick a business by "Eenie Meenie Miney Mo" (OK maybe sometimes), but majority of the time we build a relationship with them through the information we receive from friends, family, social media, ads, or their website. Testimonials and other people's experiences are the main force behind us trusting a business.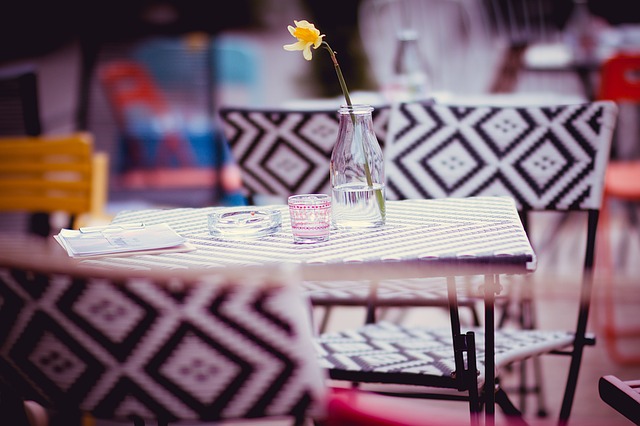 Website Advantages for Your Restaurant/Café
Do you own a restaurant or cafe and question how a website would benefit you? Restaurants and cafes aren't online businesses; they're based on location and predominantly word-of-mouth referrals, so I understand your hesitations. But every business benefits from a website and a restaurant or cafe with a website has bonus advantages to one that doesn't.