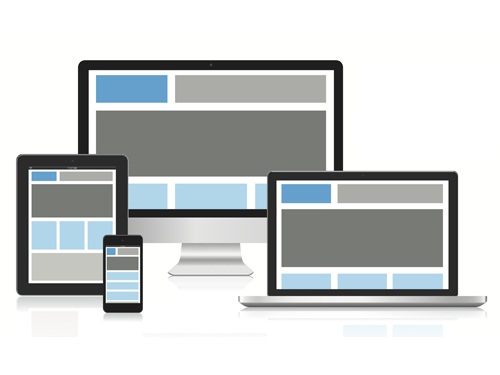 Responsive Website Design
Meet the next best thing to happen in website development, responsive web design. Say goodbye to paying for multiple templates to suit every different screen size and operating systems from smartphones to PC's and say hello to just ONE adaptive design that works for all growing technology. Now why wouldn't you want a website that works equally well across thousands of different screens?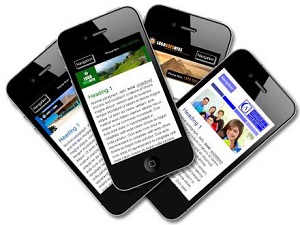 Why Every Business Needs a Mobile Website
Today people are using more and more mobile devices to stay connected whilst on the move. Although tablets and net-books have also contributed to the portability of the net, nothing has made more of a contribution than that of the smart phone. The smart phone has literally revolutionised mobile internet access for billions of uses that access email, social networks and more importantly to find your products and services.