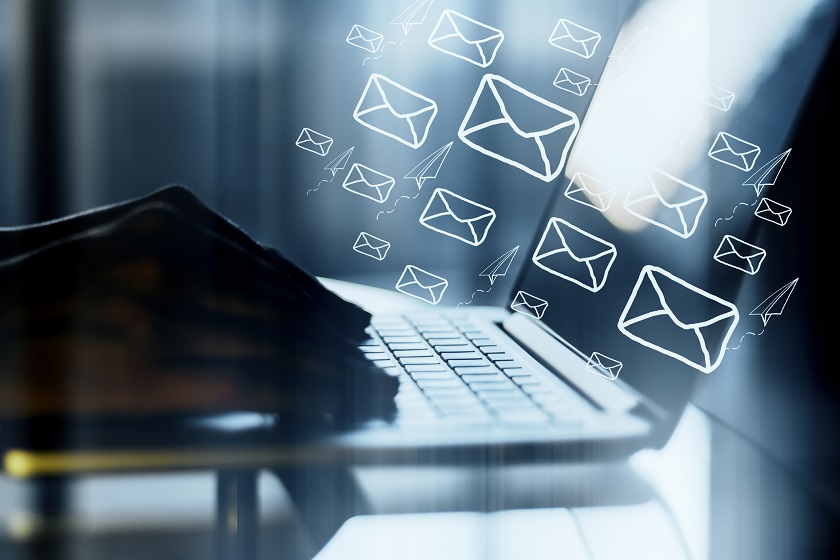 Email Etiquette Basics to Look More Professional
As a job seeker or employee, email is used as a professional means of communication, but email etiquette isn't exactly taught in school. It's important…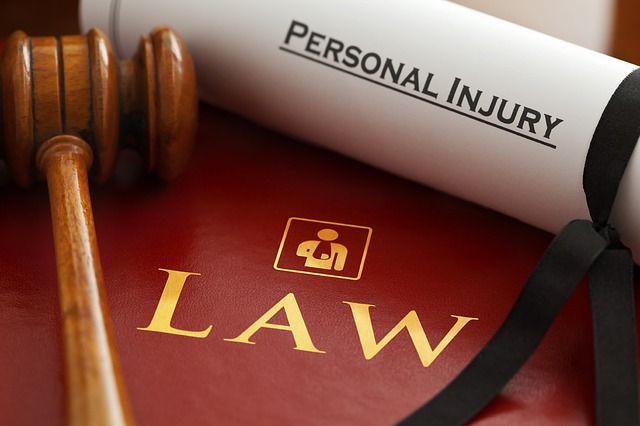 Website Advantages for Your Law Firm
Law firms predominantly rely on word-of-mouth referrals but does that bring in enough work alone? With the majority of people these days being internet savvy, the best way to ramp up business is with the best online marketing tool there is…a website! AND law firms with websites have distinct benefits in generating more business.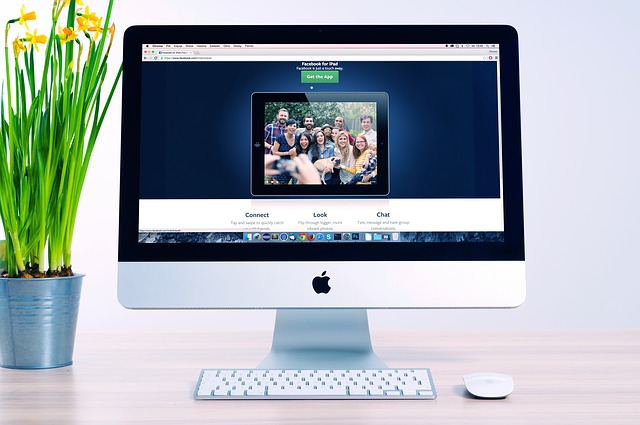 Generating More Business with Widgets
Some people don't realise that they interact with widgets every day. One of the most common places widgets appear is right on our smart phones and they are incredibly useful. So if they're useful on a phone, could they be useful on a website for business?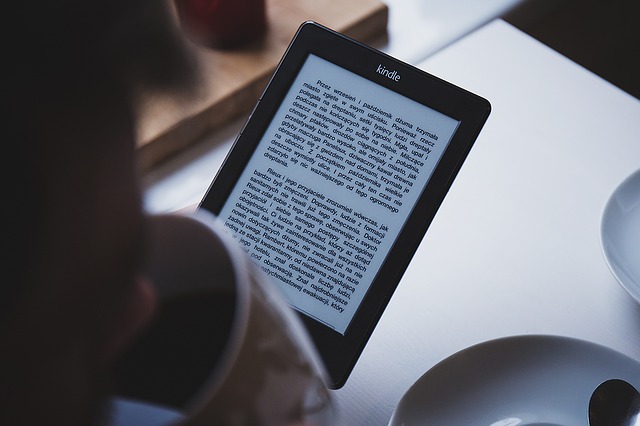 Digital Goods and How to Make the Most of Them with Your Website!
Digital goods, also known as electronic goods, have hit the world by storm and that storm only looks to be increasing with time. Online is the new way so it's not surprising that we now buy items that aren't physical. So what are they and how can we make the most out of them?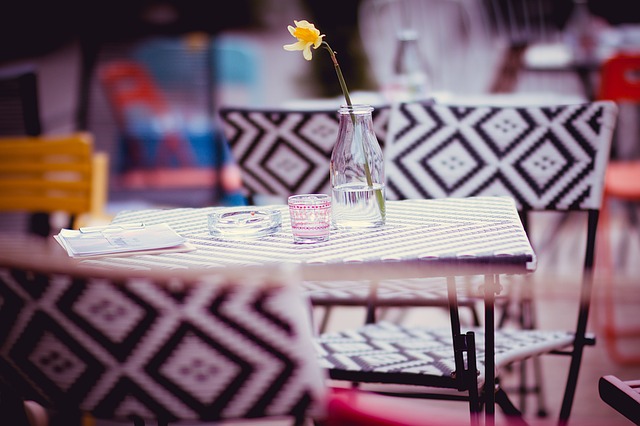 Website Advantages for Your Restaurant/Café
Do you own a restaurant or cafe and question how a website would benefit you? Restaurants and cafes aren't online businesses; they're based on location and predominantly word-of-mouth referrals, so I understand your hesitations. But every business benefits from a website and a restaurant or cafe with a website has bonus advantages to one that doesn't.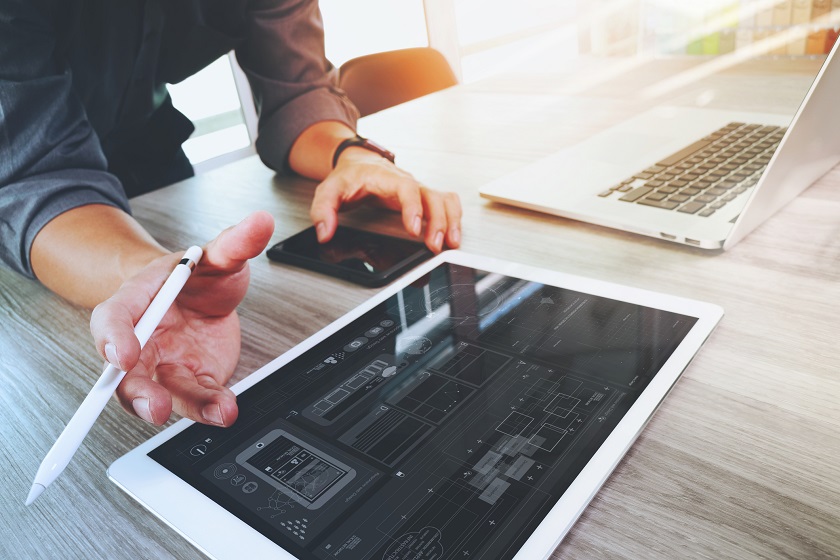 Four Must Have Elements of a Business Website
There are a few key elements that every business website should have. This ensures that user experience is pleasant while also creating a certain impact on their mind. Ideally you should include these elements into your business website at the very beginning. However, if your website is already up and some of these elements are missing, it is never too late.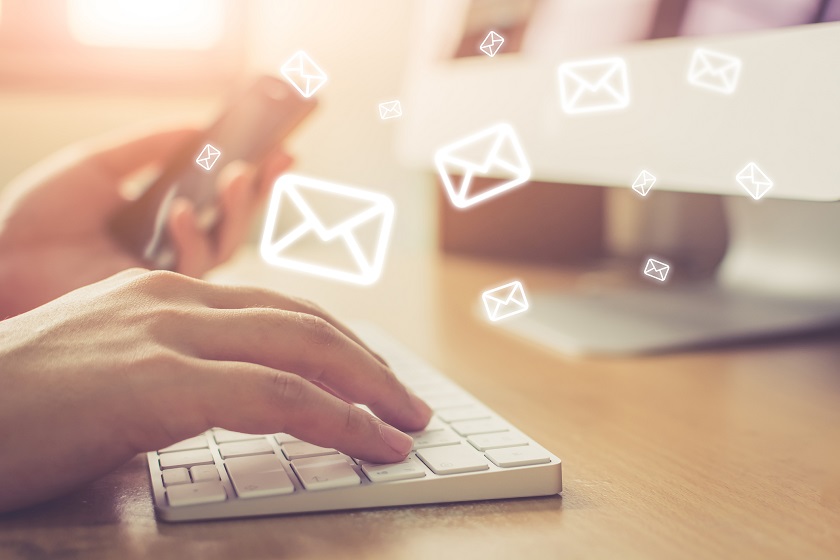 Seven Best Practices for an Email Marketing Campaign
On any given day, multiple promotional emails throng our inbox. Among this clutter of emails only a few, if any, stand out and serve its desired purpose. From a company's perspective, an email marketing campaign is a great way to keep in touch with their customers.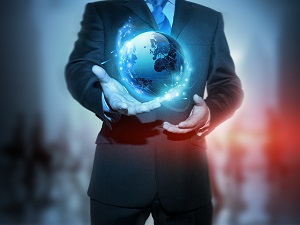 Harnessing the Power of Online Marketing
Online marketing has numerous branches, and is most effective when businesses utilize each of its distinctive spheres. Online marketing is the amalgamation of web design and development, copywriting, photography, search engine marketing, social media marketing and email marketing. Online marketing serves as an extremely efficient medium of low-cost advertising.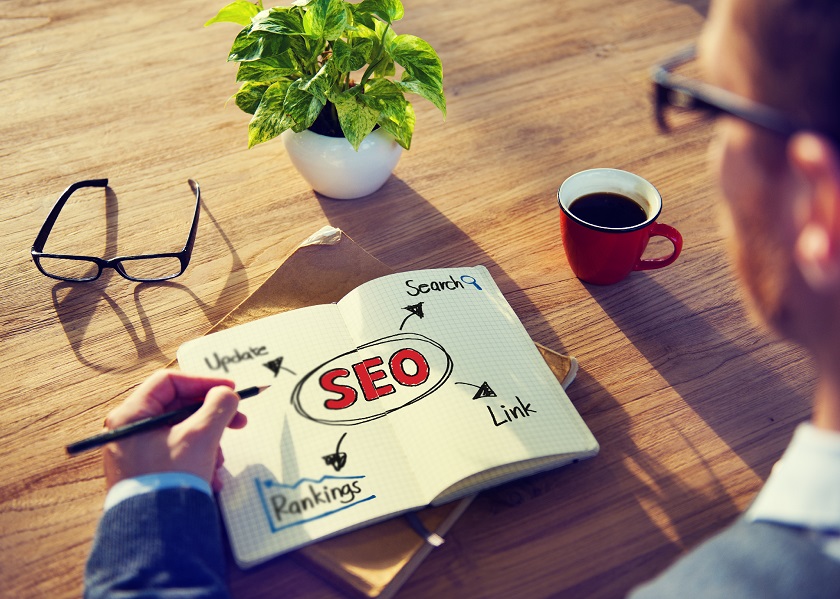 Do It Yourself Search Engine Optimisation
Having trouble getting your website ranking high up on the ladder? Here are a few simple steps that you yourself can do to help your websites SEO.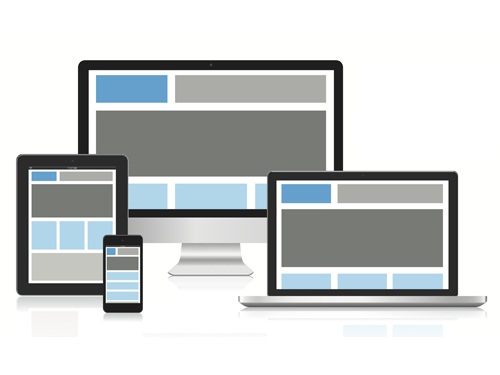 Responsive Website Design
Meet the next best thing to happen in website development, responsive web design. Say goodbye to paying for multiple templates to suit every different screen size and operating systems from smartphones to PC's and say hello to just ONE adaptive design that works for all growing technology. Now why wouldn't you want a website that works equally well across thousands of different screens?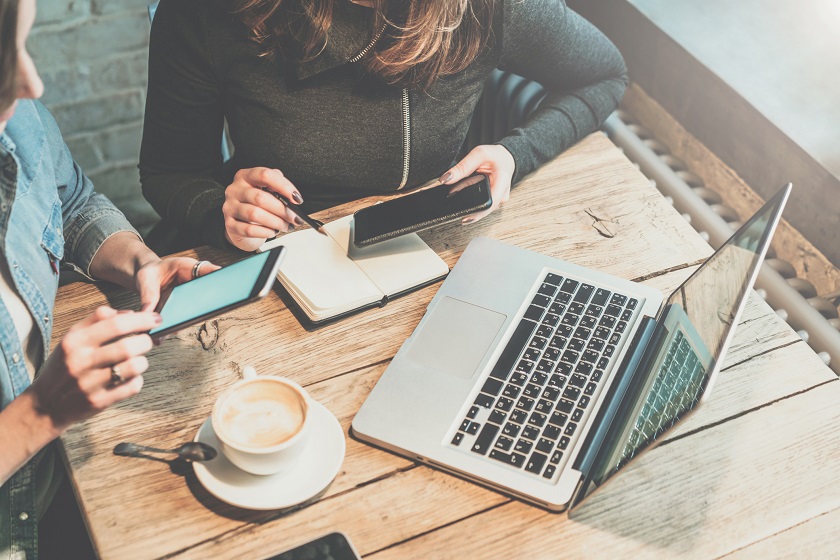 Why Every Business Needs a Mobile Website
Today people are using more and more mobile devices to stay connected whilst on the move. Although tablets and net-books have also contributed to the portability of the net, nothing has made more of a contribution than that of the smart phone. The smart phone has literally revolutionised mobile internet access for billions of uses that access email, social networks and more importantly to find your products and services.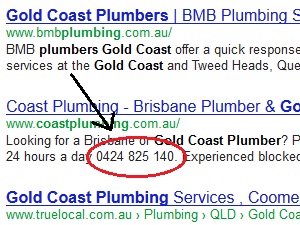 Include your phone number in your webpage desciption
Add your phone number to the description of your website page to increase your enquiries.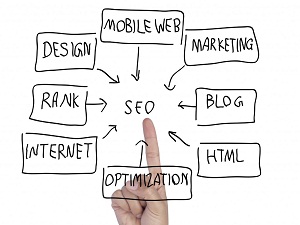 Ways to have a solid website promotion campaign
Using a website promotion campaign for your website or your business can mean the difference between a successful business and one that looks great but no one visits. When you use the Internet as your main business medium you have to be able to get people to go to your website in the first place. There is no point having a great website that doesn't get any traffic to it.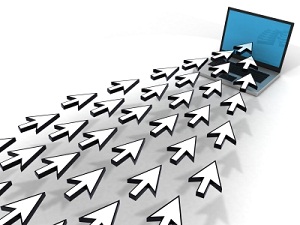 Eight tips to drive traffic to your website
Online marketing is much like offline marketing. Your campaigns need to be strategic to attract the right type of customer to your site.
While you need creative marketing to stand out from the crowd, the following are online marketing basics that need to be adhered to when creating your website: