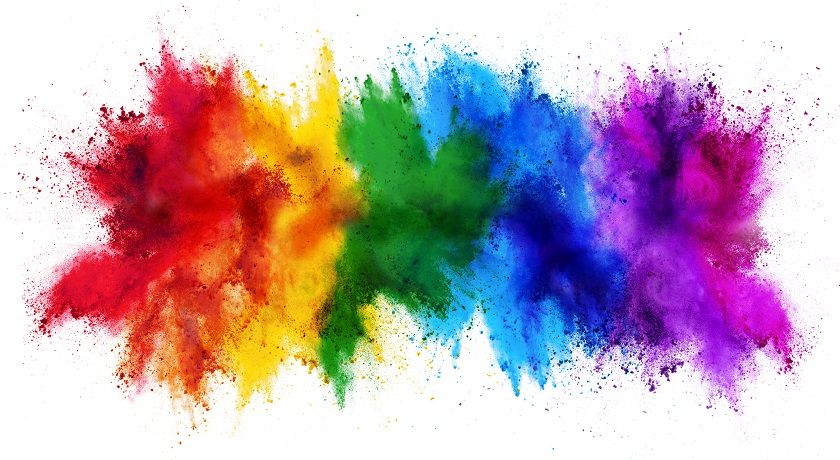 Fonts, Colours and Images
A library of highly recommended links at your disposal for you to choose your website's fonts, colours and images with ease. We have gone through all these links ourselves so that we could be sure that they were of the highest quality for our clients.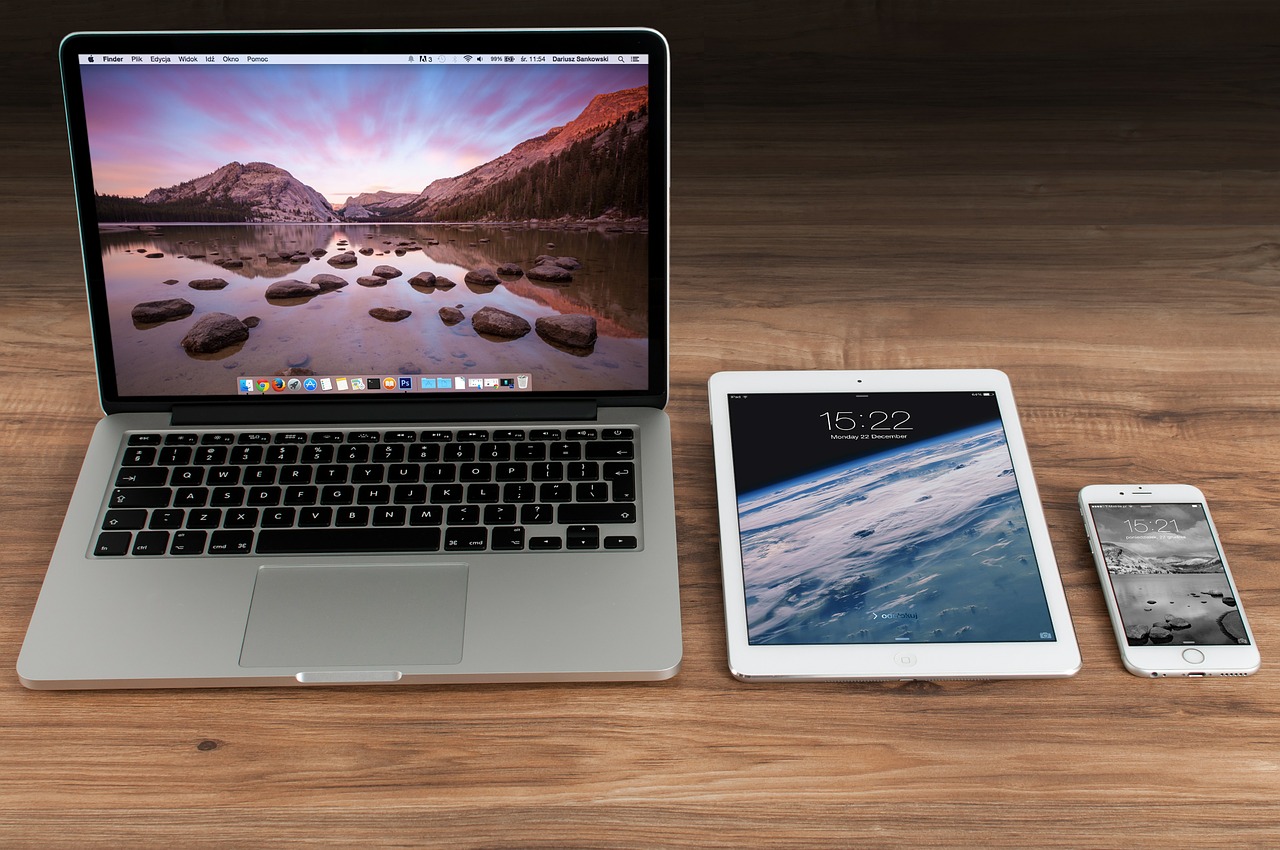 How to Setup Your Emails on Multiple Devices
Clear and easy to follow instructions on how to setup your emails on PC, Mac, Android and iPhone using outlook and the standard device's mail program.