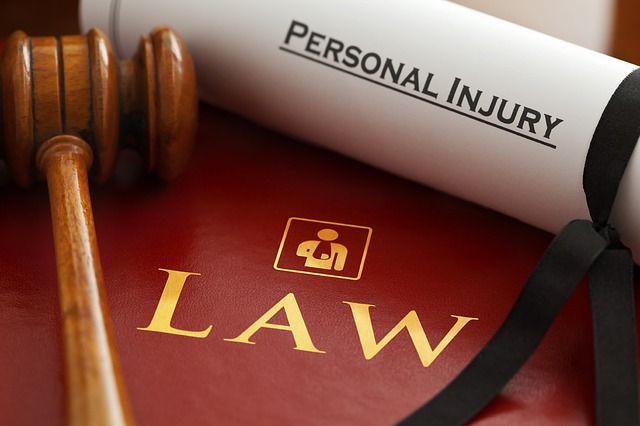 Website Advantages for Your Law Firm
Law firms predominantly rely on word-of-mouth referrals but does that bring in enough work alone? With the majority of people these days being internet savvy, the best way to ramp up business is with the best online marketing tool there is…a website! AND law firms with websites have distinct benefits in generating more business.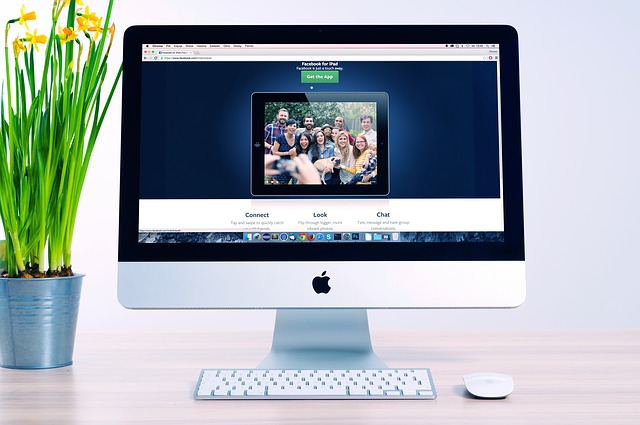 Generating More Business with Widgets
Some people don't realise that they interact with widgets every day. One of the most common places widgets appear is right on our smart phones and they are incredibly useful. So if they're useful on a phone, could they be useful on a website for business?